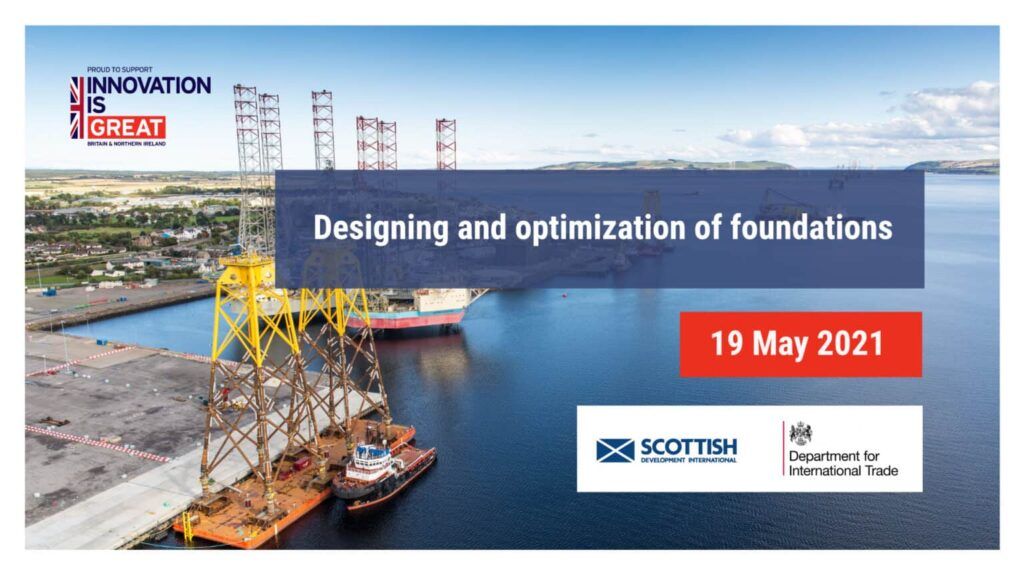 Management of Foundations Detailed Design
At 10.10 CET, Andrew and Wei-Ting are presenting a session all about foundation design. They will talk about recent innovations and how they have been able to streamline processes through automation.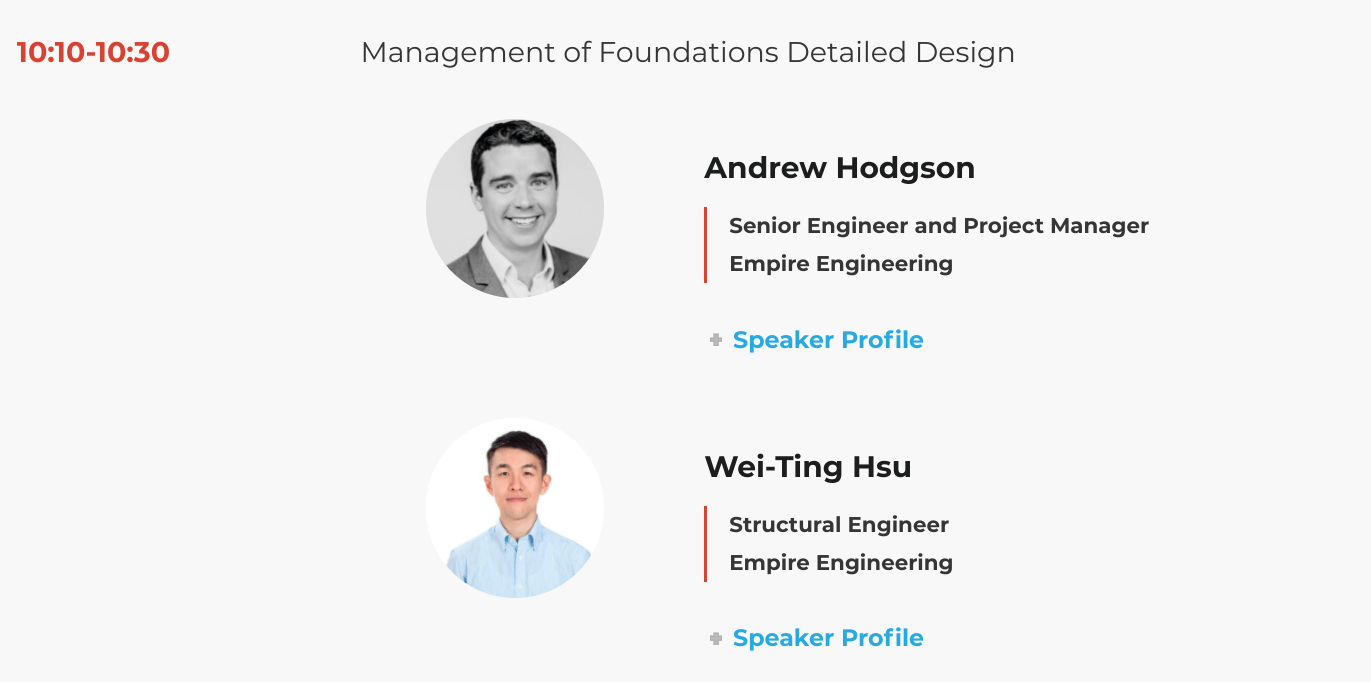 The DTI-SDI conference 
This is the first time Empire Engineering have spoken at the Designing and optimization of foundations event. The premise for the day according the organisers is…
Foundation costs account for approx. 20% of the total CAPEX of the offshore wind project. The key dilemma is therefore how to optimize CAPEX for foundations. During this workshop, our speakers will be presenting best practices and brand new innovations in designing and construction of foundations as well as innovative methods of installation.

UK experience and commercial offer in offshore wind are rich and diverse throughout all project development phases: consenting (permitting processes), development (feasibility and seabed studies), construction (cable, substations, towers, blades, and foundations) up to operation and maintenance. 
We're looking forward to being part of the discussion along with Smulders, PanGeo Subsea, FoundOcean and of course representatives from both the DTI and SDI.
Places to attend are still available, please contact the organisers for more information.
Talk with a specialist
We've been a part of some of the worlds most exciting and
complicated projects in offshore wind.
If you need more eyes, brains and hands, we're ready to help.