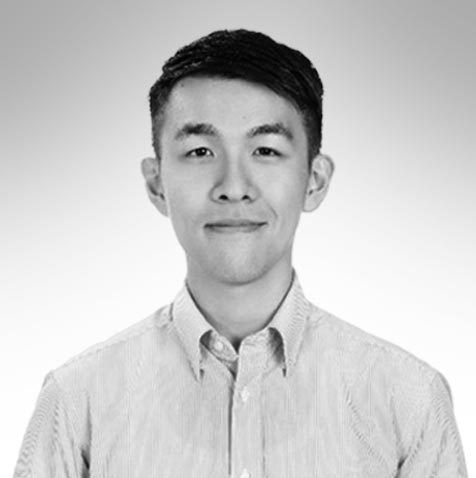 Wei-Ting joined Empire in 2020 as a Structural Engineer. He is a talented young engineer who gained an exceptional amount of renewable experience at a young age, and has a very bright future ahead of him.
About Wei-Ting Hsu
Wei-Ting is a determined and self-motivated engineer. With experience developed in renewable projects, he has become a proficient analyst of WTG foundations with good reputation in the industry. Wei-Ting has also participated in an US BOEM leading research project for corrosion fatigue in OWT structures, and possesses an in-depth knowledge of fatigue assessment.
Education and early career 
Wei-Ting graduated from the National Taiwan University with an MSc in Structural Engineering, and came to the UK to pursue another Master's degree of Structural Steel Design and Business Management at Imperial College, London. He started his career as a research assistant in NTU, focusing on Structural Health Monitoring technique. After accomplishing his academic goal at Imperial College, he joined Offshore Design Engineering (ODE) as a graduate engineer.
Professional Experience 
Wei-Ting has been involved in multiple types of analysis for WTG foundation since the beginning of his career. He has contributed to the ULS and FLS analyses at basic engineering and conceptual stage design of Hai Long OWF in Taiwan, and took ownership of the analyses throughout the evolving project.
He is an expert in SESAM analysis, including sub-modules for different purposes e.g. Fatigue Manager for ILA, and USFOS for pushover/ship impact.
In the research programme Wei-Ting has participated with BOEM, he has accelerated his skillset in fatigue assessment. His publication regarding to corrosion fatigue behaviour of thick steel section can be found in the Journal of Marine Science and Engineering (JMSE).
Why offshore wind? 
"Offshore wind is the future of energy. Given the experience gained in Oil & Gas legacy, offshore wind substructure design technique is standing on a sound basis, but in the meantime the rapid growth of turbine technology brings extra challenge to designers. The versatile nature of the offshore wind industry gives me the energy to be motivated with my job every single day."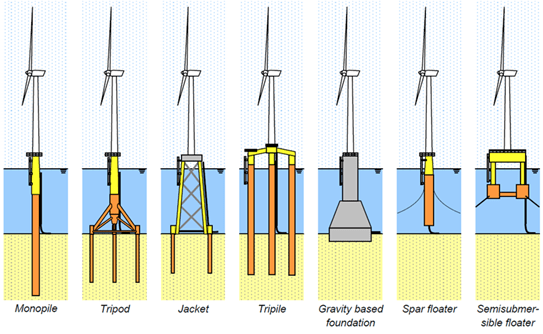 By Wei-Ting Hsu. Monopile, Jacket or floater? Recently, Empire have provided technical advisory services to a number of offshore wind developers in both The Crown Estate England's Round 4 and Scotland's ScotWind Leasing Round tenders. While developing an offshore wind...