Sometimes, an engineering project needs a little extra horsepower. We can deploy one of our world class engineers quickly, reliably and safely, wherever help is needed.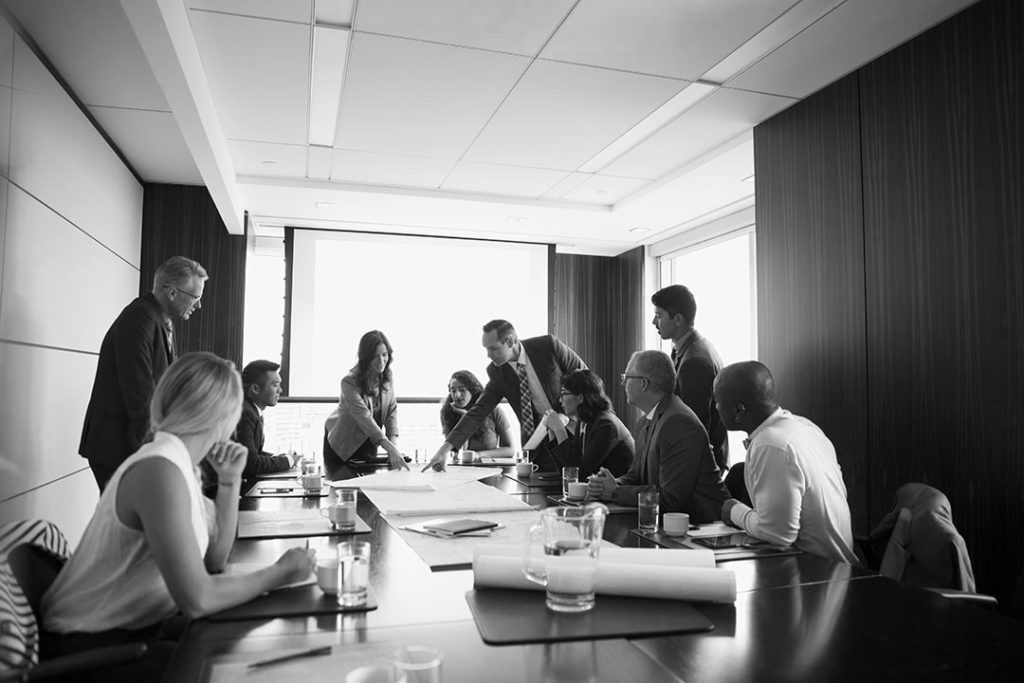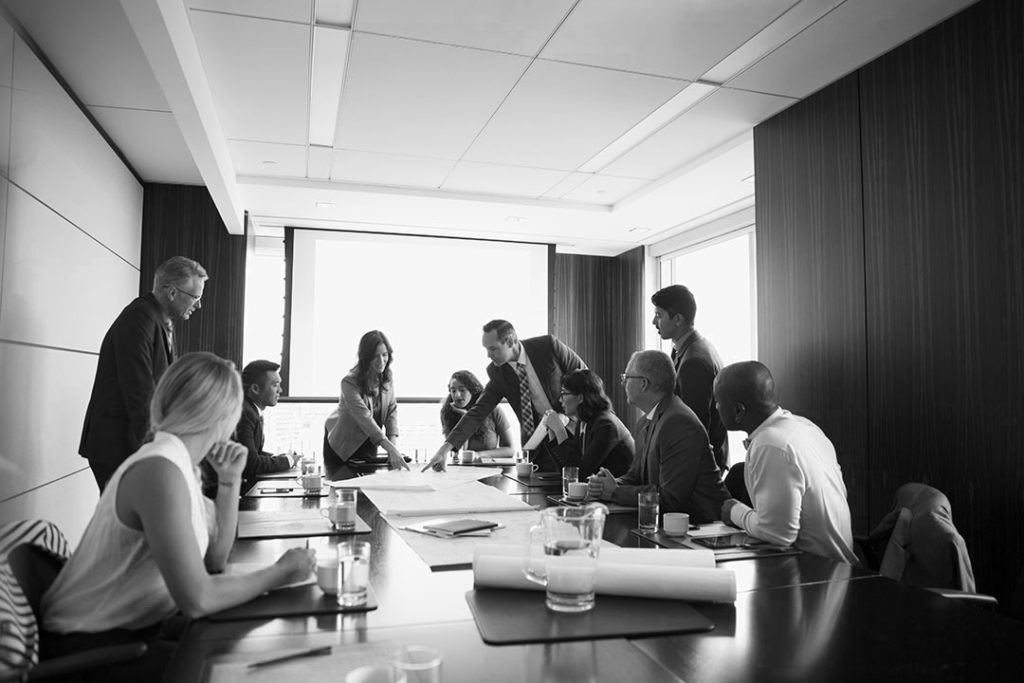 Owner's Engineer

Foundations Package management

Foundations Engineering management

Foundations Lead engineers

Tender preparation, evaluation and negotiation of Detailed Design and EPCI contracts

Concept development

Certification support, including definition of certifier's scope and management of certification process

Independent design reviews

Value Engineering

Preparation and review of Design Basis document

Planning and scoping of offshore geotechnical site investigation and onshore laboratory testing campaigns
Load Iteration management – we also offer a 1-day training package covering this highly specialist topic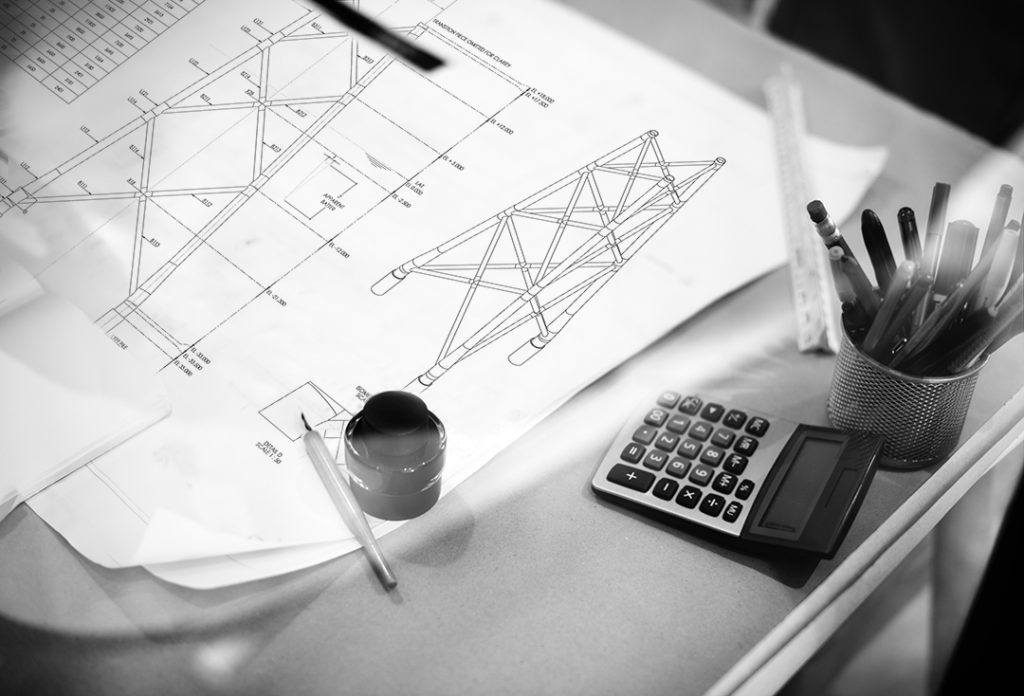 Empire is at the cutting edge of engineering design. Specifically, we deliver early stage design of Monopile, Jacket and Gravity Base Foundations.
Concept evaluation and selection

Front End Engineering Design (FEED)

Concept design for early stage project planning and budgeting

Competitive Tender design for Contractors

Fatigue, Ultimate, Accidental and Serviceability limit state analysis

Design Basis and Design Brief preparation

Screening of geotechnical conditions
Geotechnical assessment including evaluation of foundation installation methods

Independent expert advice when you need it and at any project stage. Whether it's evaluating early stage opportunities, rethinking design choices or overcoming an immediate challenge.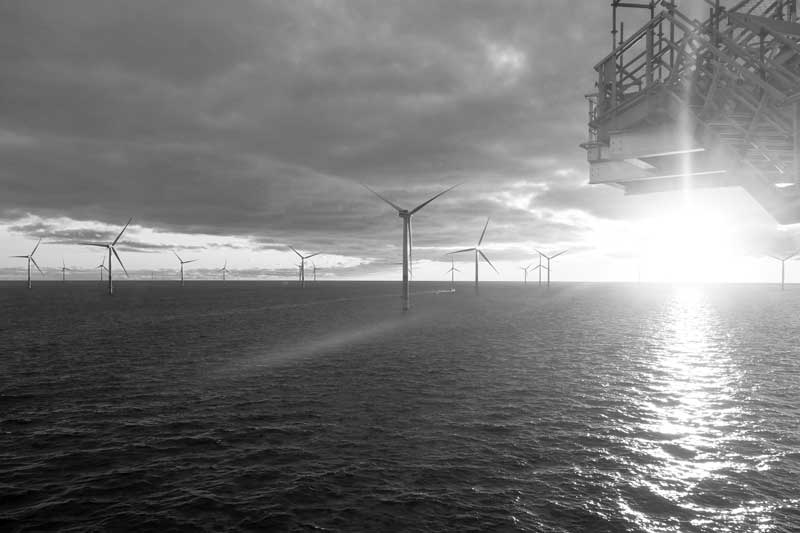 Linear and Non-Linear Finite Element Analysis including: bolted and grouted connections, boat landings, ship impact, pile toe buckling, pile driving damage and stress concentration factors

Design of monopile, jacket and gravity base foundations at concept, tender and detailed phases

Design Basis and Design Brief preparation and review

Bolted and grouted connection design

Failure analysis, including repair, root-cause and forensic investigation

Independent design review and assessment

Value Engineering

Metocean analysis

Hydrodynamic loading

Corrosion protection review

Lifting and transportation analysis

Lifetime extension analysis

Geotechnical analysis
Pile installation evaluation and marine works support, including back-analysis of pile driving records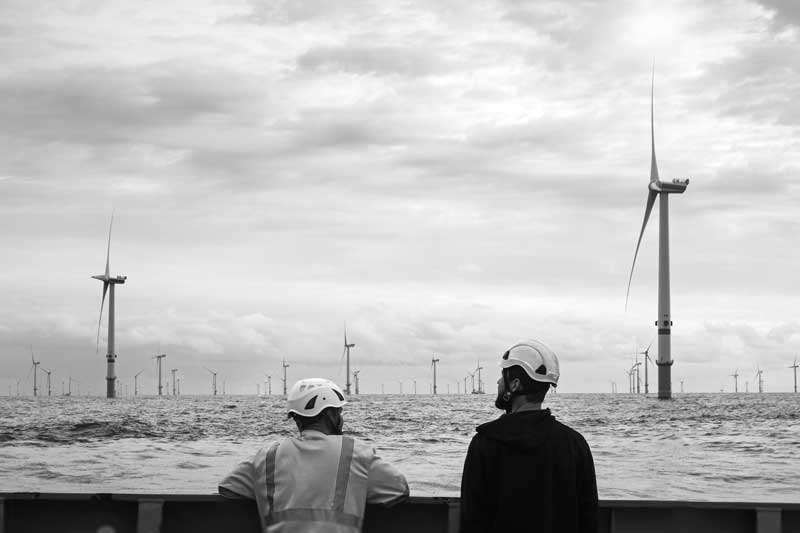 Emergency Response Service (ERS)
Emergency incidents can involve risks to the integrity of the foundation structure and turbine. This may lead to significant business interruption
By registering your offshore wind assets with Empire's Emergency Response Service, you can access foundation specialists within the first few hours of an incident. 
24/7 Engineering support

Access to structural models and data

Nominated contact point(s) including out of hours

Back up core asset data to mitigate against severe


loss at a crucial moment

Empire offer a broad range of engineering services for floating wind including independent technical advisory, engineering management, structural and mooring design and advanced analyses.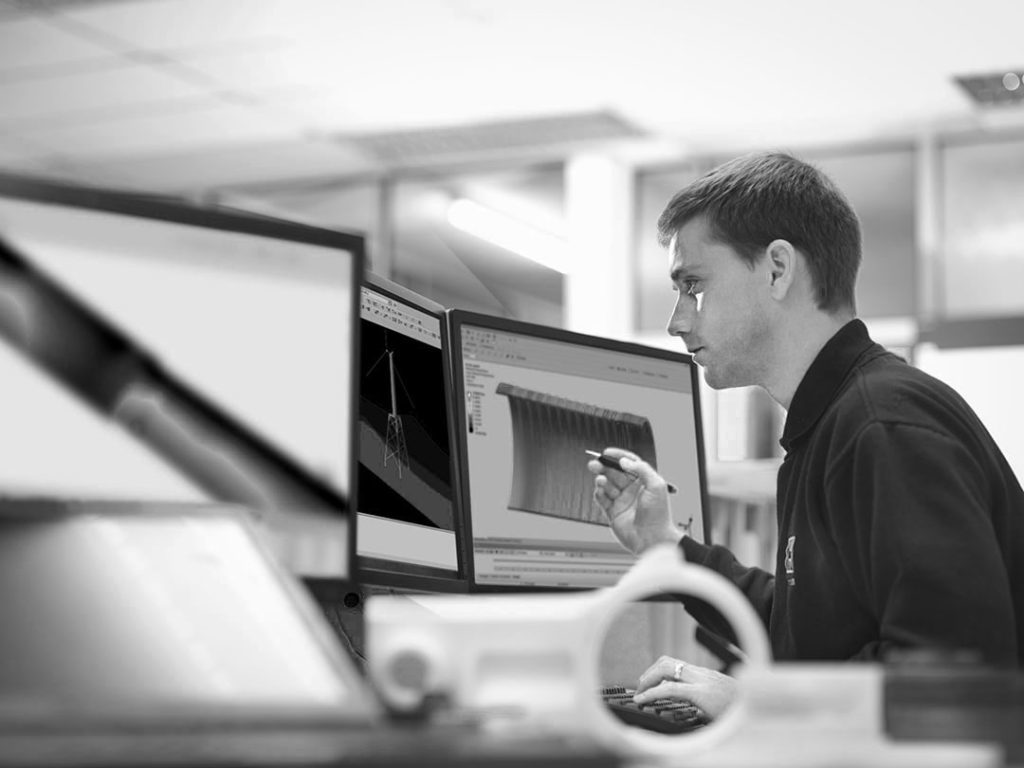 Early-stage floating wind project planning and budgeting 
Early

-stage

floating wind

project planning and budgeting

Floating wind

concept/prototype selection and development 

 

Technical evaluation considering the whole lifecycle of floating wind assets, covering design, fabrication, installation, O&M, and decommissioning aspects

 

Floating Wind

Design Basis and Design Brief

 

Floating offshore wind structural integrity management (FOWSIM) system development

Floating structural stability analysis

 

Coupled analysis – considering coupling effects between aerodynamic,

hydrodynamic

and structural response for strength and fatigue

 

Mooring and anchoring system design and analysis  

 
Tools we use
Empire only uses the industry-leading products to perform our work. We keep in-house a specialist suite of software, which allows us to perform a wide range of assessments and analyses. This includes Fathom, our custom designed tool for assessing hydrodynamic loading on structures.
If you have unique technical requirements, our engineers will be happy to adapt.
Foundations Concept and Tender Design
At the conceptual level and for tender design, we use DNV's SESAM Genie, as well as our own in-house tool FATHOM for designing Monopiles, Jacket Structures and Gravity Base Foundations
FATHOM is an in-house code we've written for assessing hydrodynamic loading on structures, and performing ULS and FLS strength checks. We've coded it ourselves so it's hugely flexible and fully customisable for our Clients needs.


When problems exceed the capabilities of hand calculations, or a higher level of accuracy is required, we use the ANSYS suite of analysis tools. We have the capability and experience to perform complicated non-linear static and transient analyses.

For 3D modeling of components and assemblies as well as engineering drawing production we maintain licenses of Solidworks, Inventor and AutoCAD.  We like to think there isn't much we can't design with these tools, but if you prefer a different flavour of CAD, our designers are only too happy to switch their hand to CATIA, Pro/E or even Google Sketchup.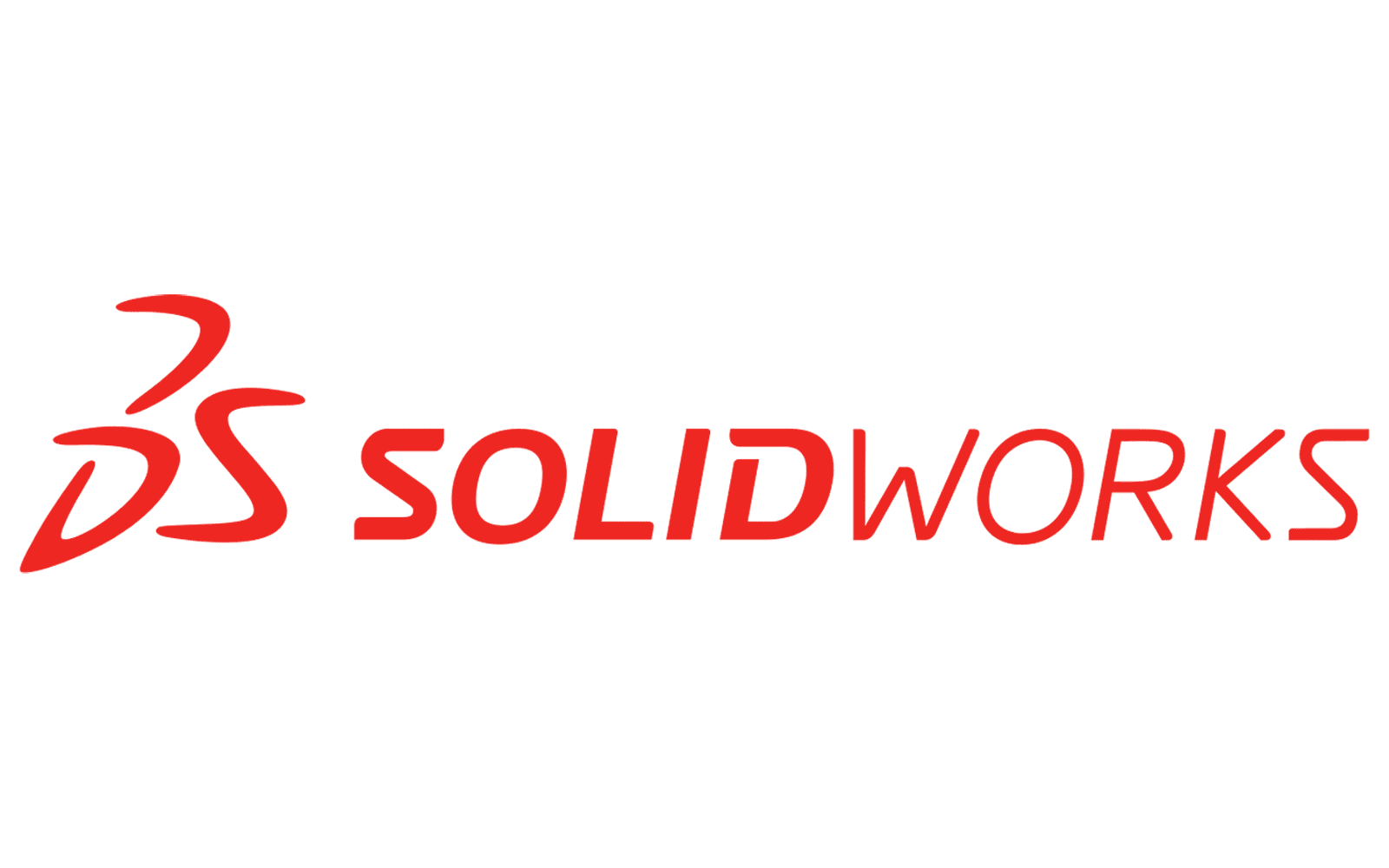 For detailed numerical analysis, post processing of turbine loads data and reviewing accelerometer or strain gauge data we are big fans of Matlab.

There are many tools available to assist with Project Management.  Our package of choice is MS Project as its great for maintaining a good overview of a project.