 Properly technical briefings. 
By Engineers, for Engineers.
For 2020 Foundation Ex has gone virtual 
In 2019 we launched Foundation Ex and brought together experts from across the world in a series of dynamic keynote talks and workshops in Bristol, UK. For 2020, we have kept the conversation going, this time delivered over a series of monthly live webinars.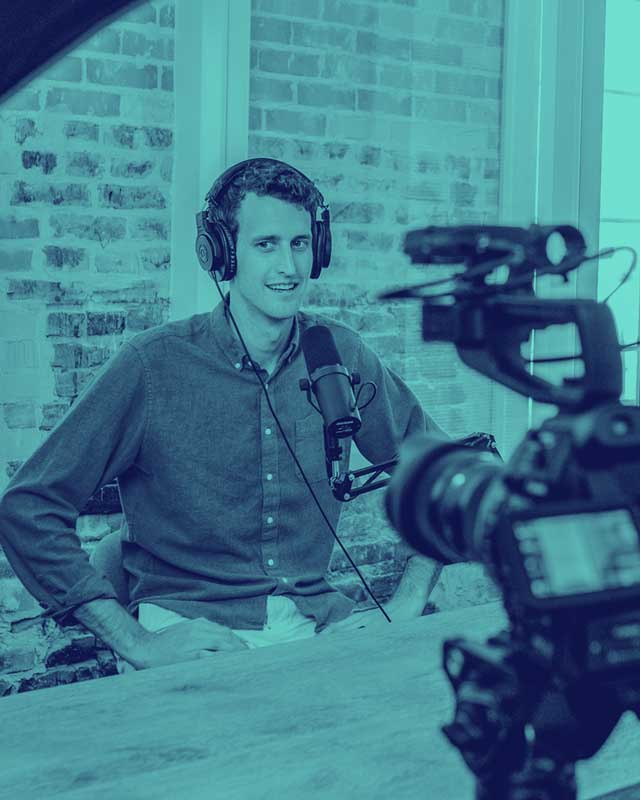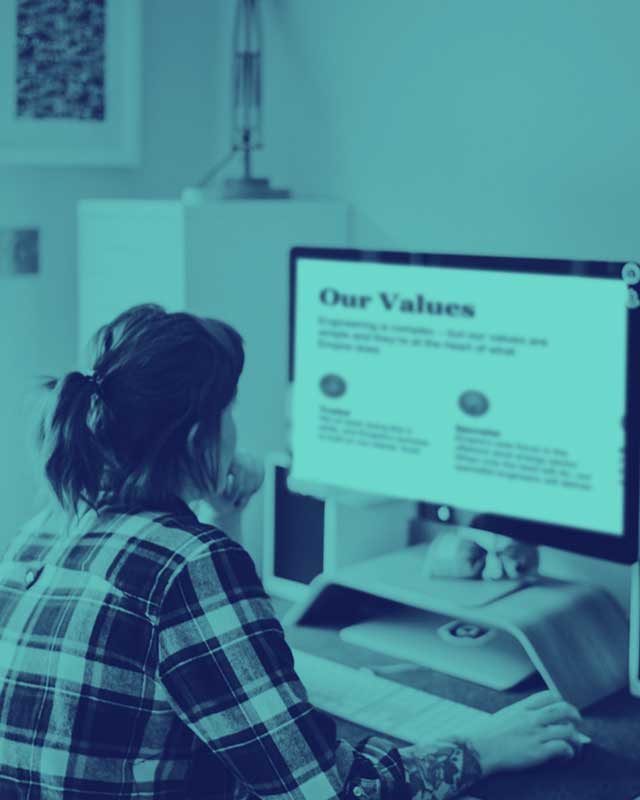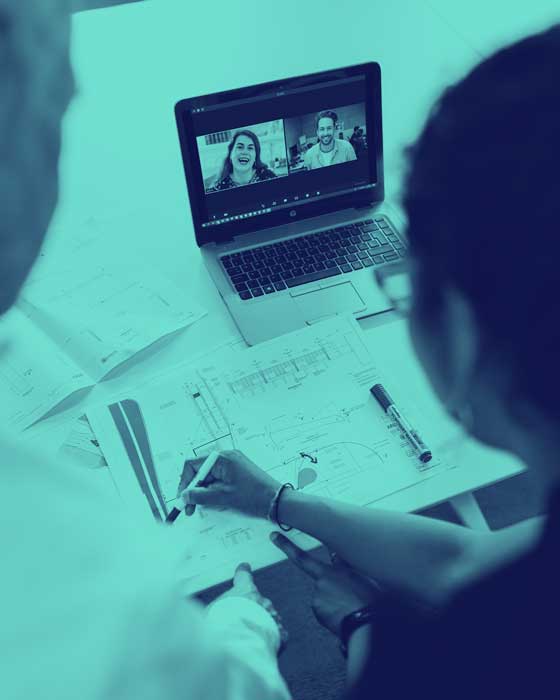 A series of 20 minute offshore wind webinars every month from June to December 2020
After successfully testing the Crowdcast platform, we are using this to deliver talks, panel debates and virtual Q&A sessions. Each month, we will tackle a different hot topic in offshore wind. These offshore wind webinars will be live sessions and will regularly feature guest expert speakers. The series is free to attend live and then will be available on demand.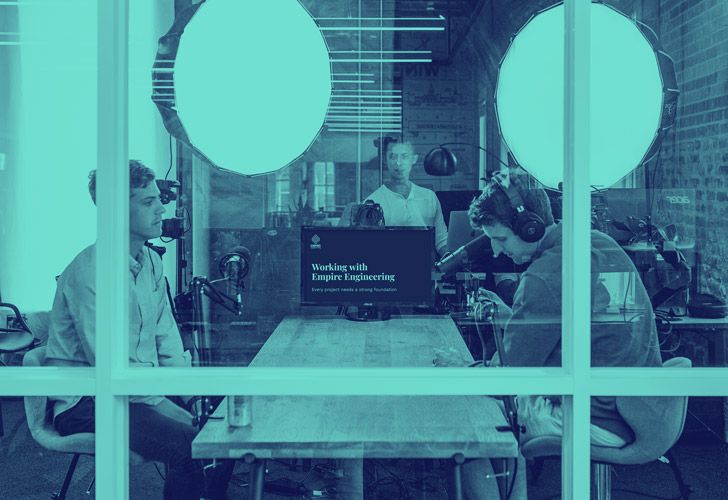 Friday 25 September | 11.00am BST / 12.00pm CET
More information coming very soon
The Tech Sessions are going to be back for the last Friday September. Keep an eye out for communication from the Empire team over the next few days.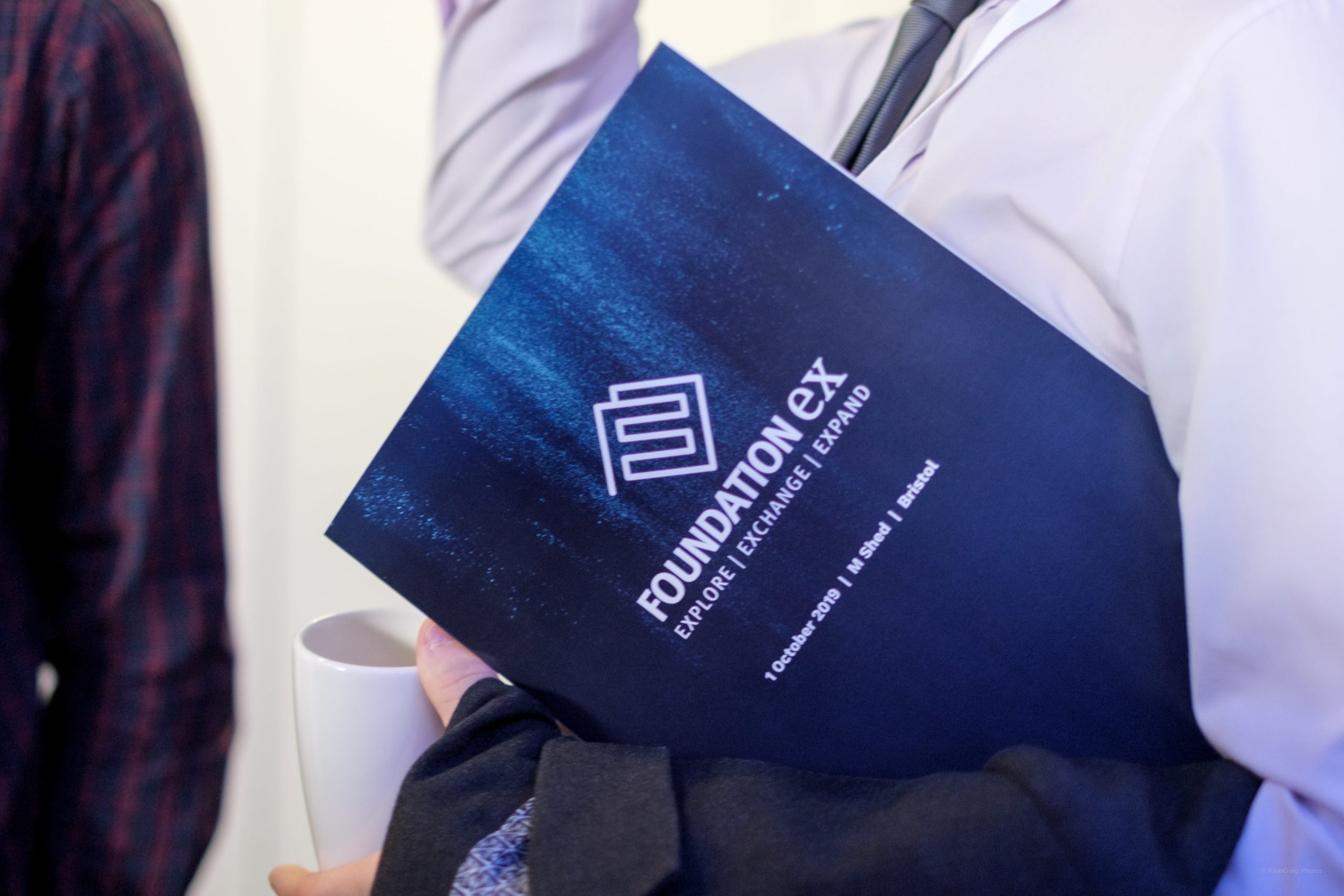 Designing the Monopile without a transition piece: why, how and when?
For this session we spoke with Andrew Hodgson from Empire Engineering and brought in Ed Crammond from Wood Thilsted Partners to give his expert view on what to consider regarding TP-less design.
SPEAKERS
Andrew Hodgson and Ed Crammond
How deep can the monopile go?
We welcome Morten Tobias Lind, Technical Director at COWI, who joins our resident experts to debate just how deep the Monopile can go. Topics include fabrication, installation and turbine specification.
SPEAKERS
Karl Davis, Dr Alan Marson and Morten Tobias Lind
An introduction to floating offshore wind.
Floating offshore wind is one of the hop topics for 2020. As the technology moves from concept towards the main stream, our experts give an overview of the need-to-know about all things floating.
SPEAKERS
Eric Paya and Aaron Zigeng Du
It's time to scale, optimise and deliver
Expect a high level of technical content in each of the offshore wind webinars from within this niche specialism.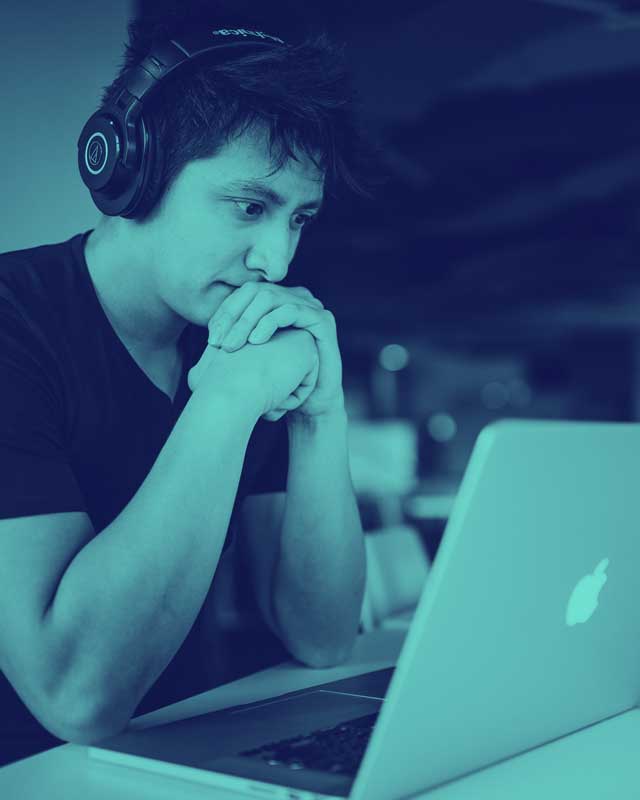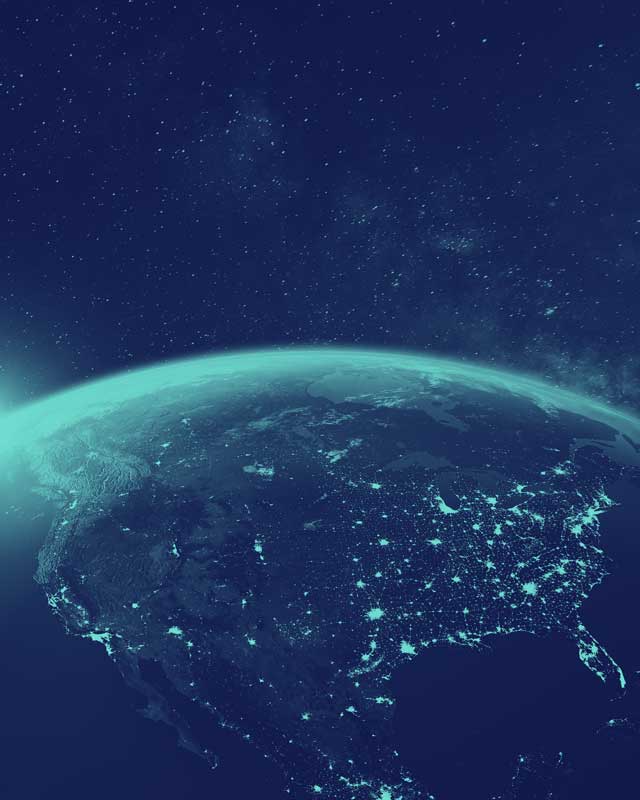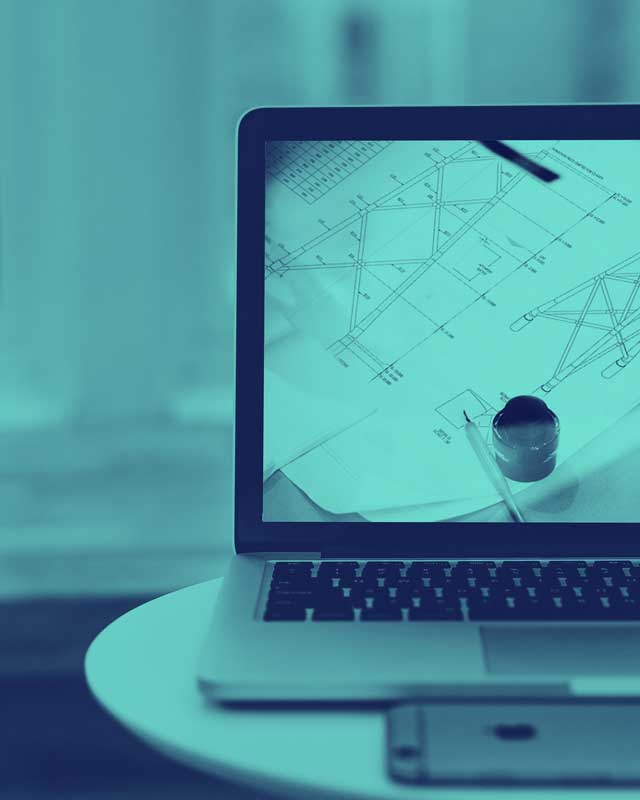 We will share progressive innovation and specialist knowledge from leaders in the industry, moving through each major stage of the project. We'll promote discussion and debate around the upcoming challenges in the industry with the view to enabling collaborative problem solving.
We will draw on our expert network built up through years of working in the industry and from connections made at our conference in 2019. Expect to see the following names among the featured speakers in upcoming briefings.
We've made the series free for all attendees.
 We are keen to faciliate a technical conversation across the whole industry throughout the second half of 2020.
Our plans are to return to a running a conference in 2021 with sessions, networking and one serious party.