Explore innovation. Exchange ideas. Expand minds.
Foundation Ex
The Tech Sessions
By Engineers, for Engineers The Tech Sessions were a series of  lively webinar debates which got right to the heart of the technical challenges  facing the Offshore Wind industry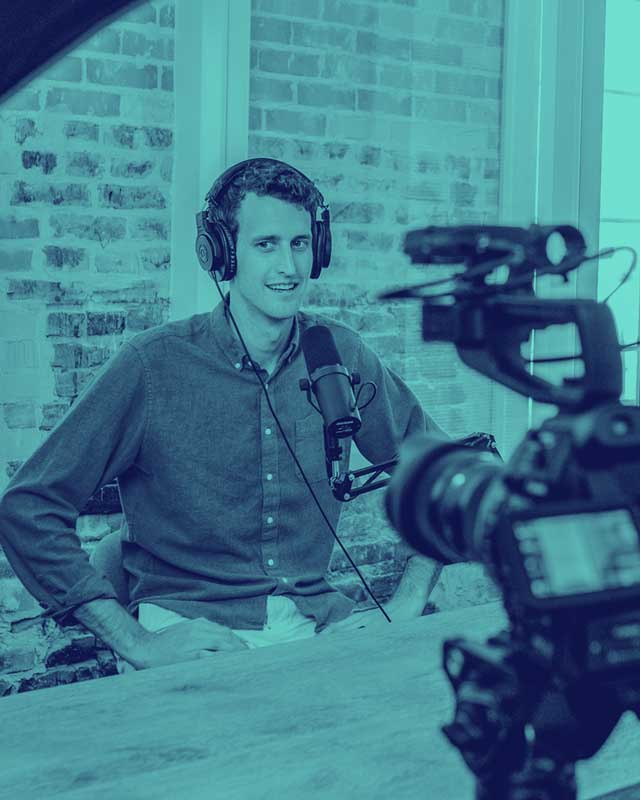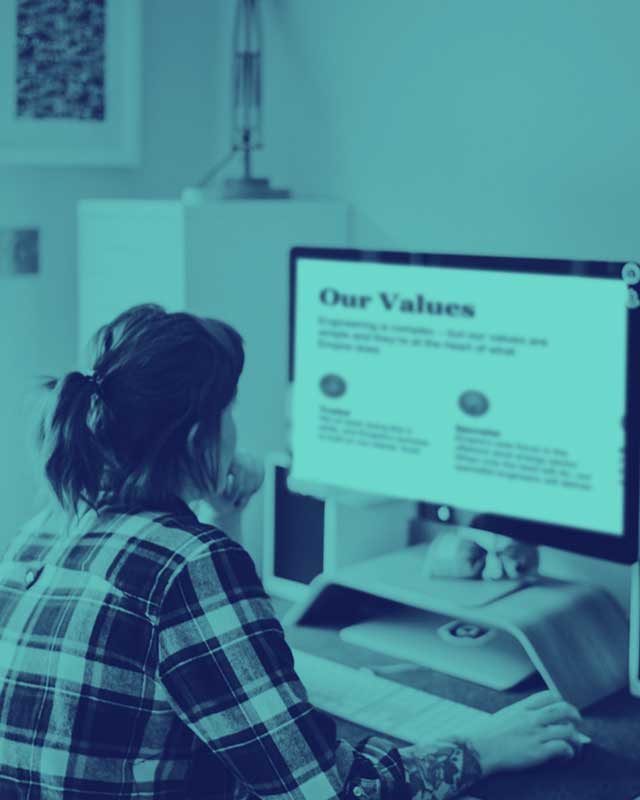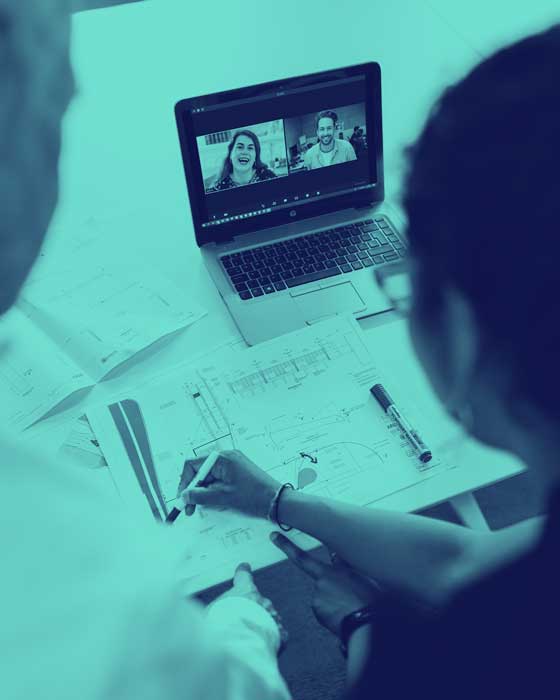 Watch the whole of season 2 on demand
What are the emerging markets in Offshore wind? What part could they play over the next decade for the industry and for the planet?
SPEAKERS
Aaron Du (Empire Engineering), Mark Leybourne (World Bank), Una Brosonan (Mainstream Renewable Power) , William Cleverly (AqualisBraemar LOC).
What are the f
abrication challenges facing Offshore wind in the next decade?
The industry is going big. XXL big. The size of the challenge in fabricating new designs, is also increasing. There are a number of  factors in play from tolerances, to output rate and factory restrictions.
In this session we will be looking at the fabricators' world in Offshore wind.  Featuring Nick Howard from Empire Engineering, along with special guests from both sides of the table.
SPEAKERS
Nick Howard (Empire Engineering), Michael Kurtjens (Sif), Phil Combes (Ramboll), Sergio Altolaguirre (Haizea Wind).
How to get into Offshore Wind
As the industry races to expand, is recruiting causing bottlenecks in projects? Is this impacting the climate crisis? What are the solutions?
In this first session, to kick off our second season, Empire Engineering's Managing Director will be joined by a panel from around the industry discussing how the demand for skills could be what is holding the industry back both now and in the foreseeable future. 
SPEAKERS
Karl Davis (Empire Engineering), Dafydd Roberts (RWE), George Jamieson (Clarehill Associates), Irina Cortizo (Scottish Power), and Claire Lohan (COP).
Watch the whole of Season 1 on demand
The future of Offshore Wind
The season finale. Are we at the start of a Golden Age for Offshore Wind? What could the next 10 years look like? With such an interesting topic and impressive line-up we can assure you this is a discussion not to be missed. We put your questions to the panel of assembled experts who joined us from all around the globe to share their views.
SPEAKERS
Sally Shenton, Morten Tobias Lind, Lars Lønstrup Nicolaisen, Karl Davis
For our last Tech Session in 2020, we looked at Big Bolted Connections and asked the question, is the industry ready? Nick Howard from Empire Engineering was joined by Marc Seidel from Siemens Gamesa and Colin Schroder from ITH Bolting Technology. It was a lively debate and our best attended session to date.
SPEAKERS
Marc Siedel, Colin Schroder and Nick Howard
In October, the gloves were off as we pitch the developer vs the designer. A healthy debate from both sides of the table on how developers and designers can and should work together in offshore wind. Ding ding, seconds out…
SPEAKERS
Eric Degand, Carl Winkle and Nick Howard
Designing the Monopile without a transition piece: why, how and when?
For this session we spoke with Andrew Hodgson from Empire Engineering and brought in Ed Crammond from Wood Thilsted Partners to give his expert view on what to consider regarding TP-less design.
SPEAKERS
Andrew Hodgson and Ed Crammond
How deep can the monopile go?
We welcome Morten Tobias Lind, Technical Director at COWI, who joins our resident experts to debate just how deep the Monopile can go. Topics include fabrication, installation and turbine specification.
SPEAKERS
Karl Davis, Dr Alan Marson and Morten Tobias Lind
An introduction to floating offshore wind.
Floating offshore wind is one of the hop topics for 2020. As the technology moves from concept towards the main stream, our experts give an overview of the need-to-know about all things floating.
SPEAKERS
Eric Paya and Aaron Zigeng Du
Answer the big technical questions
During the Tech Sessions the audience have got stuck in and helped generate excellent debate.
Let's keep the conversation going