Flipchart Friday
By Engineers, for Engineers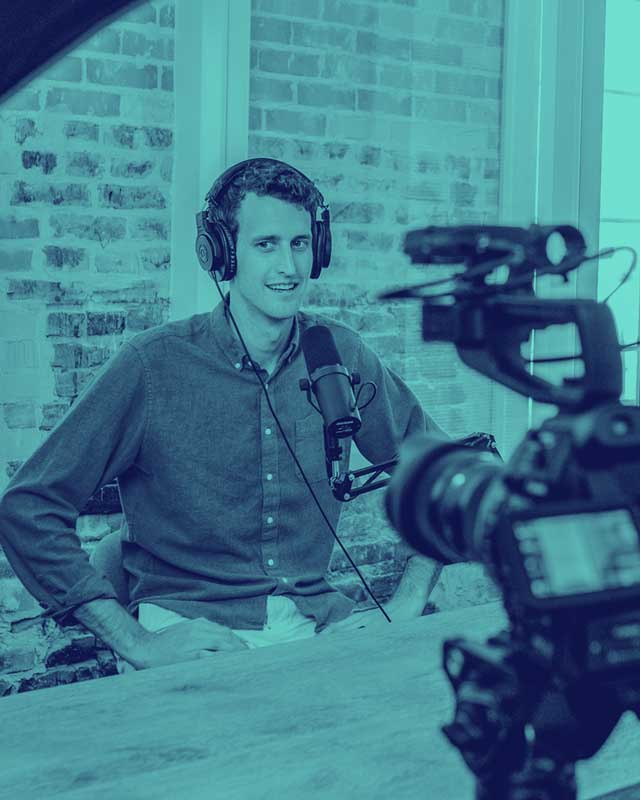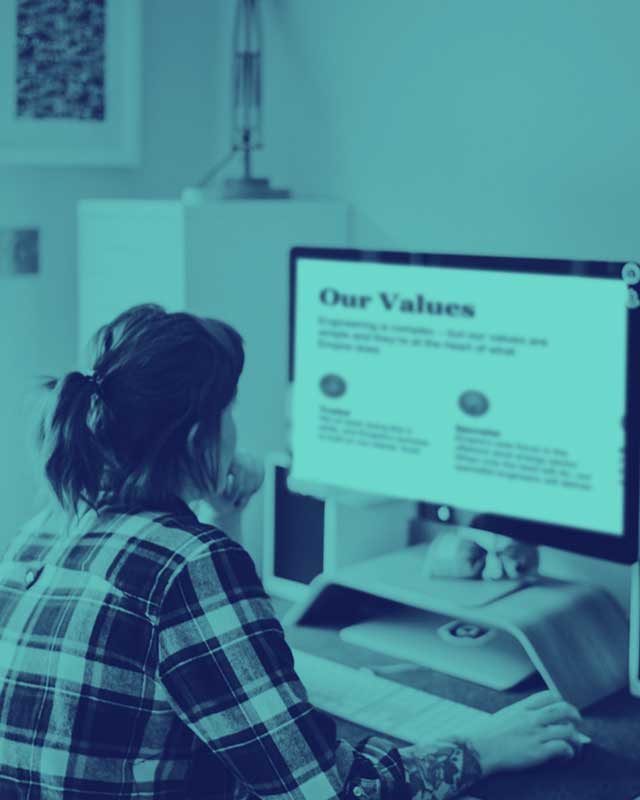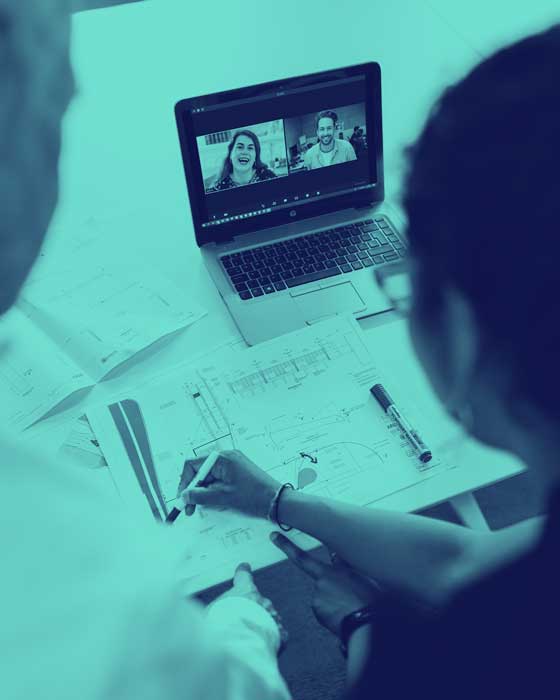 Karl Davis takes the last spot in our Flipchart Friday series, with a look at the role of developers vs designers in offshore wind and their conflicting needs.
Nick Howard takes an in-depth look at the calculations required when performing rainflow counting for fatigue analysis.
This week Aaron Du takes on the subject of digital twin – helping decision makers in offshore wind react timely with more effective solutions.
Graduate engineer Ian Tran talks us through the anatomy of a wind farm, from foundations to rotors and converting the power.
Windmills vs Wind Turbines
Lead Floating Wind Engineer, Benoît Brière, takes a humorous look at Wind Turbines vs Windmills.
Floating wind engineer, Romero Moreira, takes a look at aerodynamic damping and its consequences for offshore wind.
Let's keep the conversation going Flipchart Friday is part of Foundation Ex.
Properly technical.
Radically innovative. We think industry events can be boring. No one likes a sales pitch from a suit. Foundation Ex is different. We are on a mission to challenge conventional thinking and spark genuine technical debate. And have some fun while doing it. We bring together industry leaders from around the globe to discuss the hot topics in offshore wind development. Our experienced panellists have thrown a light on the necessary innovation the industry needs for the decade ahead. The offshore wind industry has a huge task ahead if it is to reach anywhere close to the global GW targets that have been set by governments. We see the route to success lies through the sharing of knowledge to drive change.