The driving force behind Empire: our engineers are the beating heart of our business. Every team member boasts the very best technical expertise and years of industry experience.
Empire is always seeking creative, curious engineers with a passion for wind energy. If that's you, get in touch.
Read on if you would like to know more about currently available roles. If you wish to apply, please send an email with CV and cover letter. You can send it directly to the team at contact@empireengineering.co.uk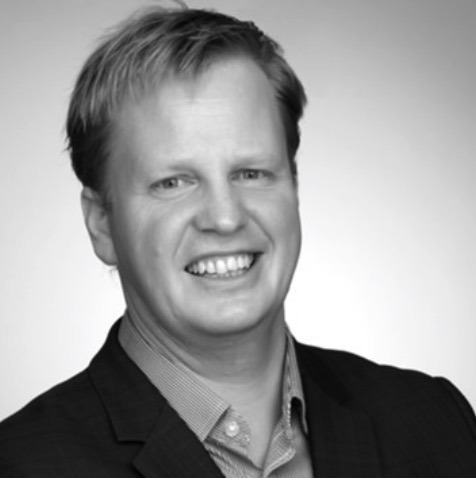 Karl Davis
Managing Director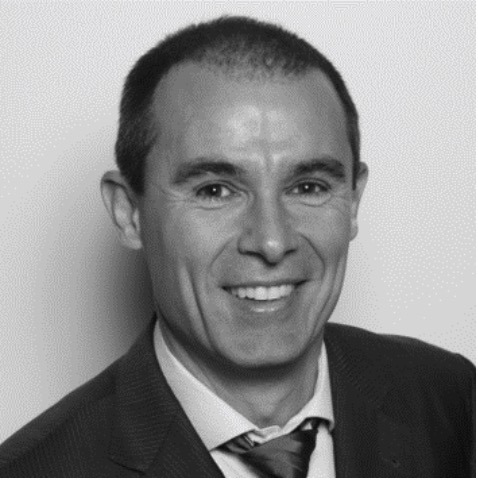 Eric Paya
Foundations Package Manager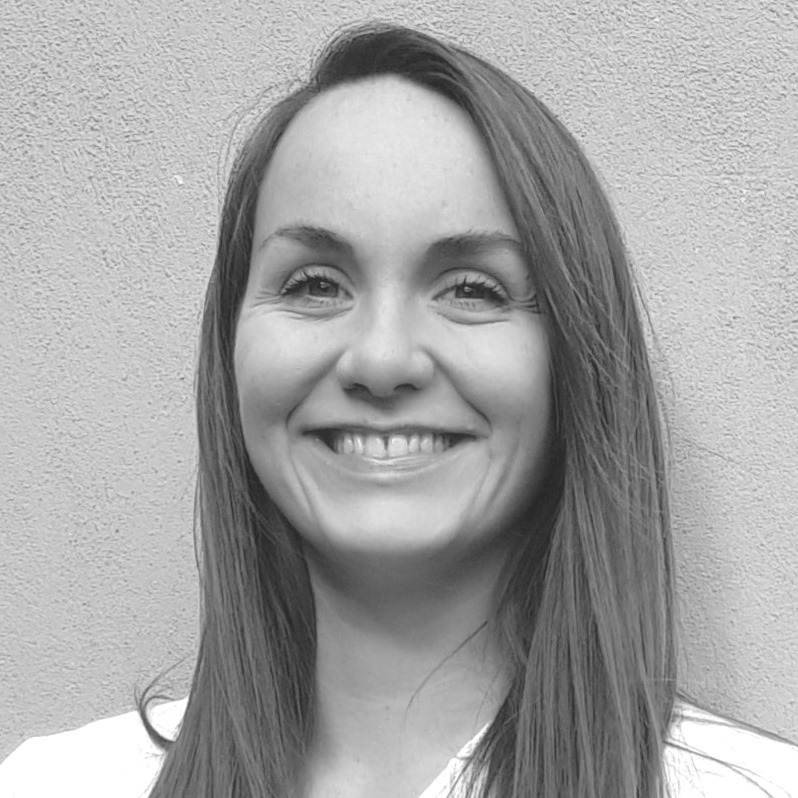 Louise Coles
Business Support Manager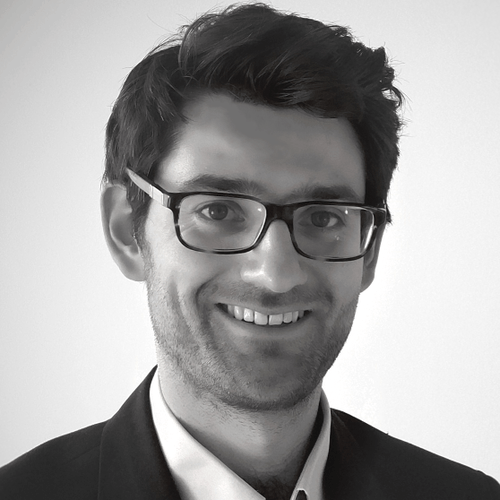 Nick Howard
Partner and Principal Engineer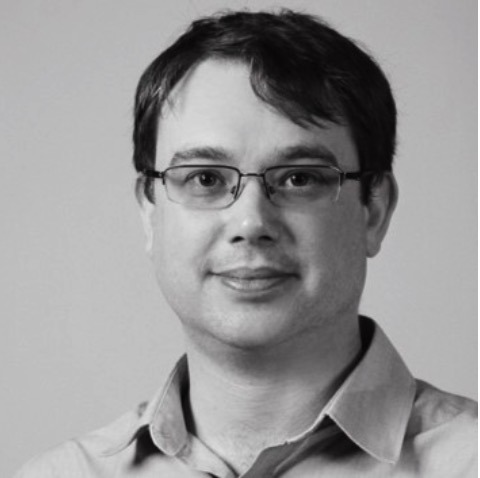 Alan Marson
Principal Engineer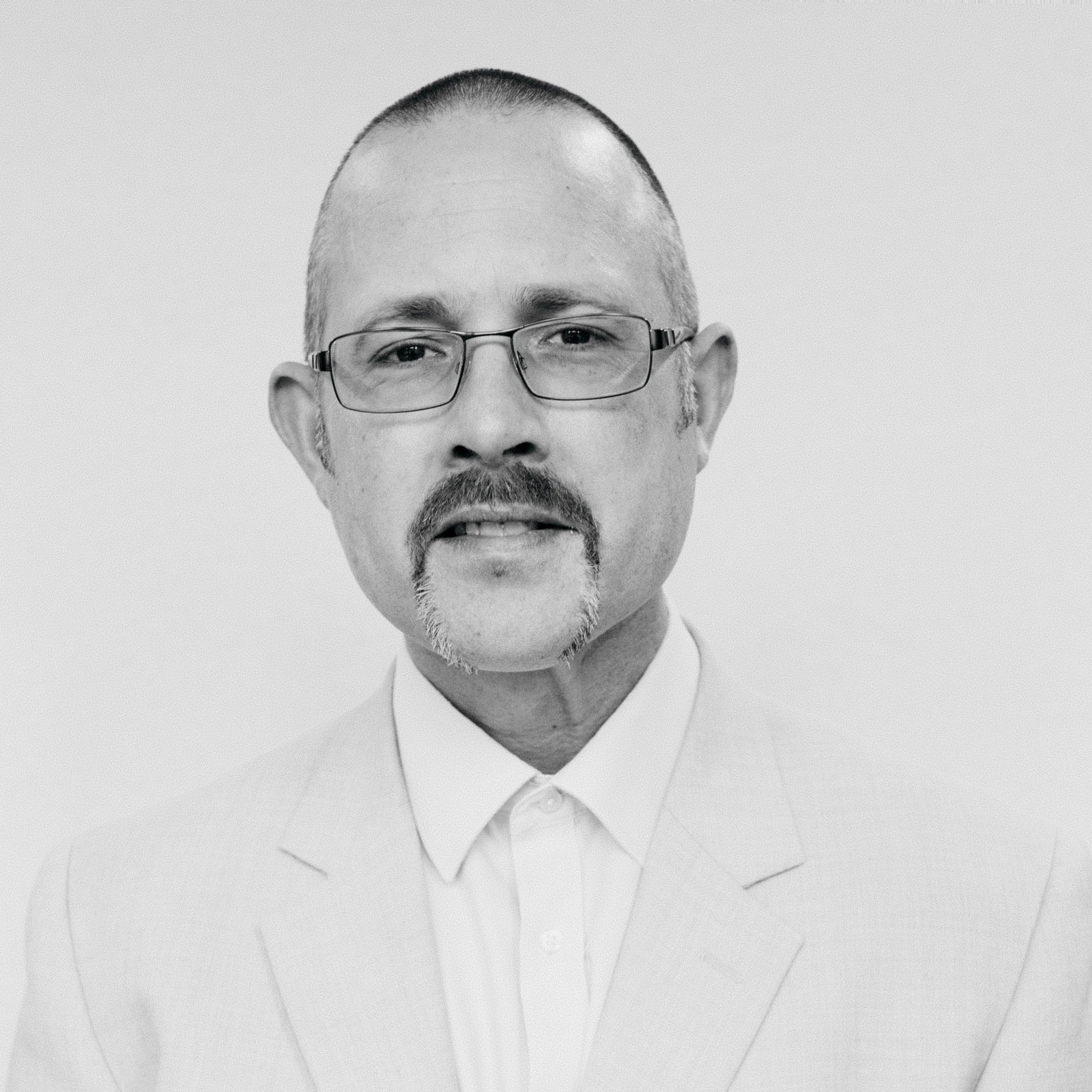 Mike Sadler
Lead Fathom Developer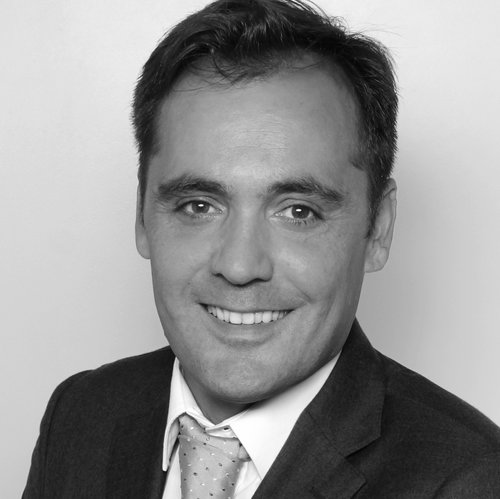 Alfonso Alvarez
Foundations Package Manager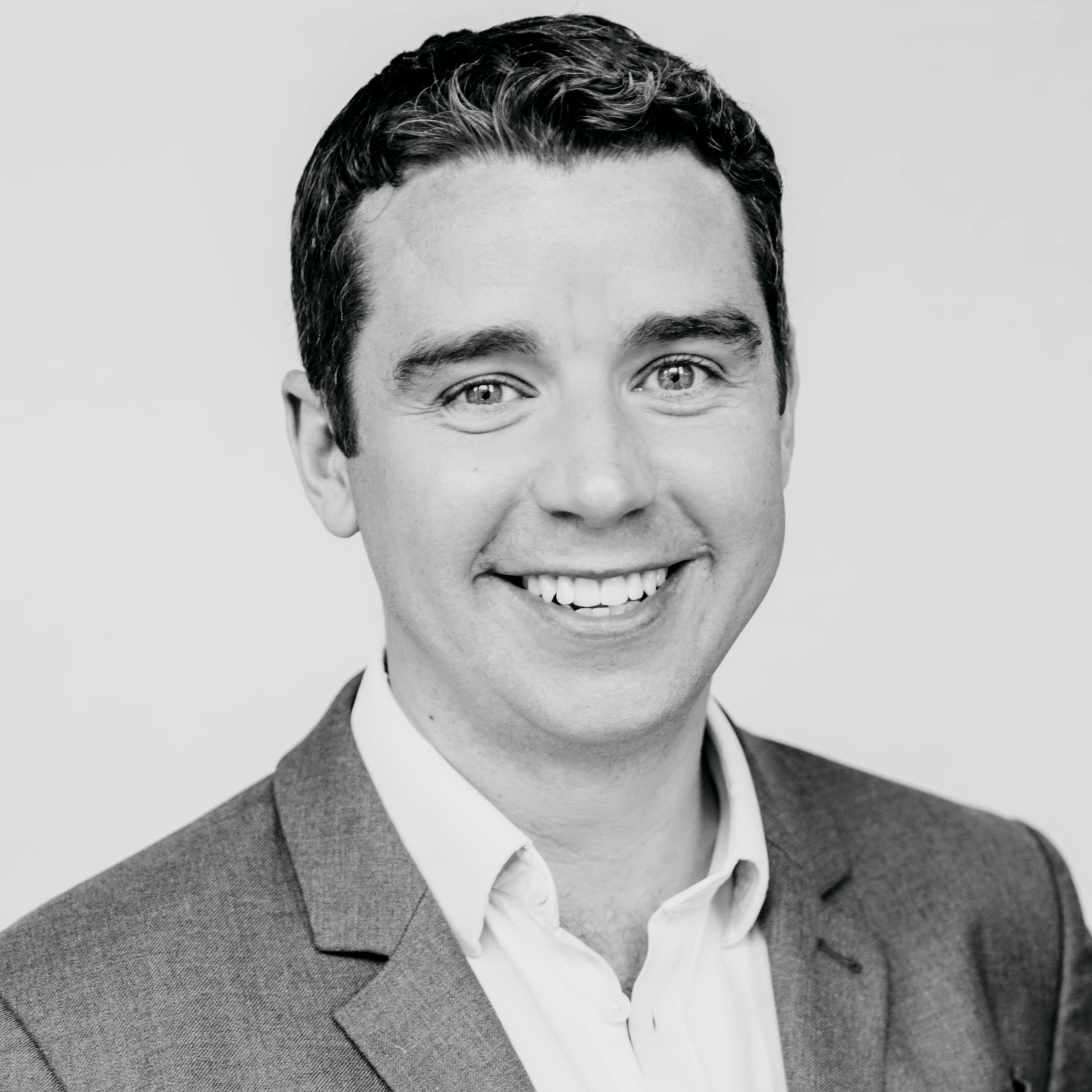 Andrew Hodgson
Senior Engineer
Senior Consulting Engineer
As a Senior Consulting Engineer for Empire Engineering, you will be in a Client facing role, working on a range of renewable energy projects.  
Consulting Engineer – Head of Office
You will be tasked with establishing and growing a small consultancy office in Edinburgh or London. As a
leader within our growing engineering consultancy, you will be involved with both business development and
strategy, as well as performing day-to-day work for our Clients.
Lead Foundations Engineer – Paris
An existing Client of ours requires an experienced Lead Foundations Engineer to assist with the development
of an iconic portfolio of offshore windfarms. You will be overseeing the work of the foundation designer,
ensuring that their work meets the Employers Requirements and relevant standards, as well as interfacing between designer, the turbine supplier and certification agencies.
Foundations Engineer and tool developer
You will be leading the on-going development of our in-house offshore wind turbine foundations concept
design tool FATHOM. Our current code is in Matlab, and you will be expected to further develop this.
Conversion of the code into a more appropriate language such as Python is also being considered.