The driving force behind Empire: our engineers are the beating heart of our business. Every team member boasts the very best technical expertise and years of industry experience.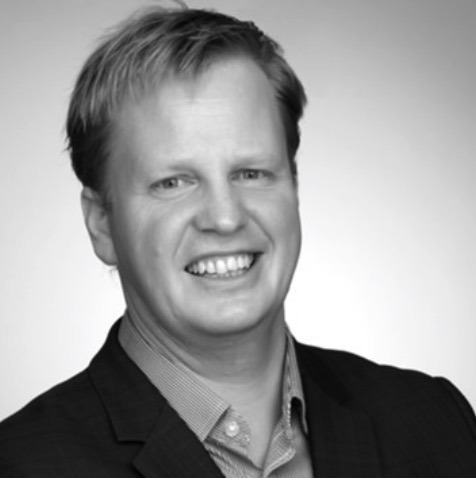 Karl Davis
Managing Director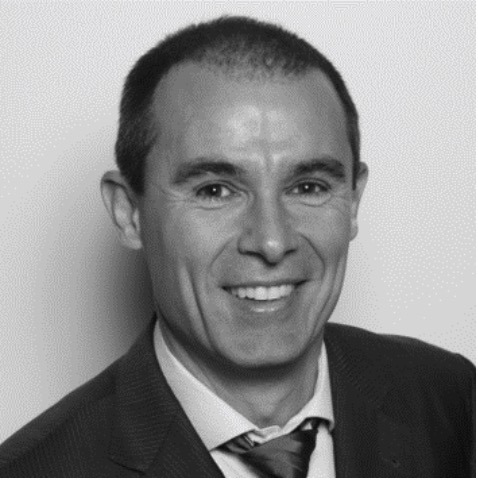 Eric Paya
Senior Engineer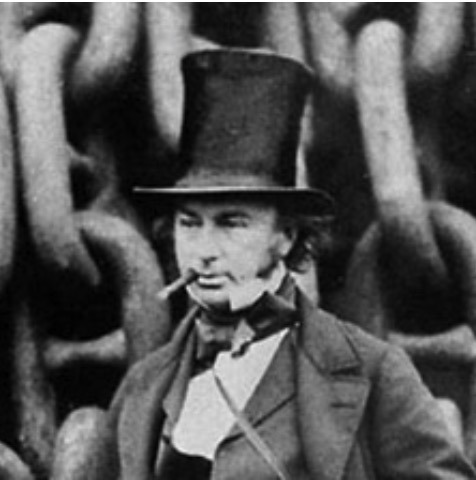 Justin Coe
Senior Engineer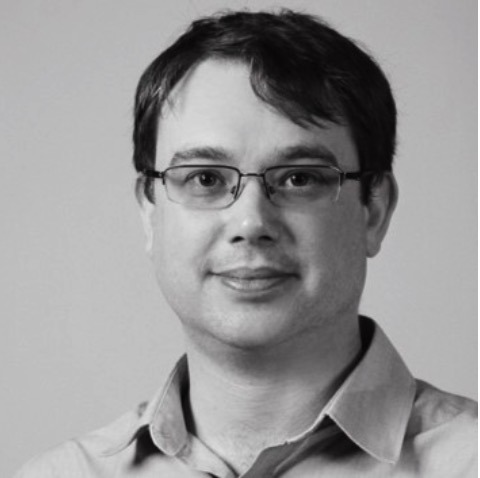 Alan Marson
Senior Engineer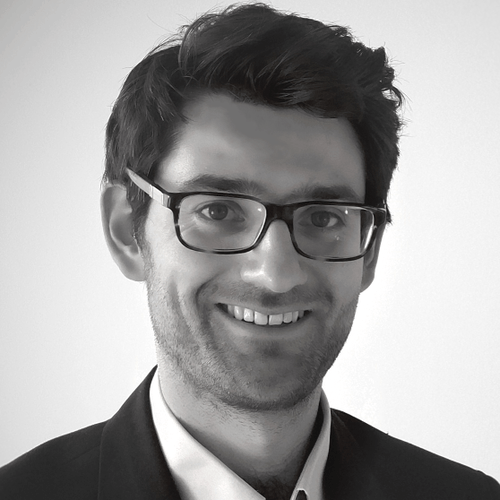 Nick Howard
Senior Engineer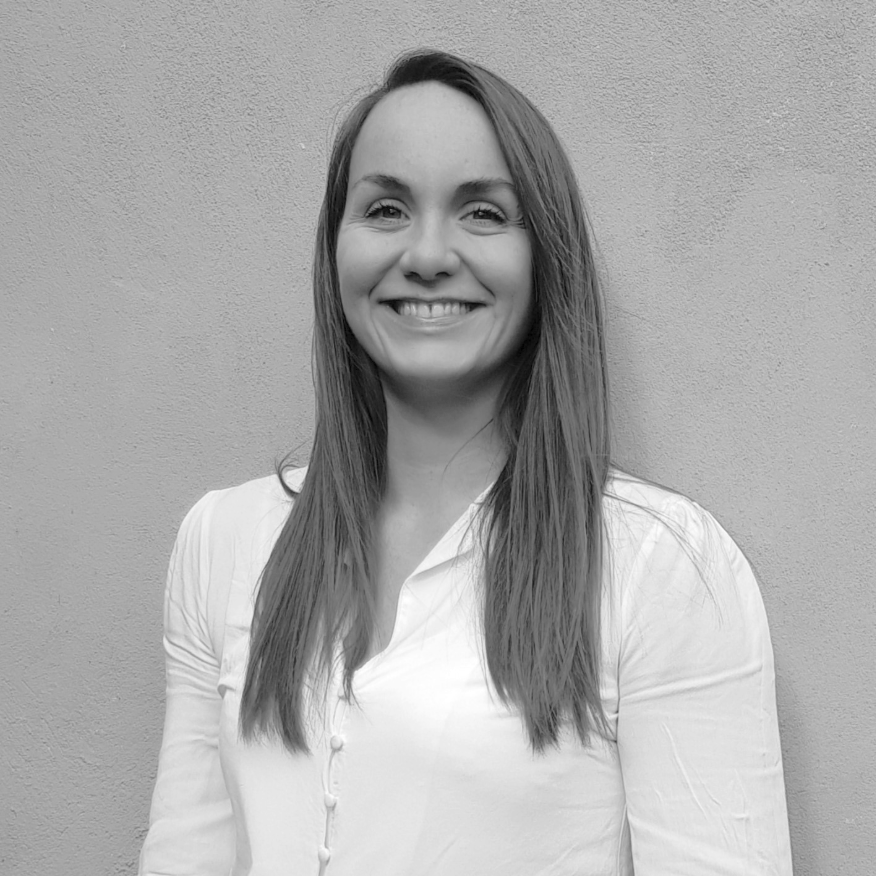 Louise Coles
Administrative Manager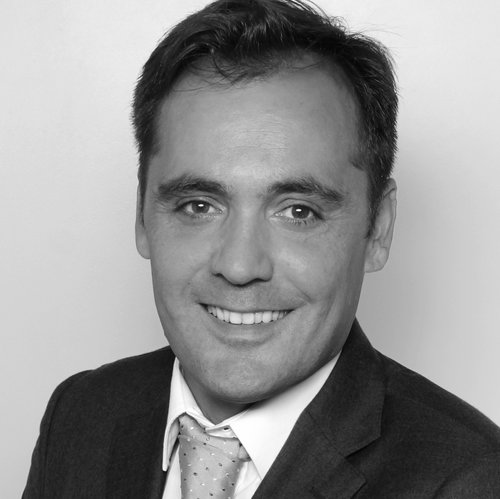 Alfonso Alvarez
Senior Engineer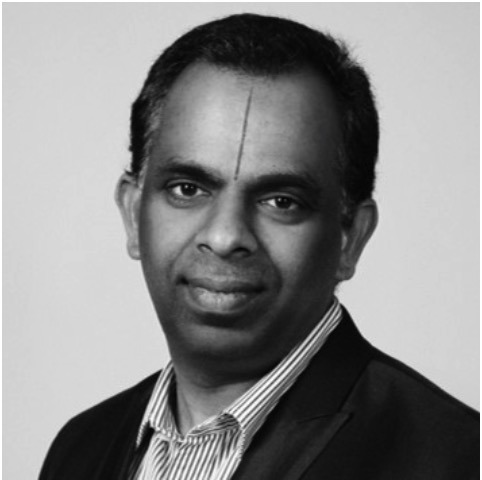 Narasim Sampathkumar
Principal Engineer
Empire is always seeking creative, curious engineers with a passion for wind energy. If that's you, get in touch.
Read on if you would like to know more about currently available roles. If you wish to apply, please send an email with CV and cover letter. You can send it directly to the team here.
Senior consulting Engineer
As a Senior Consulting Engineer for Empire Engineering, you will be in a Client facing role, working on a range of renewable energy projects.