 Foundation Ex is different.
Properly technical.
Radically innovative. Events
We think industry events can be boring. No one likes a sales pitch from a suit. Foundation Ex is different. We are on a mission to challenge conventional thinking and spark genuine technical debate. And have some fun while doing it. Roundtables
We bring together industry leaders from around the globe to discuss the hot topics in offshore wind development. Our experienced panellists have thrown a light on the necessary innovation the industry needs for the decade ahead. Content
The offshore wind industry has a huge task ahead if it is to reach anywhere close to the global GW targets that have been set by governments. We see the route to success lies through the sharing of knowledge to drive change.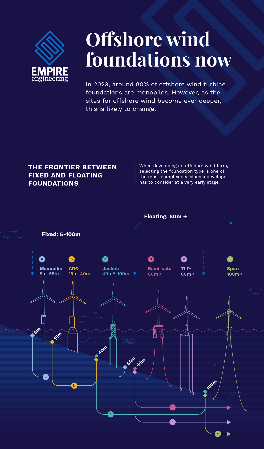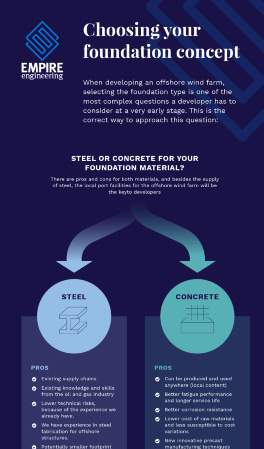 offshore wind infographics
Technical resources, visual format
A summary of the need-to-know of offshore wind foundation design, all wrapped up in a beautiful visual format. Designed to share with your team.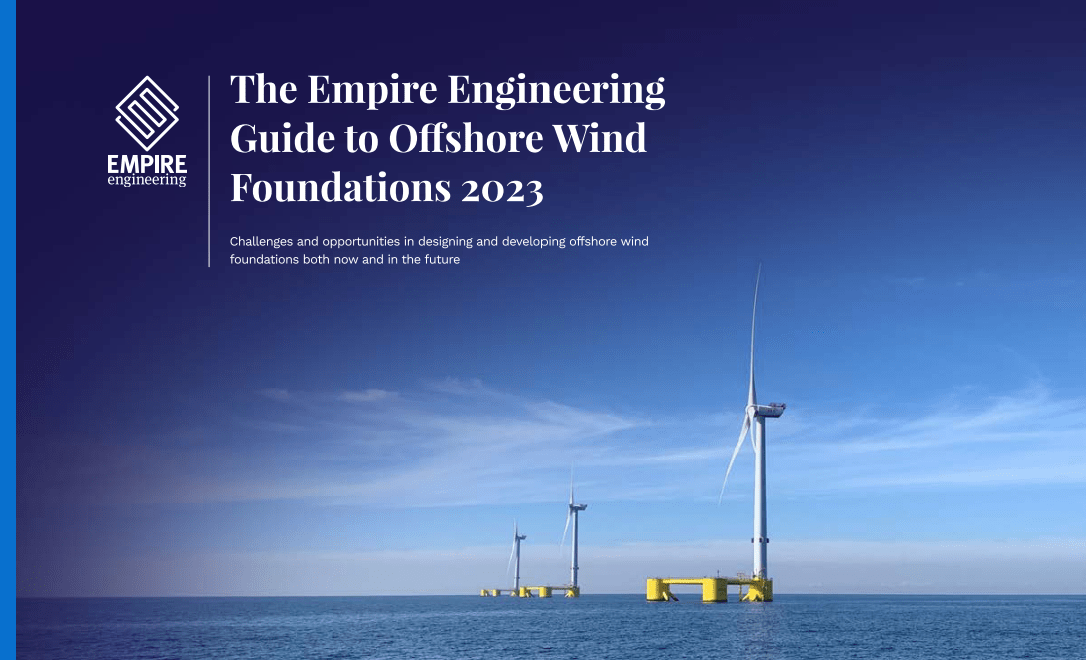 guide to offshore wind foundations
Offshore Foundation Design? We wrote the book
We share what we have learnt about offshore design over the years as well as highlighting the scale of the technical challenge we're collectively facing as an industry.
Watch again – The Tech Sessions Seasons 1 and 2
The Tech Sessions were a series of lively webinar debates which got right to the heart of the technical challenges facing the Offshore Wind industry.
A look back at the Foundation Ex conference
Our biennial in-person conference usually takes place in Bristol. Last time around, over 200 of the industry's finest minds met up for a day (and night) of  sharing knowledge and celebrating success in the offshore wind industry. 
Let's keep the conversation going