 Foundation Ex is different. Properly technical. Radically innovative.
Foundation Ex offshore wind conference  took place on 10 May 2022.
Thank you to everyone who took part and enjoyed a series of dynamic keynote talks and workshops.
A day sharing knowledge and celebrating success in the offshore wind
The 2022 Foundation Ex offshore wind conference took a closer look at how this is the decade that will see acceleration in our industry.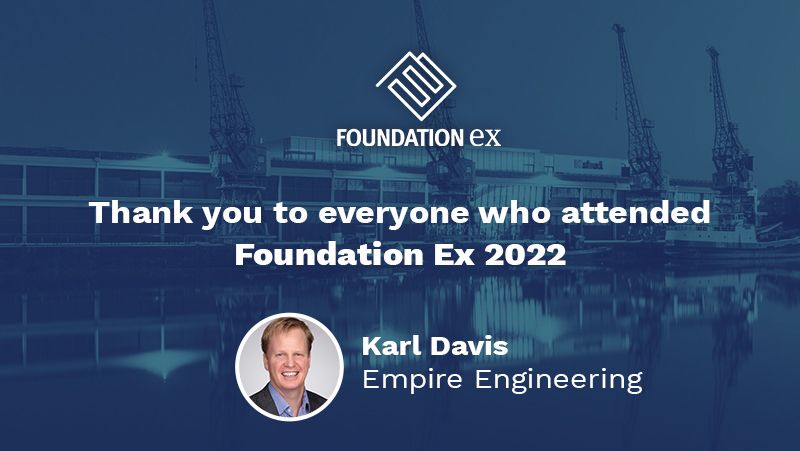 It's time to scale, optimise and deliver
Now is the time to look to scale, optimise and deliver projects with lasting impact. On the day we had a high level of technical content from this niche specialism.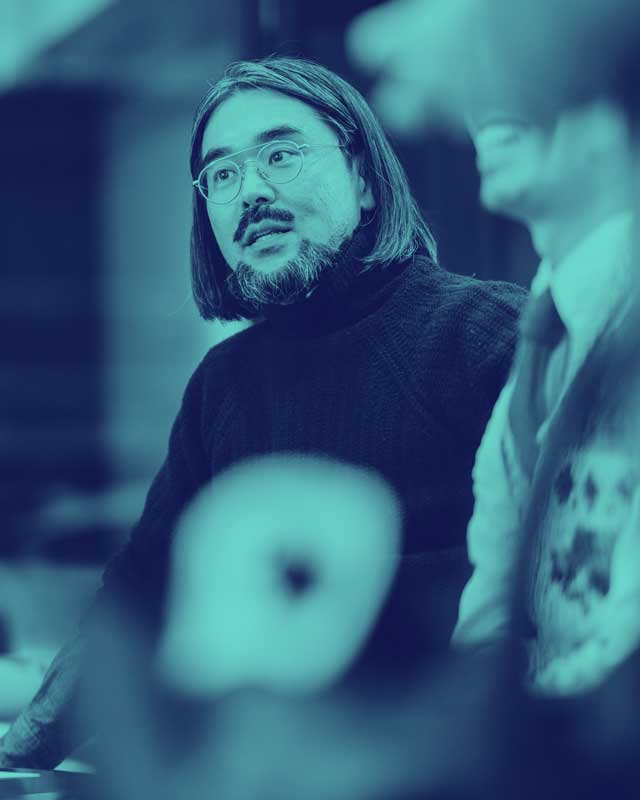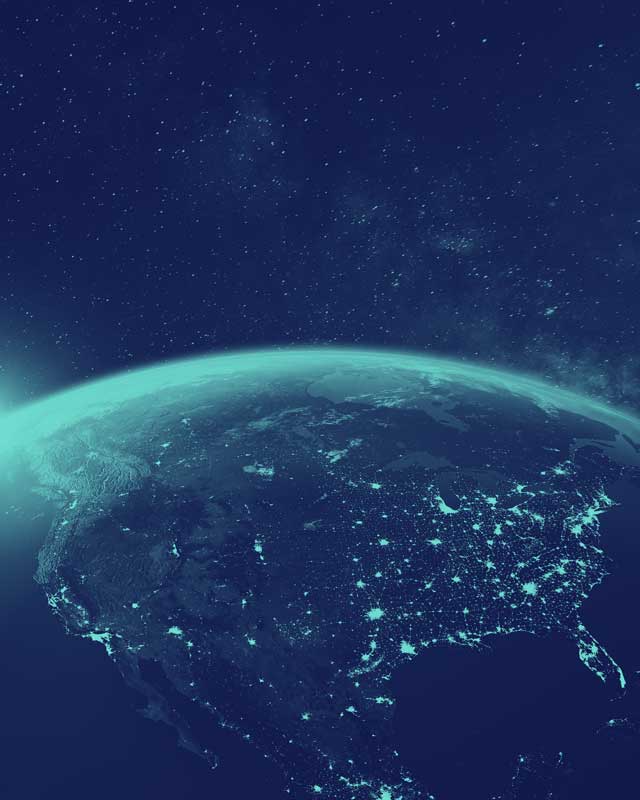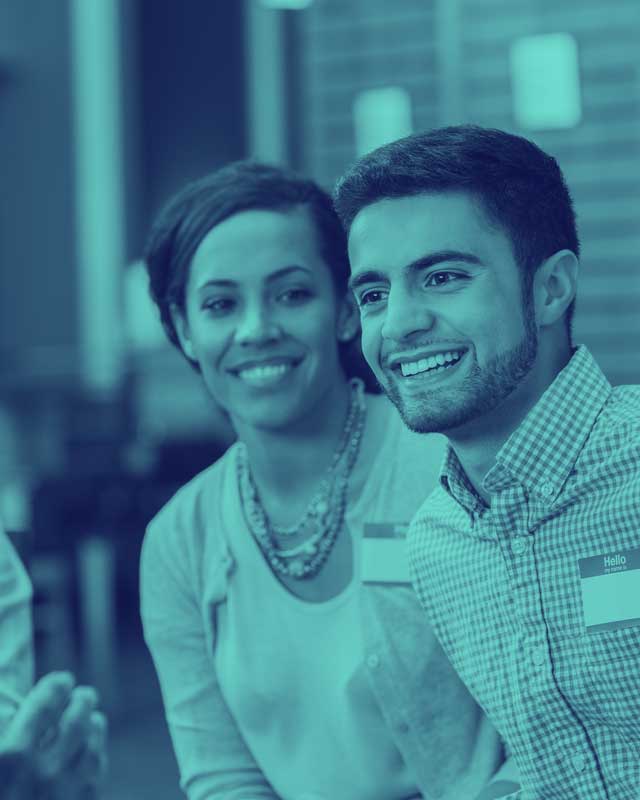 Learning from the experts
Our delegates heard from expert speakers who shared their specialist knowledge. We promoted discussion and debate around the upcoming challenges in the industry with the view to enabling collaborative problem solving.
The environment on the day
Networking and collaboration
The 2022 Foundation Ex offshore wind conference harnessed cross-disciplinary understanding, networking and collaboration in an energetic environment, promoting the sharing of new ideas, all with the aim to facilitate the smooth transition to renewable energy.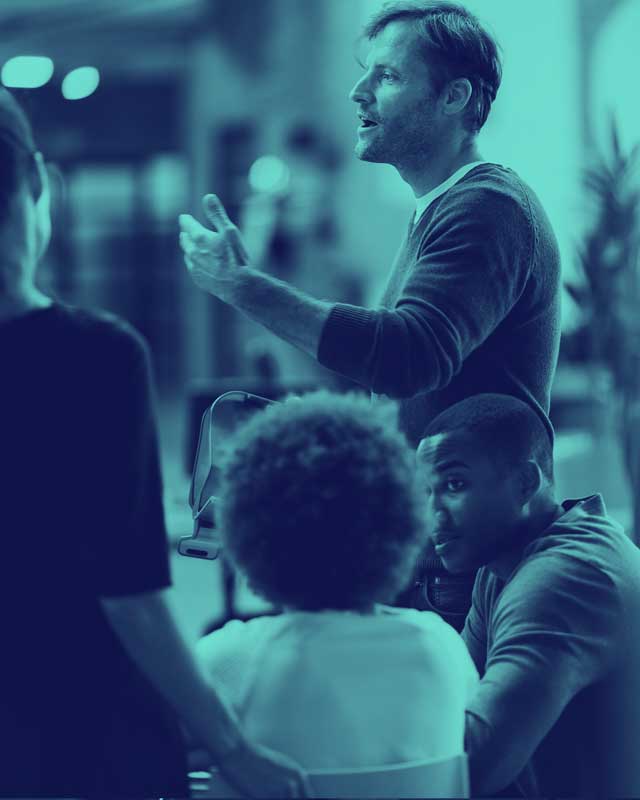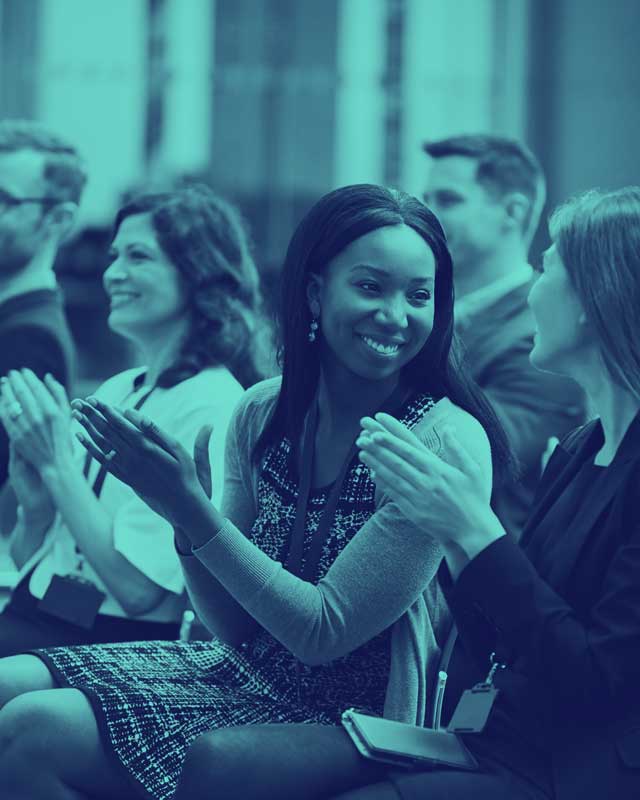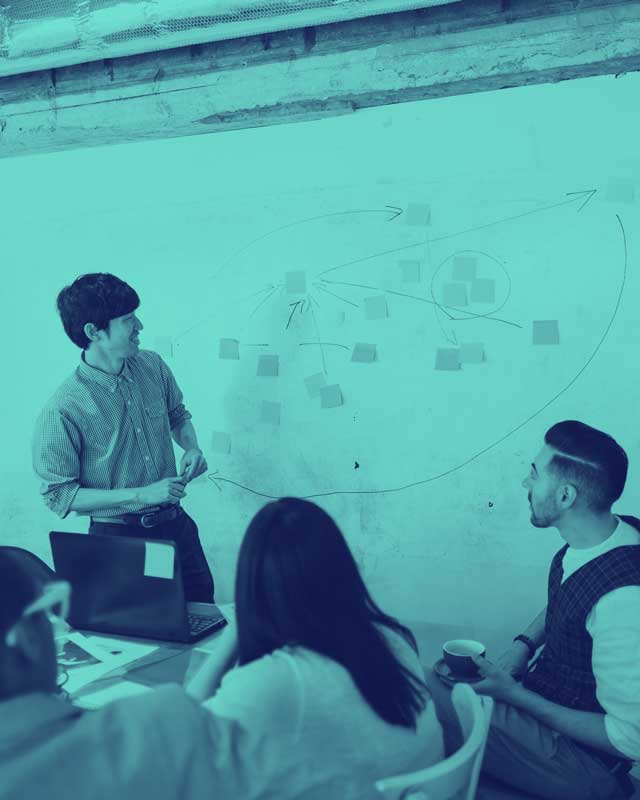 M Shed, Princes Wharf, Wapping Rd, Bristol BS1 4RN, UK
The M Shed, a former 1950s transit shed, is situated on Bristol's harbourside in the centre of the city. It is the history museum that tells the story of Bristol with its rich engineering past. Bristol Temple Meads train station is only a short walk away, and there is easy access to Bristol airport.