 Foundation Ex is different.
Properly technical. Radically innovative.
Foundation Ex took place on 10 May 2022.
Thank you to everyone who took part and enjoyed a series of dynamic keynote talks and workshops.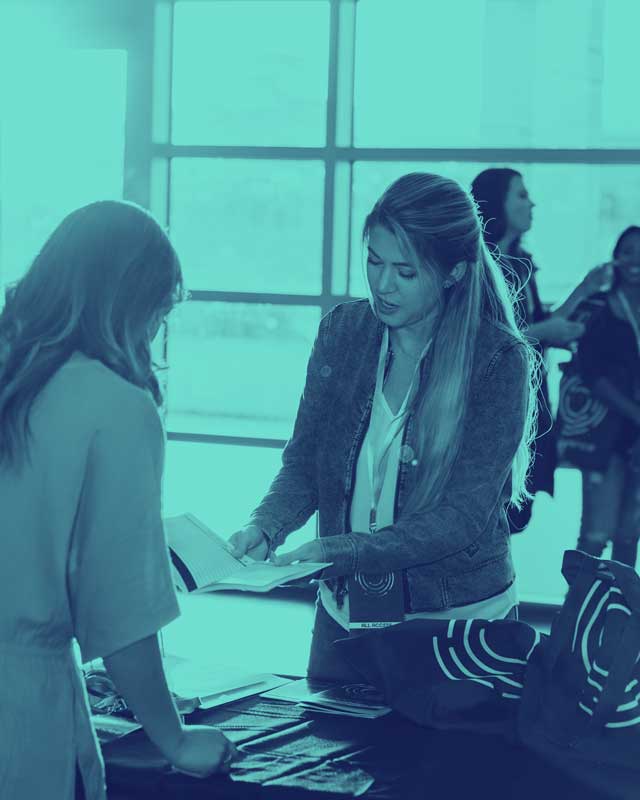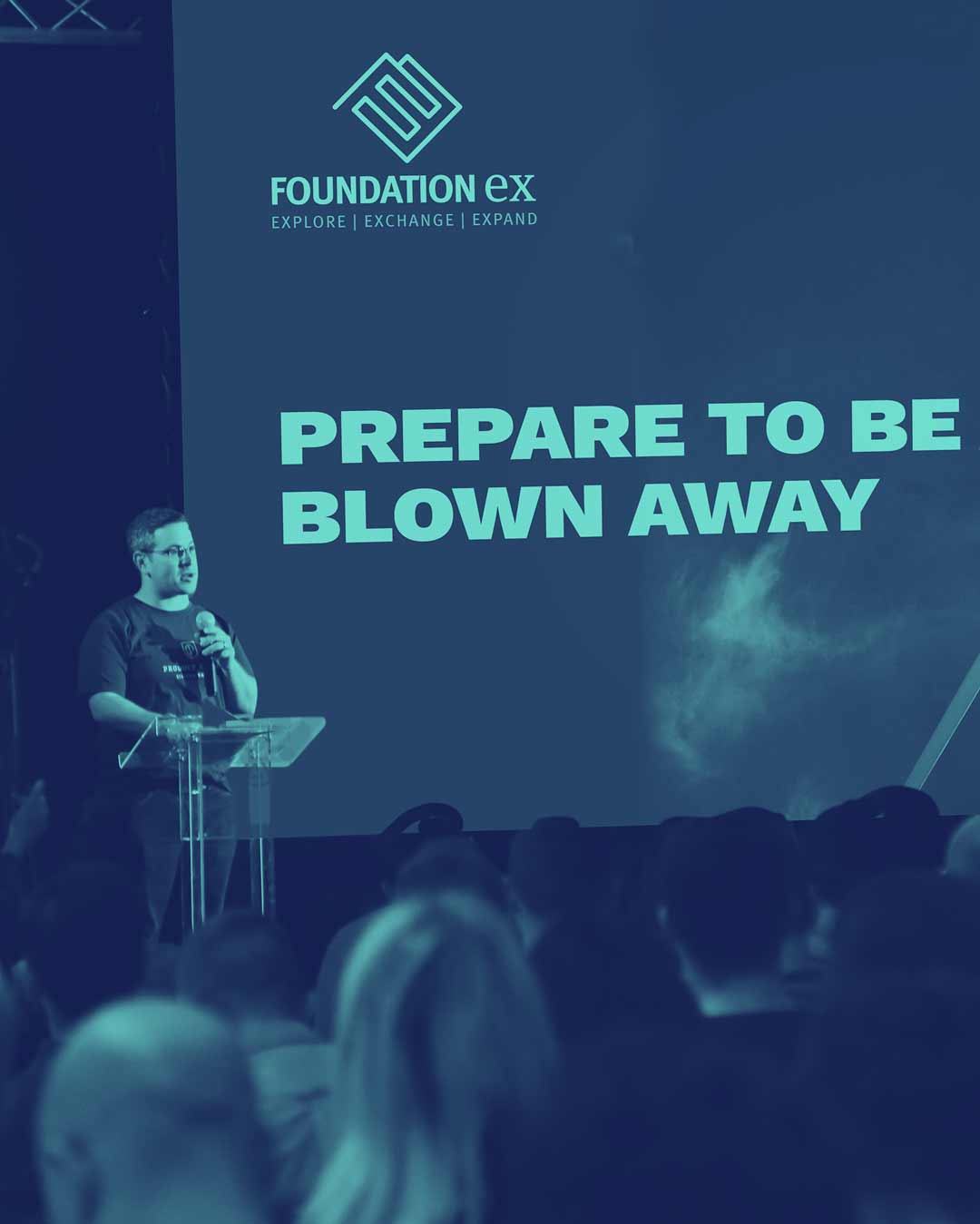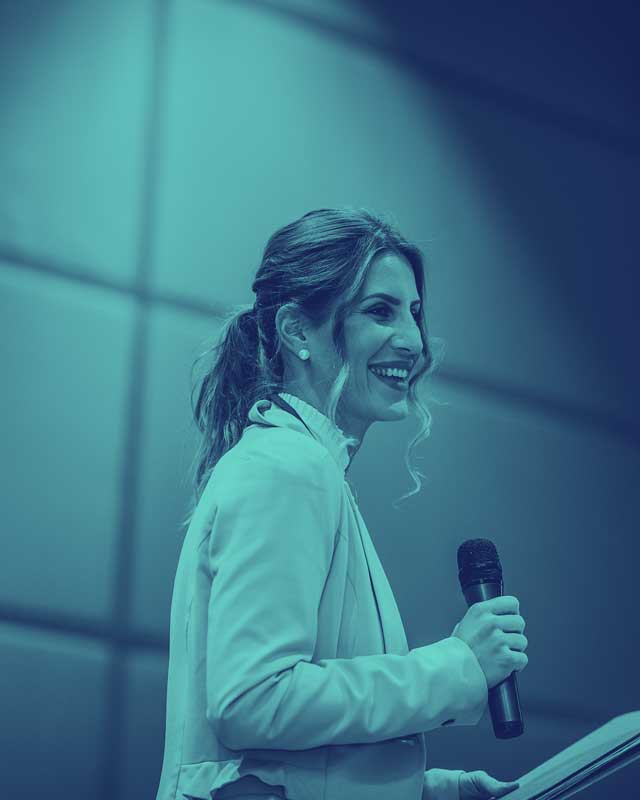 A day sharing knowledge and celebrating success in the offshore wind industry
Foundation Ex took a closer look at how this is the decade that will see acceleration in offshore wind.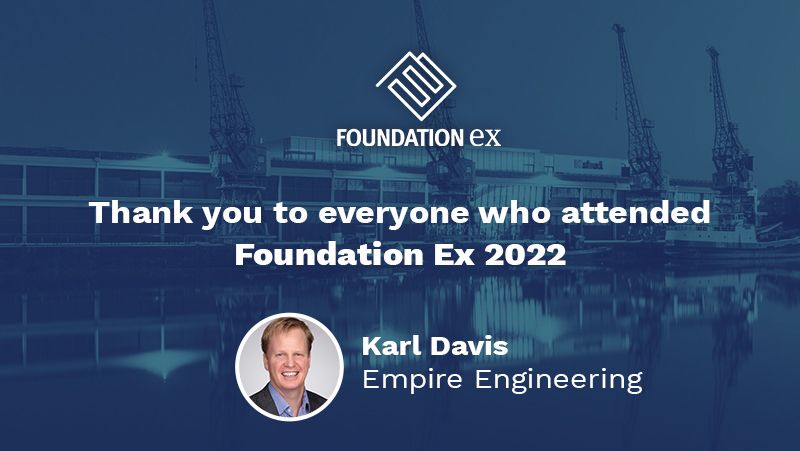 It's time to scale, optimise and deliver
Now is the time to look to scale, optimise and deliver projects with lasting impact. On the day we had a high level of technical content from this niche specialism.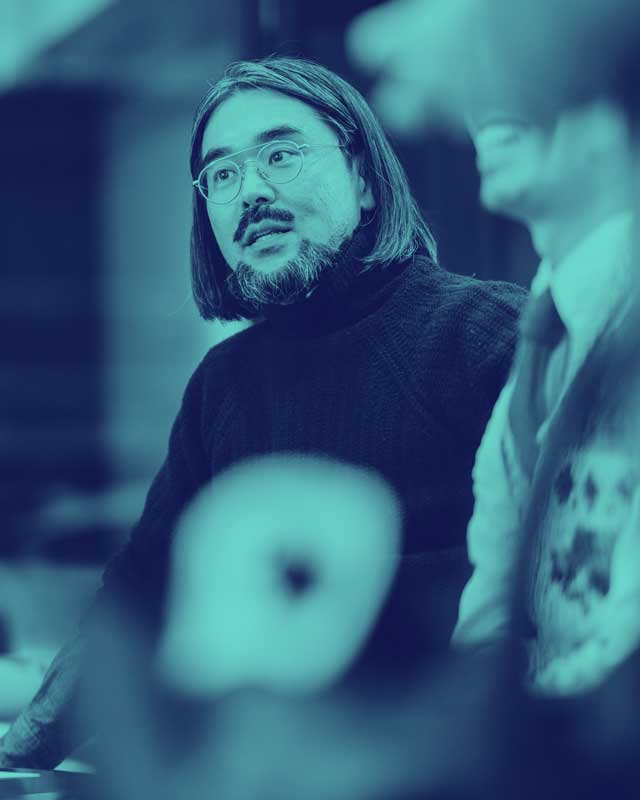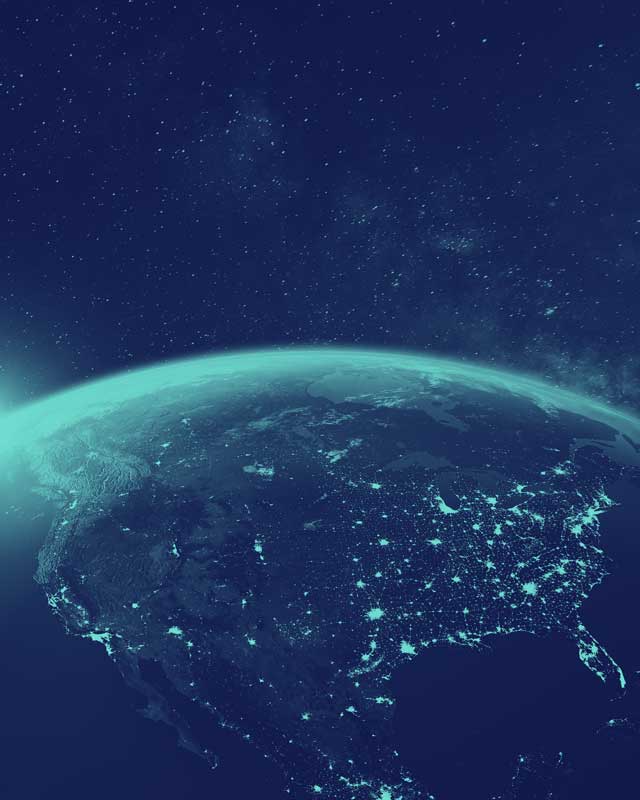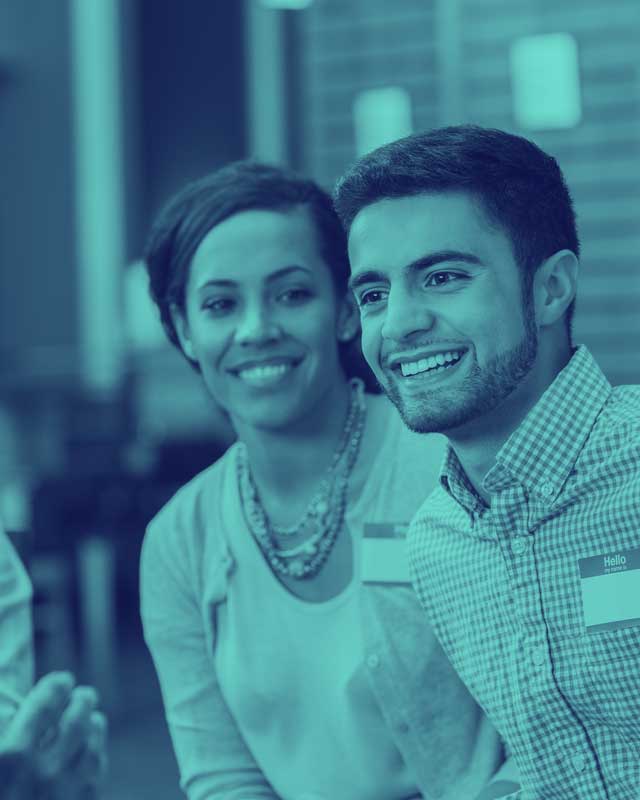 Learning from the experts
Our delegates heard from expert speakers who shared their specialist knowledge. We promoted discussion and debate around the upcoming challenges in the industry with the view to enabling collaborative problem solving.
Many of our delegates and presenters arrived on Monday 9th May and joinedus for a sponsored drinks, nibbles and networking event at Harbour House Bar & Restaurant in central Bristol.
ARRIVALS
Registration and Coffee
INTRO AND WELCOME : KARL DAVIS, EMPIRE ENGINEERING
Are we actually heading to 'Accelerate, Chaos, Madness'?
FRAN PITKIN : OFFSHORE WIND CONSULTANTS
The impact of 'Scaling Up' on foundation supply chains
JULIAN GARNSEY : TRITON KNOLL OFFSHORE WIND FARM
The PISA R&D journey: From idea to implementation on Triton Knoll
CAROL JOHNSTON : TWI
Reduced vacuum Electron Beam welding for monopiles
ANA VEGA KURSON : ARUP
Supporting large scale offshore wind deployment
JASPER WINKES : C1 CONNECTIONS
Benefits of the C1 Wedge Connection
BREAK OUT ONE
RICHARD PIKE
MARTIJN SCHOLS
DICK VAN WIJNGAARDEN
NICOLAS MOSCOSCO
Will we be seeing more of Vibrohammers?
BREAK OUT TWO
NICK ELDERFIELD
THOR UGELVIG PETERSEN
DAVID LAMBKIN
WEI-TING HSU
Scour and Seabed mobility
BREAK OUT THREE
NICK HOWARD
ERIC DEGAND
JACK GILES
When does the TP-Less Monopile make sense?
COLIN SCHRODER : ITH BOLTING
First experience with large diameter bolts such as M80 / M90 / M100
ELENI MINGA : EMPIRE ENGINEERING
Statistical approaches to structural reliability
FLORENT GUINOT : WOOD THILSTED
Metocean inputs to foundation design
PETE ANDREWS : ECHO BOLT
Hitting a shrinking target: achieving and maintaining preload in bolted connections
ERIC FINE : SMULDERS
Special session on all things fabrication supply chain
CANDICE TIAN : KENT
Maximising energy yield from floating wind farms through asymmetric mooring design
MIGUEL MANANES NEGRO : RAMBOLL
Design challenges for monopile WTG foundations in the US market
HIEU LE : WORLEY
Lessons learnt from FEED studies of  FOWT Demonstration Projects
BREAK
More Coffee and Cake
BREAK OUT FOUR
MARTIN ØSTERGAARD
ALICE MAYNARD
MARK FINCH
SIMONE SCHMIEDER
Geotechnical Data – How much is enough?
BREAK OUT FIVE
KARL DAVIS
CAROL JOHNSTON
BECCIE DRAKE
URSULA SMOLKA
Digital Twins – Structural revolution or marketing spin?
BREAK OUT SIX
NICK HOWARD
JOSU ORTEGO
SØREN KELLENBERGER
Focus on Flanges
AARON DU : EMPIRE ENGINEERING
Fabrication challenges of WTG Jackets
EIVIND JOHNSEN : ENTRION
Benefits of an FRP Monopile
MARTIN KILSGAARD ØSTERGAARD : COWI
Confessions of a Geotechnical Engineer
KARL DAVIS : EMPIRE ENGINEERING
Closing remarks
The environment on the day
Networking and collaboration
Foundation Ex harnessed cross-disciplinary understanding, networking and collaboration in an energetic environment, promoting the sharing of new ideas, all with the aim to facilitate the smooth transition to renewable energy.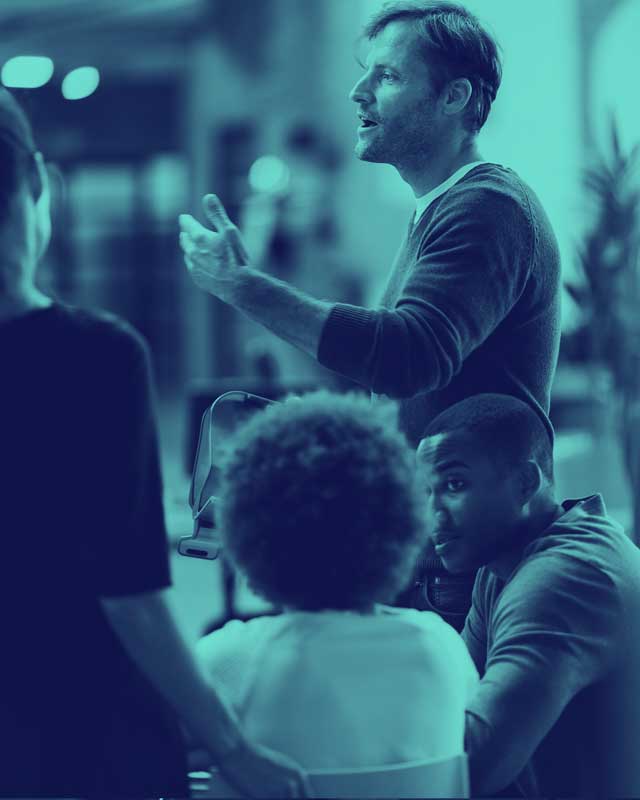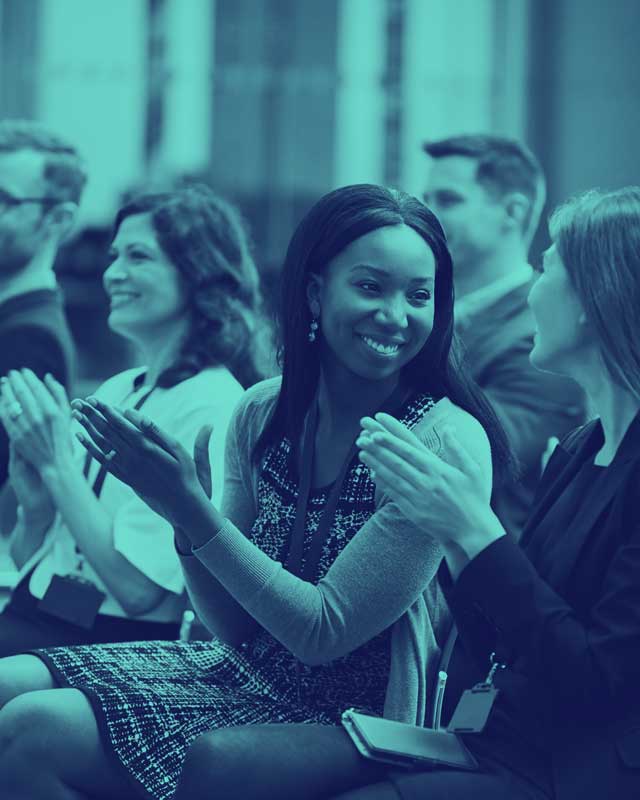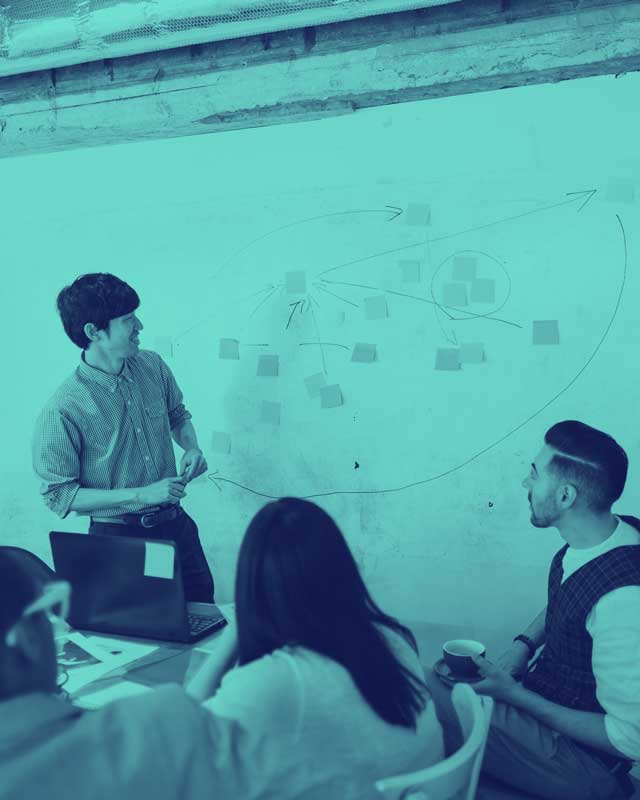 M Shed, Princes Wharf, Wapping Rd, Bristol BS1 4RN, UK
The M Shed, a former 1950s transit shed, is situated on Bristol's harbourside in the centre of the city. It is the history museum that tells the story of Bristol with its rich engineering past. Bristol Temple Meads train station is only a short walk away, and there is easy access to Bristol airport.