By Karl Davis.
On the last Friday in August, we put on the third 'Tech Session' in our popular series.
For this month, we looked at fixed foundations and specifically we discussed the topic of TP-less design. Andrew Hodgson on the Empire Engineering team was joined by Ed Crammond from Wood Thilsted Partners.
Thank you to Ed for getting involved and sharing his thoughts on this technical topic.
Once again, we were blown away by the turnout with more than 130 live viewers for our chat. 
If you missed it, don't worry! We have the whole session here for you to view on demand. We are also looking to do more sessions soon. Follow Empire Engineering on LinkedIn to keep up to date with all our latest news.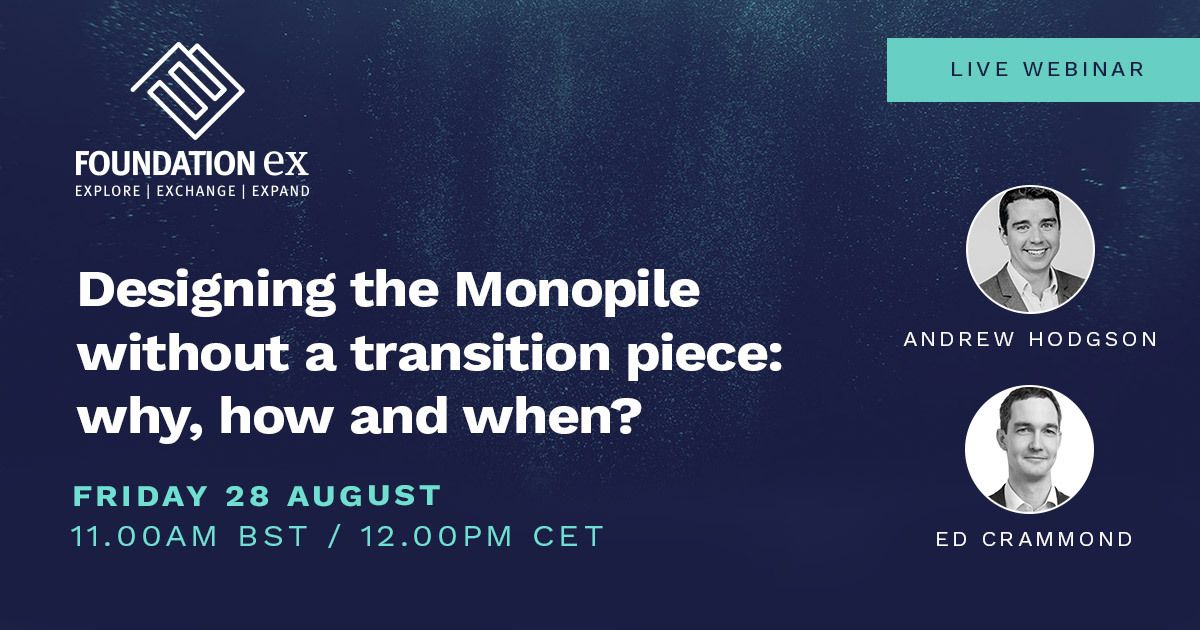 Talk with a specialist
We've been a part of some of the worlds most exciting and
complicated projects in offshore wind.
If you need more eyes, brains and hands, we're ready to help.