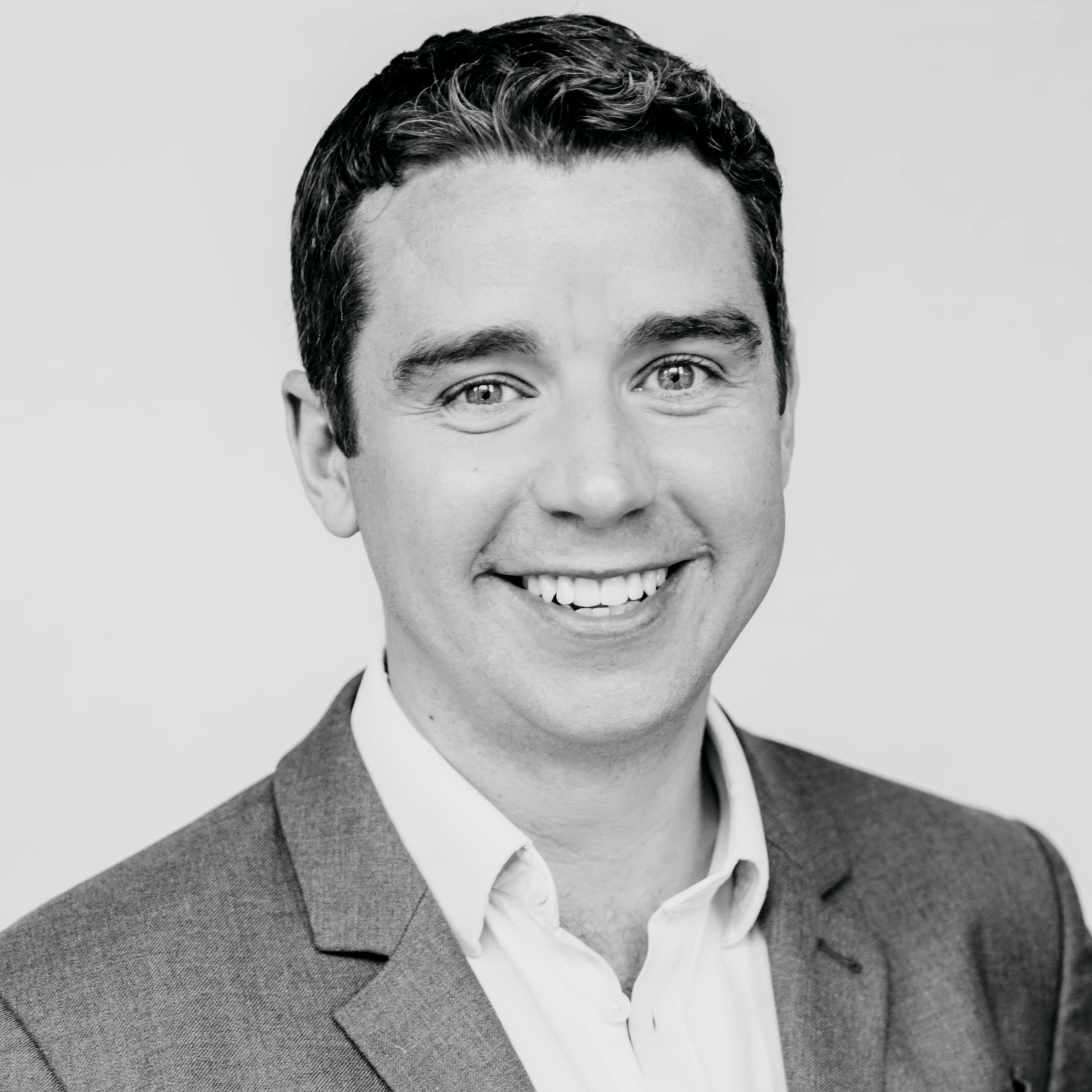 Senior Structural Engineer
Andrew is a talented offshore Structural Engineer, who has a wealth of renewables experience to draw on. 
About Andrew Hodgson
Andrew's strong technical, communication and management skills have been tried and tested on a range of offshore renewables projects, including Humber Gateway, Walney, Burbo Bank, Race Bank and Hornsea One. 
Education and early career 
Andrew studied at the University of Bristol and is a Chartered member of the Institute of Civil Engineers (ICE). He started with Atkins in Epsom, 2013, as a graduate engineer in their offshore fixed structures team. 
"My proudest achievement is the technically challenging repair work I completed for a range of offshore jacket structures. I delivered all repair projects on time and within budget and developed a strong and trusting relationship with the client." 
Professional Experience 
Andrew brings a wealth of knowledge and experience to Empire Engineering. Andrew's areas of specialist knowledge include Topsides, Jacket and Monopile design. Andrew is expert with SESAM, Sacs and ABAQUS software packages. 
He has been involved in successful projects including Hornsea 1 OSP, BARD Offshore 1 OSP assessment, Walney, Burbo Bank OSP, Race Bank OSP and Humber Gateway OSP. 
Andrew also has experience of several grouted and stressed mechanical clamp repairs for a range of offshore North Sea platforms. 
Why offshore wind? 
"Offshore engineering provides technical challenges like no other engineering sector. I have hugely enjoyed this right from the start of my career. The bespoke nature of the projects keeps work interesting and varied. No two projects ever feel the same, and there is always something new to learn no matter what you're doing." 
What does the future hold for the industry? 
"The UK offshore industry is now very strong, which is something we should be hugely proud of. It has made a significant contribution to reducing the UK's greenhouse gas emissions. 

However, climate change is a global problem and I hope to see the world-wide uptake of offshore wind increase significantly. I want to see any country with a coastline considering offshore wind as a viable energy generation option." 
Specialist Areas
Primary and secondary steel design, structural analysis with SACS, coding in Python, engineering Management, cycling and skiing.
By Andrew Hodgson The monopile transition piece is being challenged. Eliminating it from the design may bring benefits to offshore windfarms. TP-less monopiles have now been adopted for a number of live projects and are being considered for many more ongoing...
By Karl Davis. On the last Friday in August, we put on the third 'Tech Session' in our popular series. For this month, we looked at fixed foundations and specifically we discussed the topic of TP-less design. Andrew Hodgson on the Empire Engineering team was joined by...