Coming to Bristol UK in May 2022
Explore innovation. Exchange ideas. Expand minds.
A focus on how to scale, optimise and deliver in offshore windfarm foundations
10 May 2022, Bristol, UK Foundation Ex is different.
Properly technical. Radically innovative.
Check back soon for more details about the 2022 event.
Building on the success of our first event, the 2022 Foundation Ex will bring together experts in a series of dynamic keynote talks and workshops, sharing knowledge on cutting edge technical innovation in offshore wind turbine foundations.
Pre-register for tickets now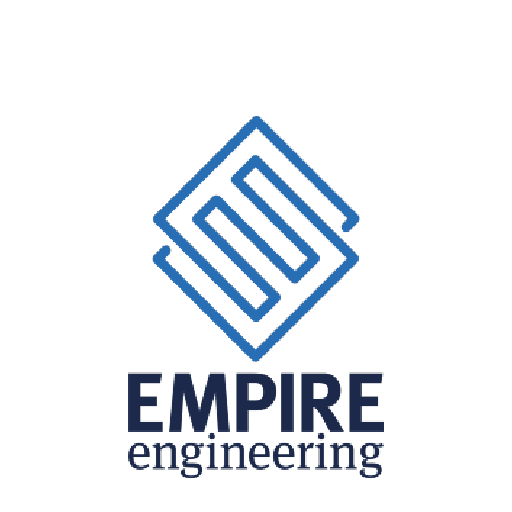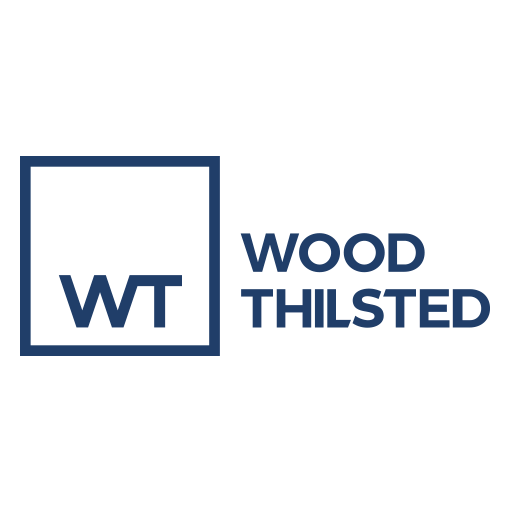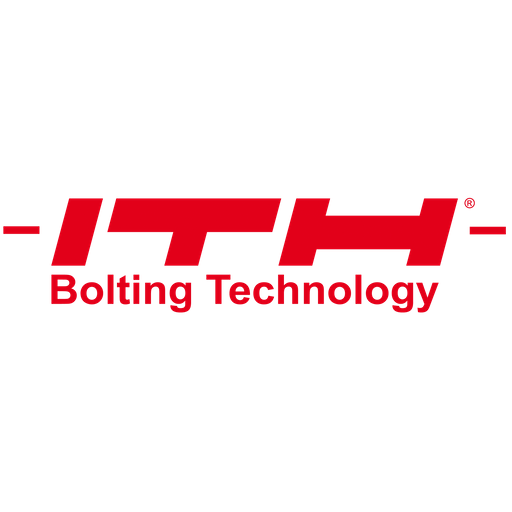 A series of concise 15 minute technical presentations will be punctuated with breakout sessions and workshops to enhance the experience. More information on who is speaking will be added as we get closer to the event.