K2 engaged Empire Engineering to perform the concept design of gravity base and jacket foundations for 10m and 40m water depths offshore Japan. 
The site is located within the near shore area of the Aomori Prefecture. Due to the rock seabed conditions at the site, the client wished to consider both Gravity Base and Jacket foundations. The client was also investigating two WTG options for the site, a MHI Vesta V117 4.0MW and Siemens Gamesa SWT-8.0-167, both in 10m and 40m water depths. Therefore, 8 concept designs were required.  
Empire initially designed the Gravity Base solution as a hybrid concrete structure design combining the features of a ballasted gravity base structure and a floating caisson to achieve the following principle characteristics: 
Complete construction of the foun

dation within a dry dock

Self-stable during tow out to site

 

Self-stable during ballasting

 

Low cost of construction

 

Maximised

 repeatability and standardisation

 

Suitable for exposure to extreme hydrodynamic loading.

 
The jacket foundation concept design consisted of 3 and 4 leg solutions for the MHI Vesta and Siemens Gamesa WTGs respectively with drilled and grouted piles. The structures are designed to be towed to site on a standard offshore barge and lowered onto preinstalled piles and grouted into place.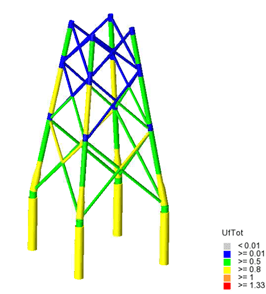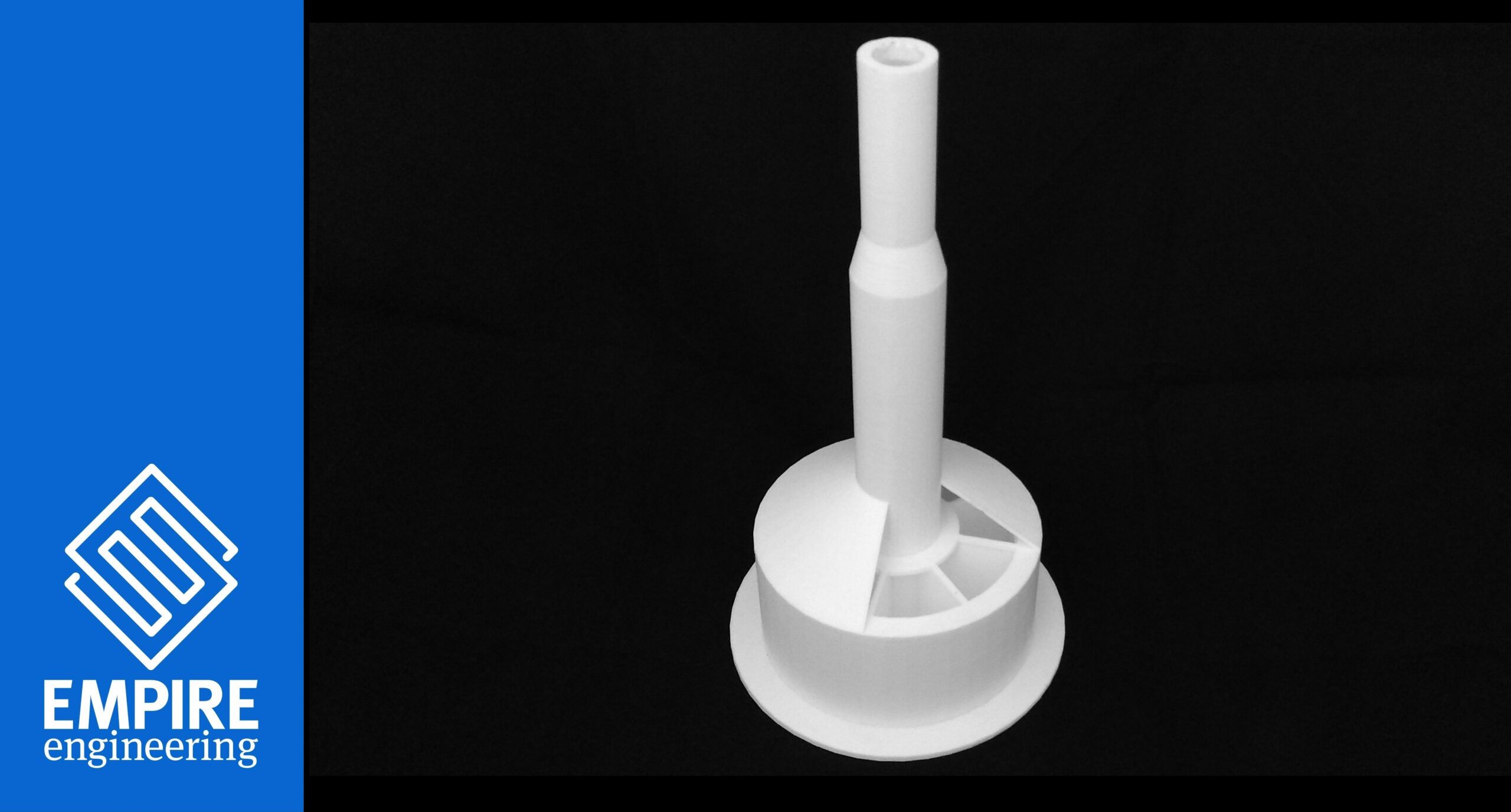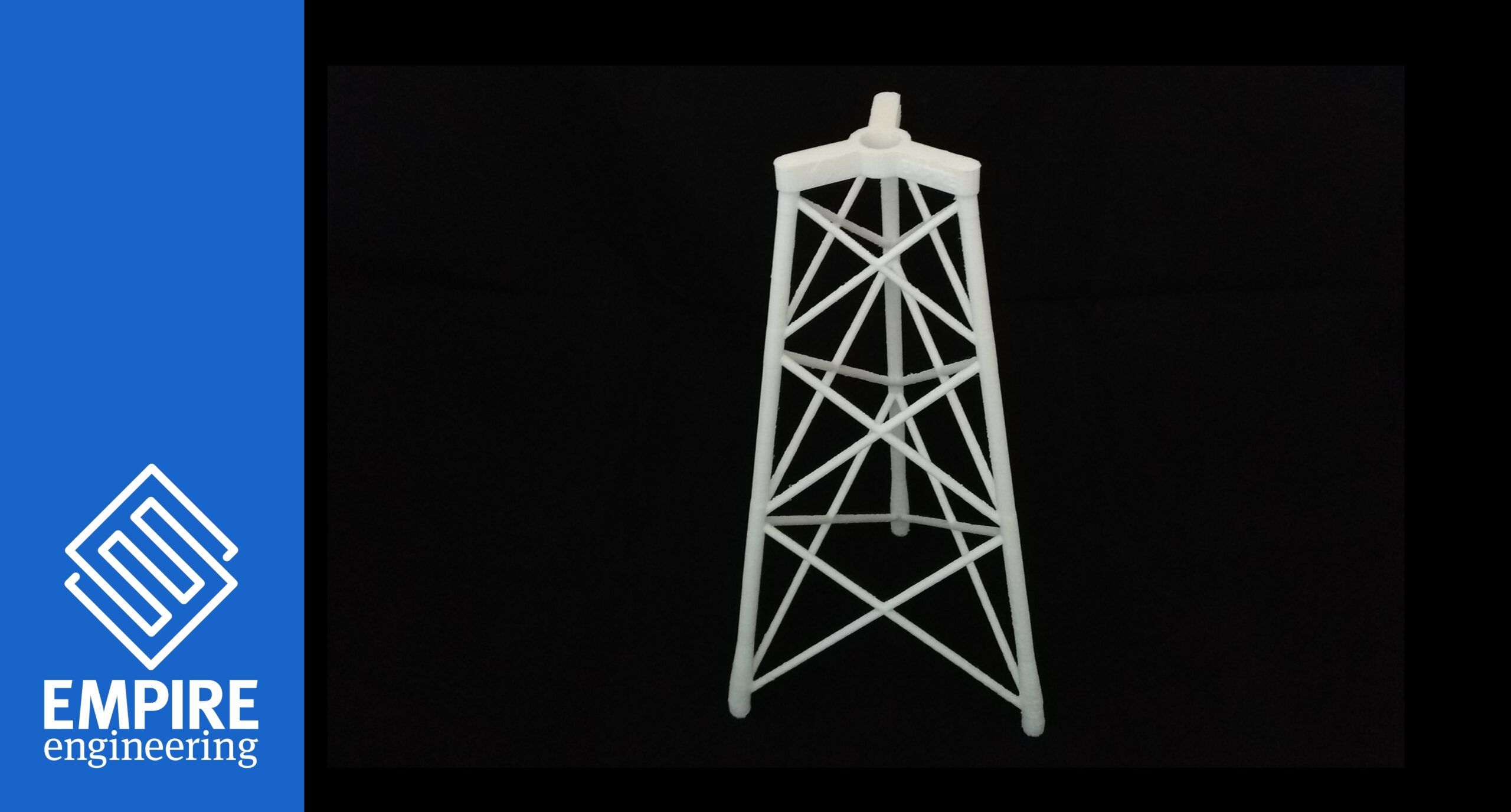 All designs were checked for ULS conditions and optimized for weight and standardization. The jacket designs were also checked for FLS conditions. 
Result 1
An efficient set of 8 concept designs were delivered covering multiple wind turbine designs, water depths and foundation types.
Result 2
Designs were optimized for fabrication, transportation and installation.
Result 3
Designs were delivered suitable for costing at the early stage of the project.