One-day

 

Integrated Load Analysis (ILA) training 
ENQUIRE NOW FOR NEXT AVAILABLE TRAINING DATES
The primary objective of performing Integrated Load Analysis (ILA) is to obtain increased design certainty, or design maturity, through the consideration of the interaction between the loads applied to the global model's foundation structure, and the Wind Turbine Generator (WTG). 
After completing the ILA process, materials procurement and Transportation & Installation (T&I) logistics can be progressed with improved confidence, the project financing process is made a lot easier, and the likelihood of achieving a positive Final Investment Decision (FID) is greatly improved.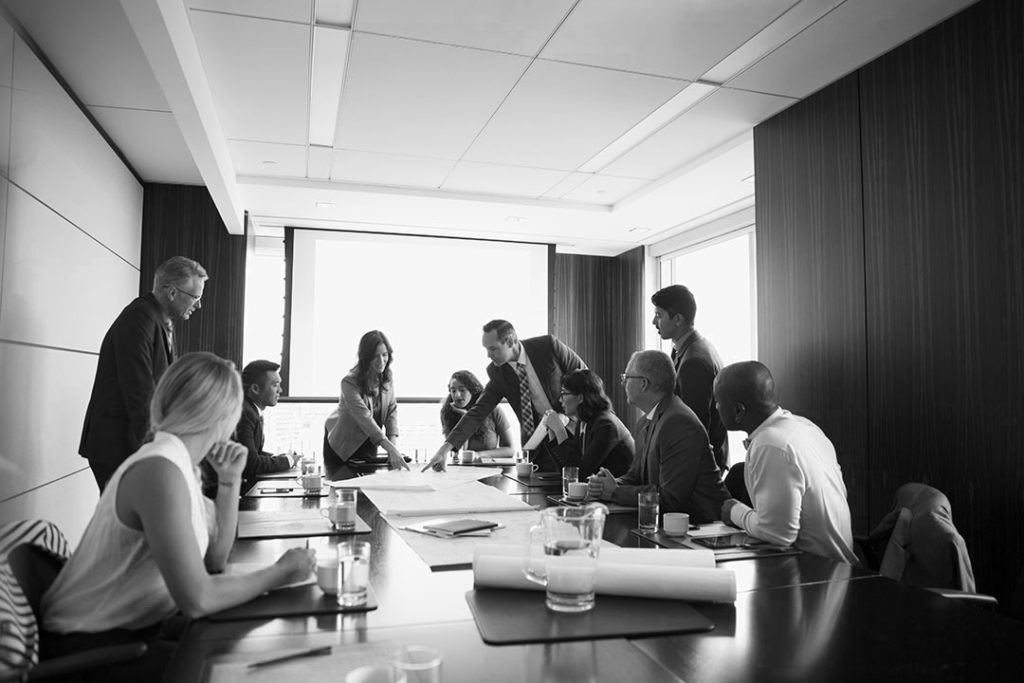 Training has been performed for clients around Europe both face to face and over MS Teams
Download a copy of our training courses brochure
At Empire Engineering, we offer a series of short training courses for industry professionals covering topics from ILA to Soil Information and Geotechnical Design. We can also create a bespoke programme to suit your team's needs.
Common Pitfalls in the ILA process
A lack of an experienced loads specialists, or limiting the depth of the ILA study to compress the design programme, can cause errors or shortfalls during an ILA that can lead to a non-conforming foundation design to the site conditions, and to the WTG loads. 
Common sources of errors are found in the following five key areas: 
Interpretation of site-specific soil conditions

 

Approach adopted for wind/wave correlation

 

Global model definition

 

Simulation of Design Load Cases (DLCs)

 

Performing simulations

 
To attempt to avoid the mistakes and shortfalls in the ILA process described above,

 

Empire's training will provide

 

a structured set of precautions and mitigation methods

:
C

lustering strategy for the considered wind farm and WTG

 

Analysis strategy that delivers design assurance and helps in optimal 

programme

 schedule 

leading

 to EPCI phases 

 

Modelling of

 representation of TP, joints and secondary steel attachments in the global model

 

Efficiently defined simulations capturing all relevant Design Load Cases (DLCs)

 

Verified ILA trial runs on loads time series at the interface point on statistical basis

 
The ILA training course structure is:
Introduction Session: 
Terms and definitions

 

Why load iteration is required

Different Methods of ILA and Comparisons
Roles and Responsibilities in ILA: 
Project Challenges

 

Key Documents

 

Risks of not doing ILA

 

Project Owner's Role

 

WTG Supplier's Role

 

Foundation Contractor's Role

 

Certification Authority's Role

 

Required Data and Documentation Process
Key Aspects of ILA: 
Importance of the input data

 

Representation of soil

 

Natural frequency analysis

 

Wave loading

 

Super element generation

 

WTG loading

 

Retrieval analysis and design

 

Design challenges
Risks and Mitigations/Any project specific questions: 
Where it can all go wrong

 

Competition by design challenges

 
Client

Training has been successfully delivered for various clients to excellent feedback
Key services
Talk with a specialist
We've been a part of some of the worlds most exciting and
complicated projects in offshore wind.
If you need more eyes, brains and hands, we're ready to help.