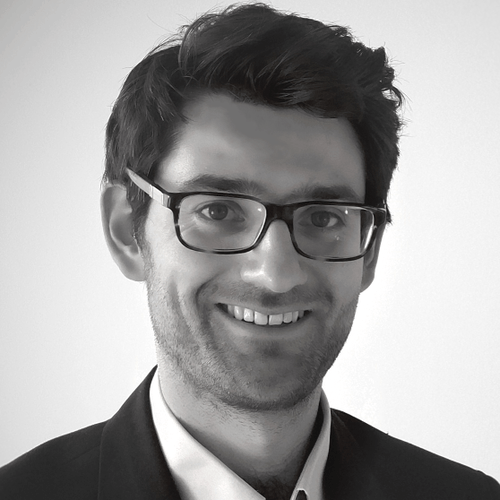 Partner and Principal Engineer
Nick is a highly experienced offshore foundations engineer, with a depth of technical knowledge in foundation design.
About Nick
Nick has worked on the majority of European offshore windfarms and is an exceptional technical specialist who is motivated by solving tough technical challenges.
He's also our in-house ANSYS guru, is responsible for developing the front end of our foundation design tool FATHOM and leads much of our Value Engineering work.  In his spare time, you'll usually find him on one his many bicycles, or trying to solve a Big Data problem.
Specialist Areas
Finite Element Analysis, Secondary Steel, Load Iterations, Corrosion Protection, Big Data, Value Engineering,  Acoustic Guitar and Time Trial Cycling