We are proud to announce the next stage of growth for Empire Engineering – the opening of a larger London office.
Thanks to the hard work of the whole team and Aaron Zigeng Du, our head of London office, Empire continues to expand at a rapid pace.  Aaron is joined by Empire Engineering team members Wei-Ting Hsu and Dr Eleni Minga to work with our clients from our new London base.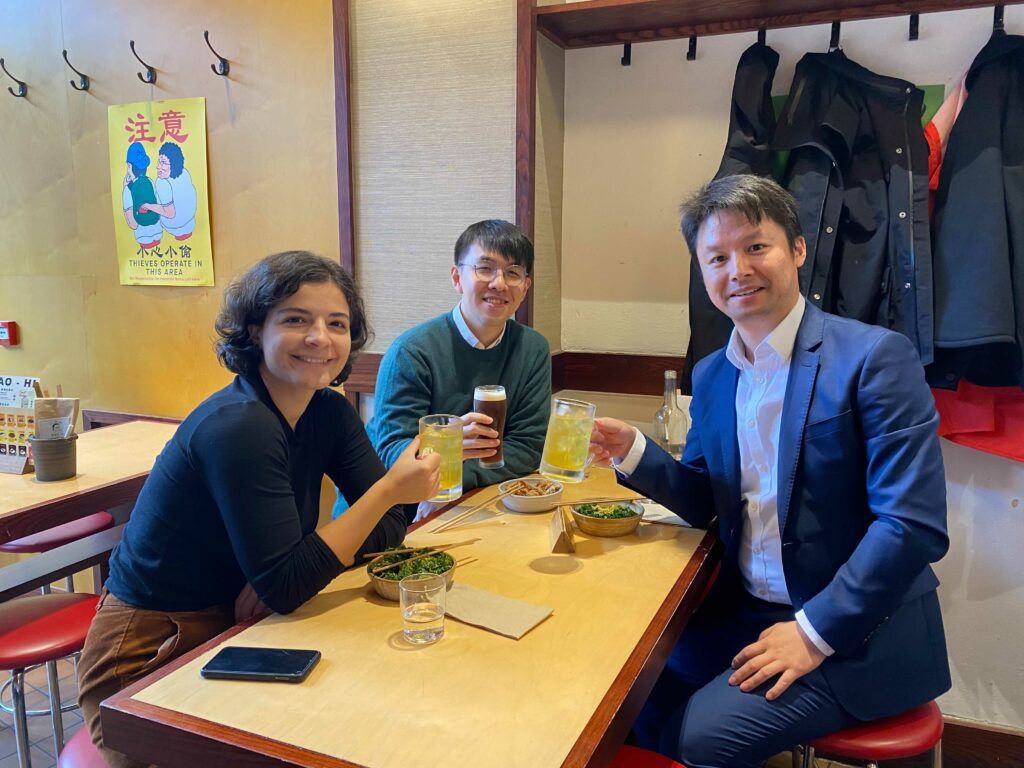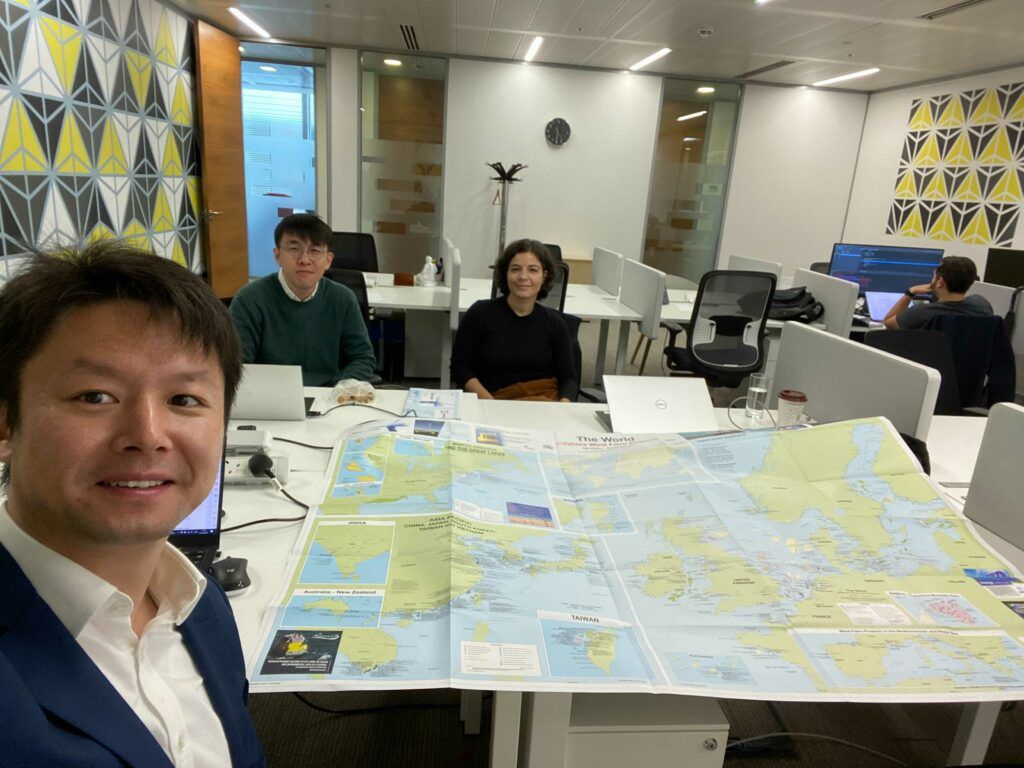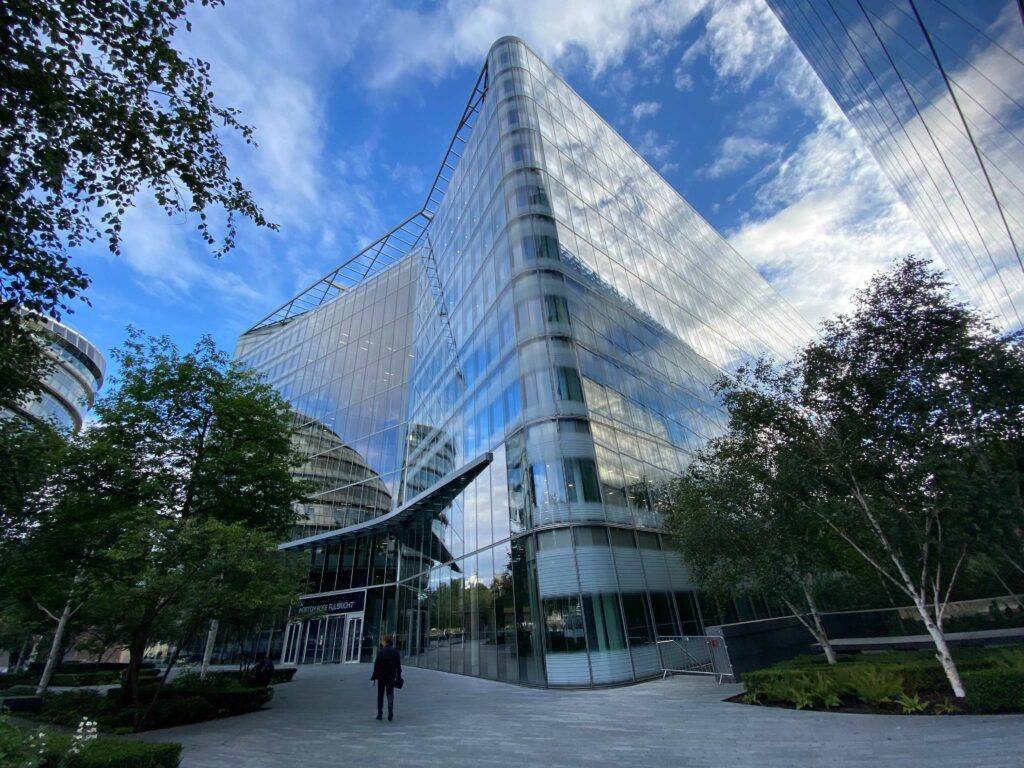 After a morning spent working on strategy, the team celebrated with an extended lunch at a local Taiwanese restaurant near Borough Market.
The new office is located centrally near Tower Bridge.  We would love to welcome anyone for a chat and a coffee, talk to us about your projects and everything engineering!  
Here is what Aaron had to say:
"As part of the continued growth of Empire Engineering, having the right space in London is a crucial step forward. After many months of homeworking, being able to meet and discuss ideas in person is a joy. As part of a hybrid approach to working, our aim is to maintain and grow our London presence with more team members joining over the coming months. Our clients and partners are very welcomed to come and visit"
 Our London office can be contacted on  +44 (0)20 3283 4103
Talk with a specialist
We've been a part of some of the worlds most exciting and
complicated projects in offshore wind.
If you need more eyes, brains and hands, we're ready to help.