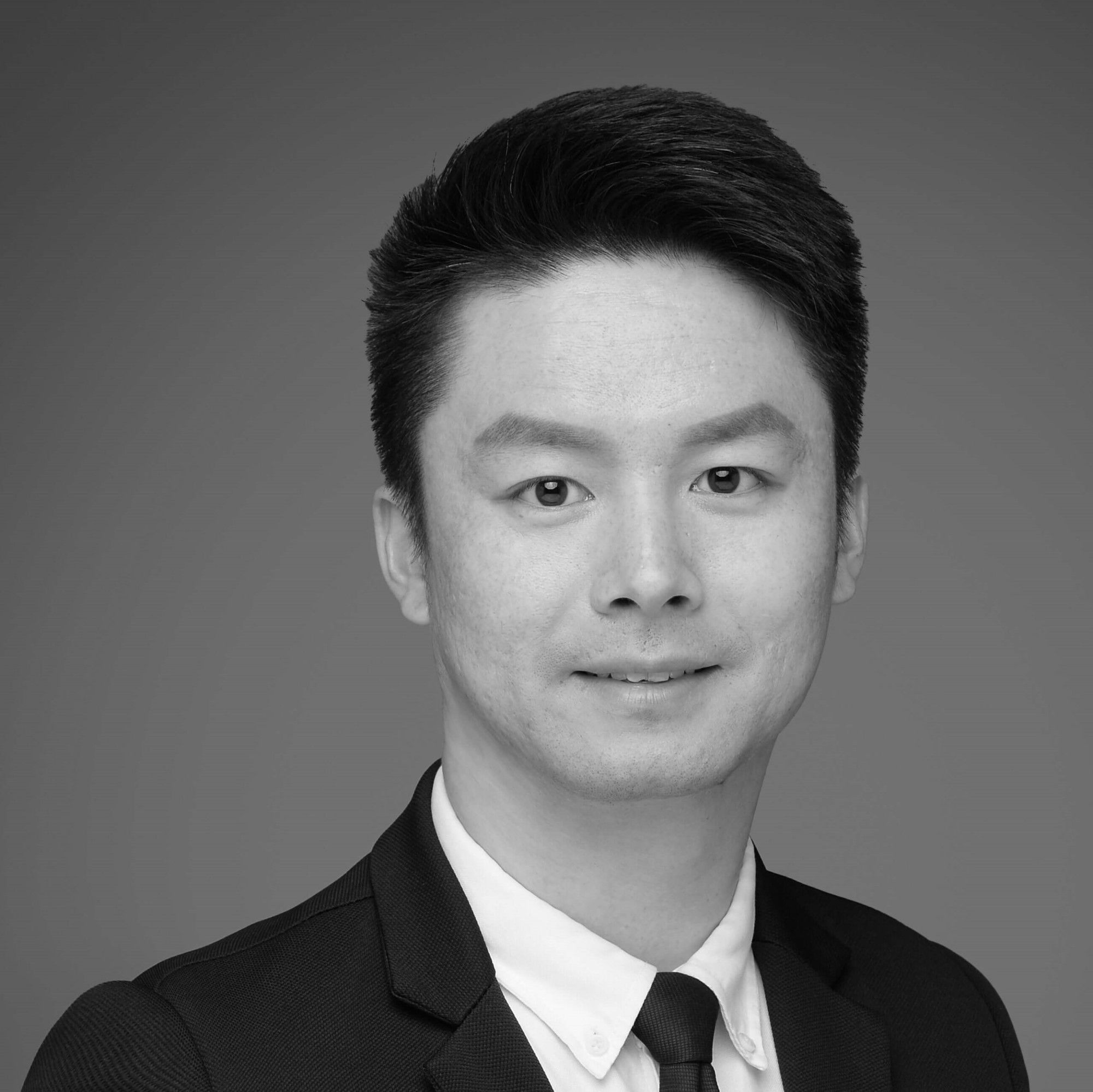 Aaron is a highly experienced Chartered Engineer and Business Manager, with exceptional experience in a wide range of international offshore engineering projects.
About Aaron Zigeng Du
Aaron joined Empire Engineering in February 2020 as Head of London Office, setting up the London base as part of the company long-term growth plan.
Aaron is a Chartered Engineer and Fellow of the Institution of Mechanical Engineers. He has over 11 years structural and mechanical engineering experience in the offshore renewable energy and oil & gas industries. He has taken commercial and technical responsibility for a portfolio of international engineering projects, overseeing projects from tendering through to completion, and ensuring quality of service delivery.
Early career
Prior to joining Empire Engineering, Aaron worked at DNV GL Slough and London offices for 10 years. There, he held various positions including Lead Engineer of Fixed & Floating Structures team, and Group Leader, Principal Engineer and Project Manager of SIM and Structures unit.
He is specialised in structural design of jackets and topsides, linear and nonlinear finite element analysis (FEA) of global structures and local structural components, structural integrity management (SIM) of fixed and floating structures, project and business management, compliance and codes of practice.
Aaron also led technical development covering broad topics, such as floating structures integrity management (FSIM), risk-based inspection (RBI) of offshore wind foundations, SIM data for decommissioning, digital climate change and catastrophe modelling of energy assets, etc. In 2009, Aaron spent one year at SLP London office as a Structural Analyst, mainly working on FEA of a number of renewable structures, including Thanet monopile design, ETI TLP floating wind foundation feasibility study, and Atlantis tidal turbine foundation design.
Professional Experience
Aaron is a Chartered Engineer and one of the youngest Fellows of the Institution of Mechanical Engineers (IMechE). He has been actively involved in IMechE committee since 2012, having taken several positions such as Chairman of IMechE Great London Young Member Panel in 2015-16, a Vice Chairman of IMechE Great London Region in 2016-18, and Professional Reviewer for Chartered engineer membership since 2017. He is also a Nominated Committee Board Member of the Offshore Engineering Society (OES) since 2014. Aaron obtained an MSc degree in Structural Steel Design and Business Management from Imperial College London in 2008 and will complete his Executive MBA from University of Cambridge in April 2020.
Why offshore wind?
"Offshore wind is a clean and carbon-free energy source producing sustainable electricity. A lot of enthusiastic and hard-working talents who care about our planet work in this young energy sector, making a real impact in the in the battle against climate change. I would like to be one of them."
What does the future hold for the industry?
"Offshore wind is one of the fastest growing renewable power sources in the world. In the future, I would like to see more cutting-edge technologies, such as Internet of Things, artificial intelligence, machine learning, and blockchain, to be effectively used to improve the efficiency of power generation, increase turbine reliability, and reduce operation and maintenance cost in offshore wind farms."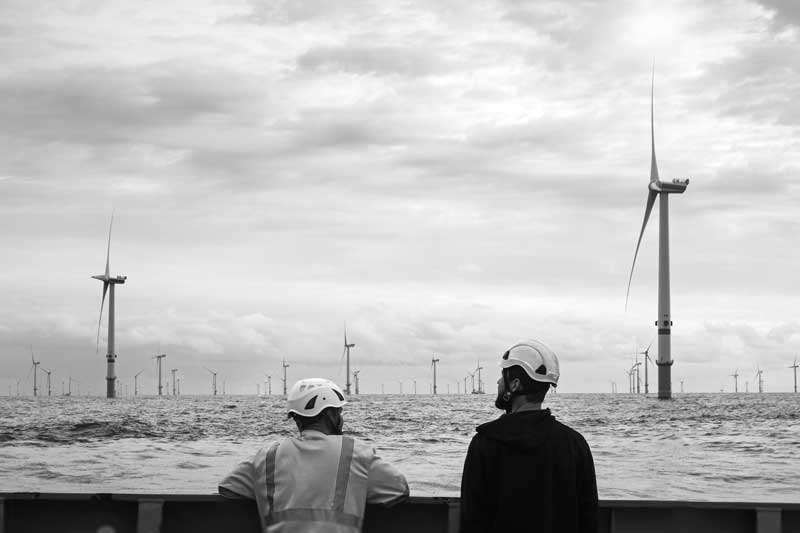 By Aaron Du. Selecting the right fabricator is a challenging task Empire recently helped a European developer identify and evaluate potential Chinese fabricators for a large scale commercial floating wind development project. Choosing a fabricator is no simple...