By Karl Davis.
In October 2019, the Empire team welcomed over a 100 people to Bristol for our first ever Foundation Ex conference. A one day (and two evening) discussion and celebration of all things technical in offshore wind. 
Last week as a team we took the decision that the right thing to do was to postpone Foundation Ex as a physical conference for 2020.
As an Engineer, it's in my makeup to place safety as the highest of all priorities. We started planning for Foundation Ex 2020 back in February. Pretty much from the second or third week, COVID19 featured as a perennial agenda item in our marketing meetings. 
We're a positive bunch here at Empire and we had hoped that we would be able to run the event again in October. However, as the year has progressed and the global situation developed it's become clear that an in person event is not the correct call for this October. 
Even if travel and social regulations permitted, to organise a meeting of potentially 200 people flying in from all over Europe, mixing for 48 hours and then returning home, just does not feel like a responsible act.
The team looked into running a virtual one day conference. We went as far as researching studios and formats for the day. We came to the conclusion that without the in person element, without that opportunity to share the war stories face to face over a few beers, it just wouldn't be the Foundation Ex that we know and love. 

The conversations still need to happen
While COVID19 has impacted the professional and personal lives of all us, our industry does not stand still. 
Tenders are progressing, new sites are under construction and the renewable energy agenda is if anything even more important to what happens next at a global scale. 
Part of the great success of Foundation Ex is that it focuses on sharing technical knowledge. That need to share has not gone away. Those conversations have not stopped. Again as an Engineer, I would like to facilitate progress. 
The Foundation Ex 2020 : The tech sessions
I am pleased to announce that we are planning to run a series of Live webinars for the rest of 2020. Every month we will put on a lunchtime 20-30 live session featuring speakers from across the industry. Each of these sessions will be their own 'technical brief' and together they will give an overview of all the hot topics in offshore wind.
We had a successful test run in June when we hosted a chat about floating offshore wind with two of our team members, Eric Paya and Aaron Zigeng Du.
We are now planning to develop the concept and run a free to watch session every month for the remainder of 2020. 
Sign up here to be on the mailing list to hear about who and what we'll have on the agenda
Foundation Ex 2021
I am pleased to say that while Foundation Ex is gone for 2020 it is not down and out. I determined that as long as it's the right thing to do then Foundation Ex will be back bigger and better for 2021. 
Our sponsors and speakers have already voiced support in the decision and have all said they would like to be part of Foundation Ex 2021. 

Foundation Ex will be back. The day will be packed full of the best minds from the industry taking the stage. And in the evening, we're going to have one hell of a party. 
I hope to see you in Bristol in 2021.

KD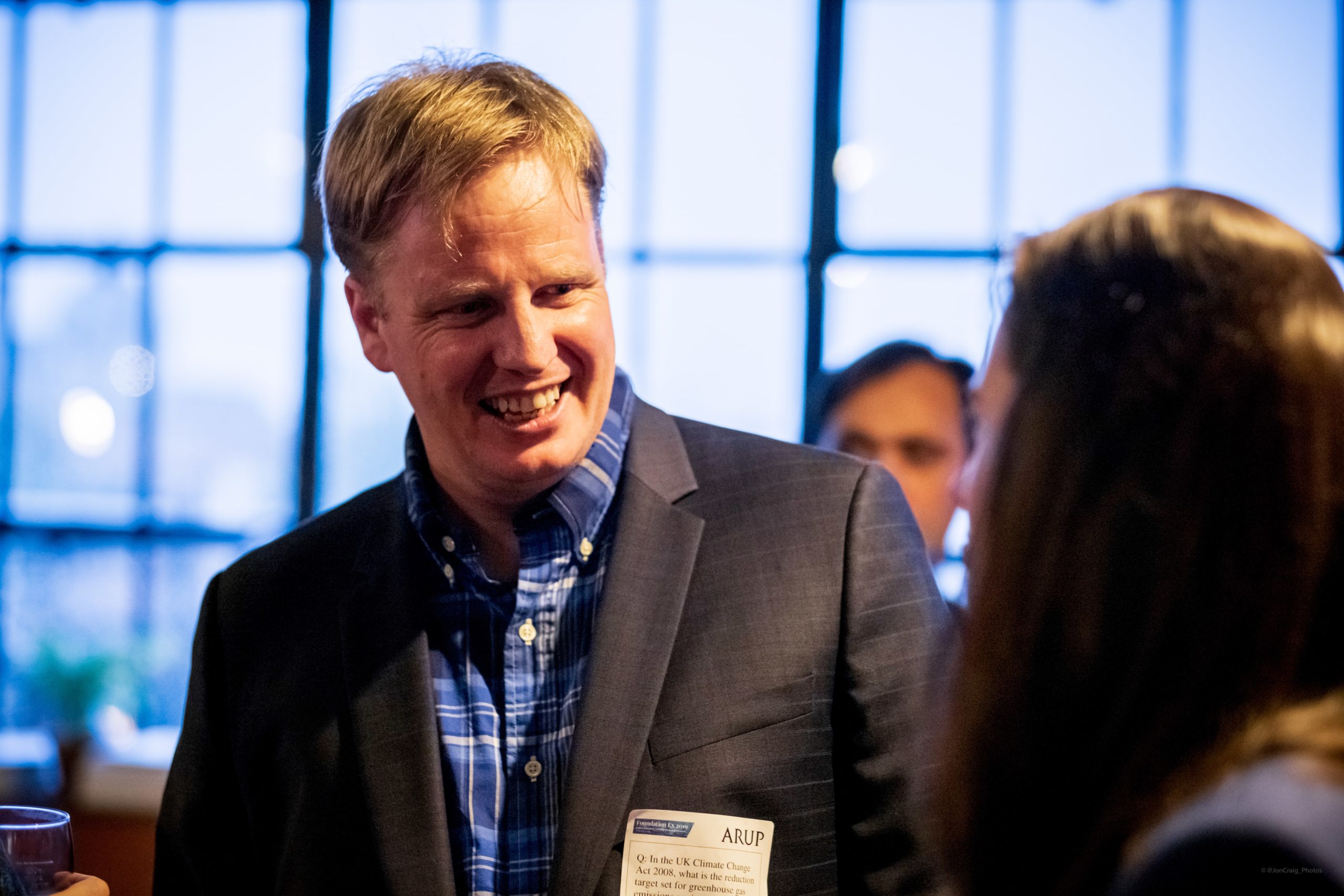 Empire Engineering are offshore wind foundations specialists. We're experienced at sitting between the Detailed Designer and Certifier, and facilitating a rapid resolution of issues, de-risking this process and maximising the benefits to your project. If you would like assistance with Certification Management, Design Management or just keeping your offshore wind project on schedule, please get in touch.
#empireenegineering #offshorewind #offshorewindfoundations