Empire Engineering continues to expand in Europe with the opening of a new office in Delft, The Netherlands. Richard Krasenberg joined the team last year as head of our Netherlands office and Saurabh Gunecha has recently joined him.
Delft has a great offshore heritage; the university faculty of offshore engineering has been delivering industry captains for over 30 years.
Delft is situated between The Hague, the residence of the government, and Rotterdam, the largest European port. Delft is in a great location with direct international connections with London, Copenhagen, Hamburg, Boston, Beijing and Taipei. It's a great cycling location and the office is environmentally friendly with bike storage and EV charging stations.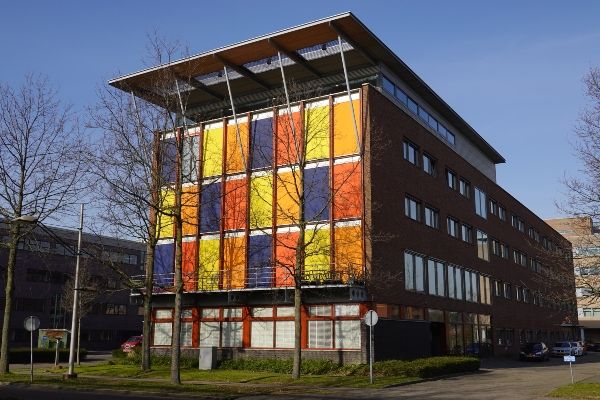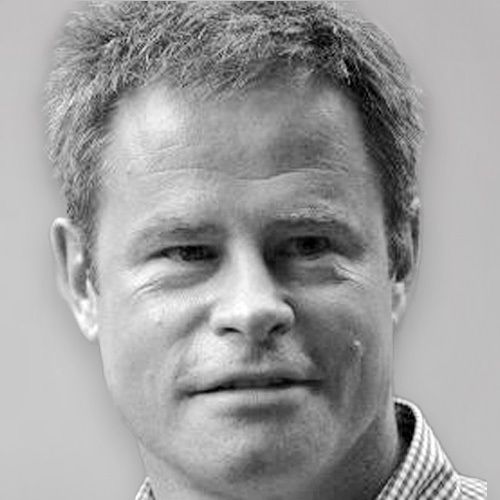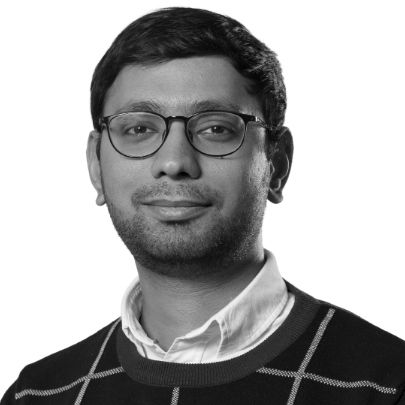 Team Delft: Richard Krasenberg and Saurabh Gunecha
The Delft team are already working on two Scottish projects and are hoping to add to the team as Empire Engineering continues to grow.
The office has a coffee machine all set up and if you drop a message to delft@empireengineering.co.uk we are ready to welcome visitors.
Alternatively the team will be out and about this year, catch them at the following events:
Talk with a specialist
We've been a part of some of the worlds most exciting and
complicated projects in offshore wind.
If you need more eyes, brains and hands, we're ready to help.