In a few days from now it will be half time for 2023. At Empire Engineering, the year has seen a lot of action with several new faces joining and our numbers have grown to record levels. We've opened offices in Nantes, moved to bigger premises in Bristol and added to headcount in London, Bristol and Delft and Beijing. What started from my spare room has become a fully-fledged international business specialising in what I believe (yes, I am biased) is the best industry sector bar none.  
Growing any business brings its challenges. Doing so across multiple locations and time zones even more so. There is no substitute for getting everyone together on a regular basis to share ideas, discuss strategy and quite simply catch up for a chat.  
This week saw our Empire Engineering Summer 2023 meet up. The event took place over two days in Brighton, UK. We managed to align diaries and get (nearly!) every single team member along for both days.  
 
We took the decision to take time to focus on both technical topics and take some time to think about the future trajectory of Empire as a business. And we made sure we ate well, took in some sunshine and had more than a little bit of fun on the way.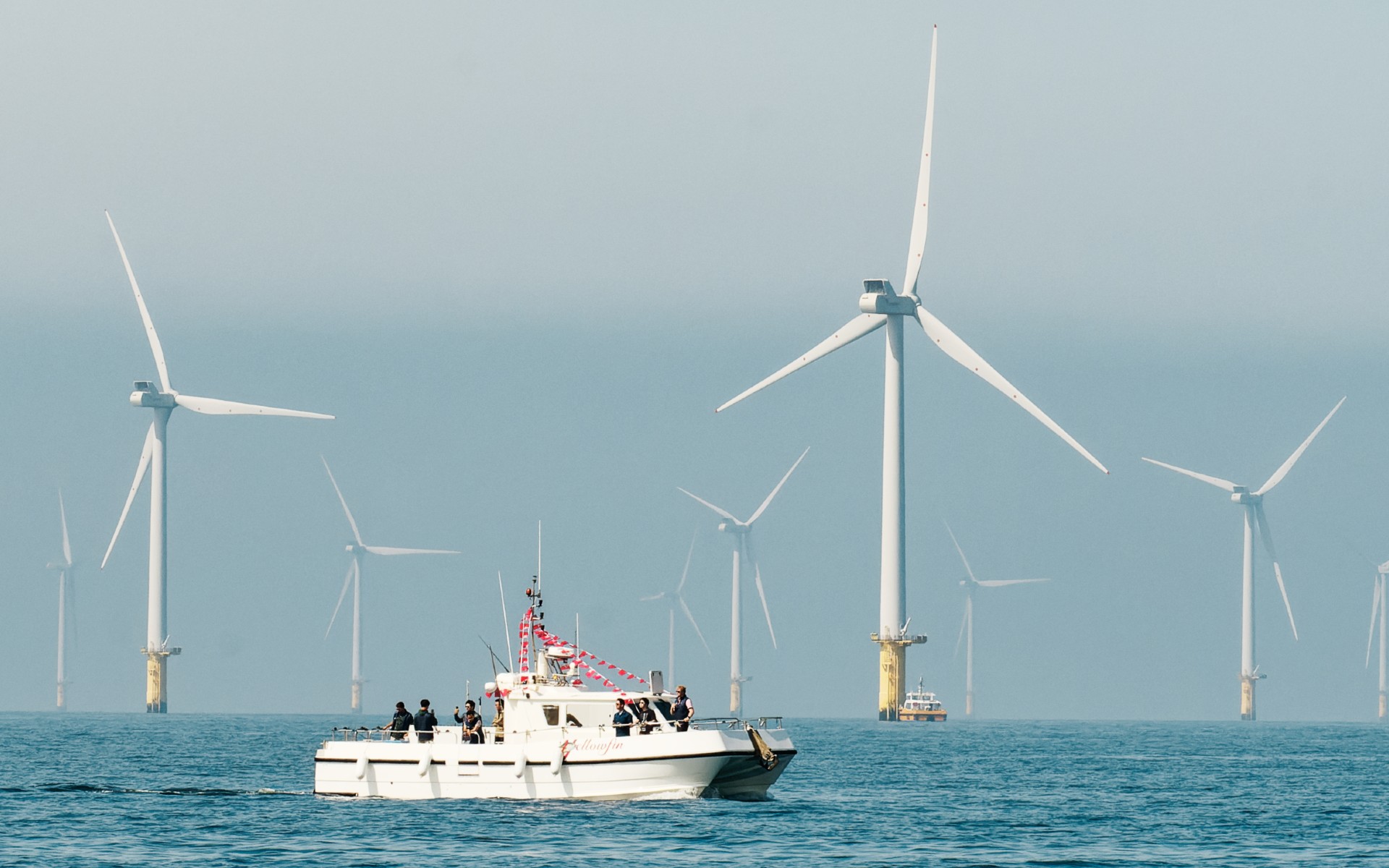 Technical topics
Day one was all things technical. The team enjoyed sessions on topics including secondary steel, foundation installation risk, market supply chain challenges, hydrodynamic load calculations for floating wind and hot topics in system integration. Each presentation was led by a different member of the team. It was inspiring to see engineers of all levels of experience stepping up to deliver their sessions. A highlight for me, was Dr Eleni Minga who presented an update on the latest version of our in-house foundations design and analysis tool Fathom.  
 
In the evening, we went for an excellent meal on Brighton sea front and enjoyed British summertime at it's balmy best. 
Up close and personal on Rampion Offshore Wind Farm
Day two was spent out of the boardroom and into the real world. We chartered two boats to take the whole team out to Rampion Offshore Wind Farm for a tour of the WTGs and offshore substation. With the sun shining (and the sea mercifully calm) we set sail shortly after 9am. The skippers made short work of the journey out to Rampion and very soon we were inside the wind farm itself with monopile and transition pieces looming over as the blades rotated steadily in the light westerly breeze.  
 
While a 3.45MW turbine may be small by today's XXL standards, it is still a deeply impressive sight when only a few meters away from the bow of charter. Rampion Offshore Wind Farm holds a special place for me as it was one of my early projects, being involved in the detailed design stage.  
 
Not only did we do a tour of the turbines, but we were able to sail up close to and around the offshore substation. By this time the team were all deep in conversation, discussing designs, steel, boat landings, all sorts of good geeky healthy stuff.  
A moment to reflect
Sitting here, back in Bristol 24 hours later and reflecting on this week, I believe meeting regularly like this is crucial for company health and future. The people are what make Empire and while Teams is a wonderful tool, there is no substitute for getting round a table (or on a boat) and spending quality time together.  
How are we going to top this one for the next team day? I need to think about that. 
 
Karl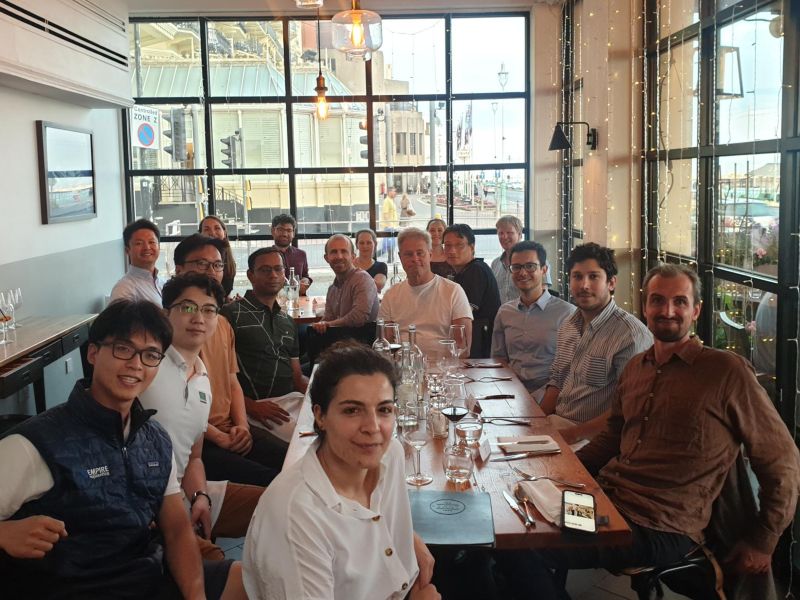 Empire specialists can effectively and efficiently assist with your offshore wind project. To find out more, please Get in touch with the team at Empire Engineering.