At Empire Engineering we have been working closely with Chinese offshore wind developers, EPC contractors and suppliers on a range of offshore wind projects. This close relationship has been cemented with the opening of our Beijing office in July 2022.
We are delighted to announce that Shen Cao, our General Manager in China, has signed an agreement of Offshore Wind Project Cooperation with Dajin Heavy Industry Co., Ltd (Dajin).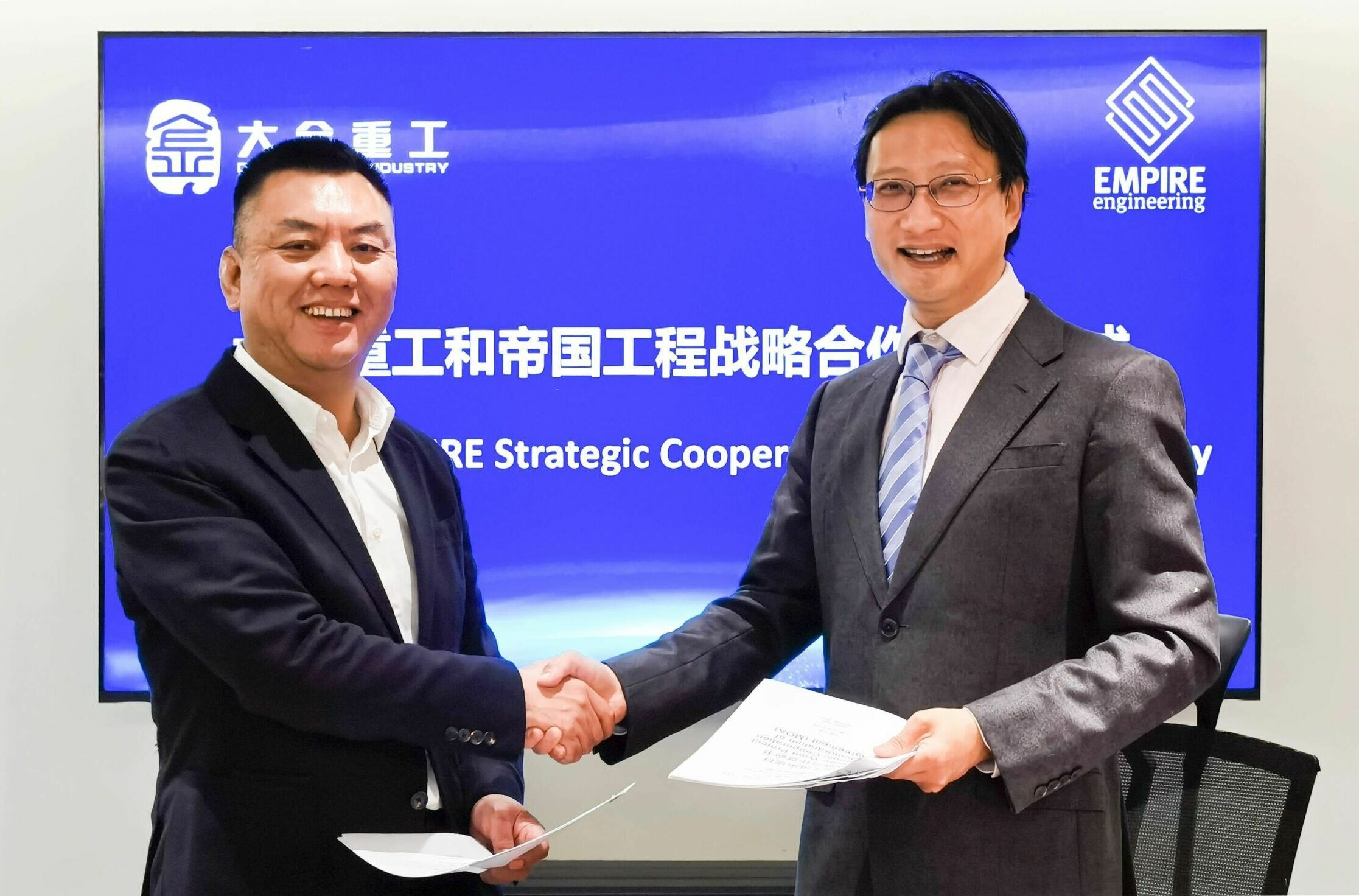 Dajin is an international leader in the field of offshore wind foundation fabrication. The company has operated and implemented offshore wind projects on a global scale.
This cooperation is an important step that will allow both Dajin and Empire to jointly develop business scopes in domestic and overseas markets.
The agreement establishes a mutually beneficial relationship in the design, fabrication, transportation and installation of offshore wind bottom-fixed and floating structures.
Our technical expertise, business network, and brand in the European market will provide marketing and business development support for Dajin whilst promoting their products and infrastructure.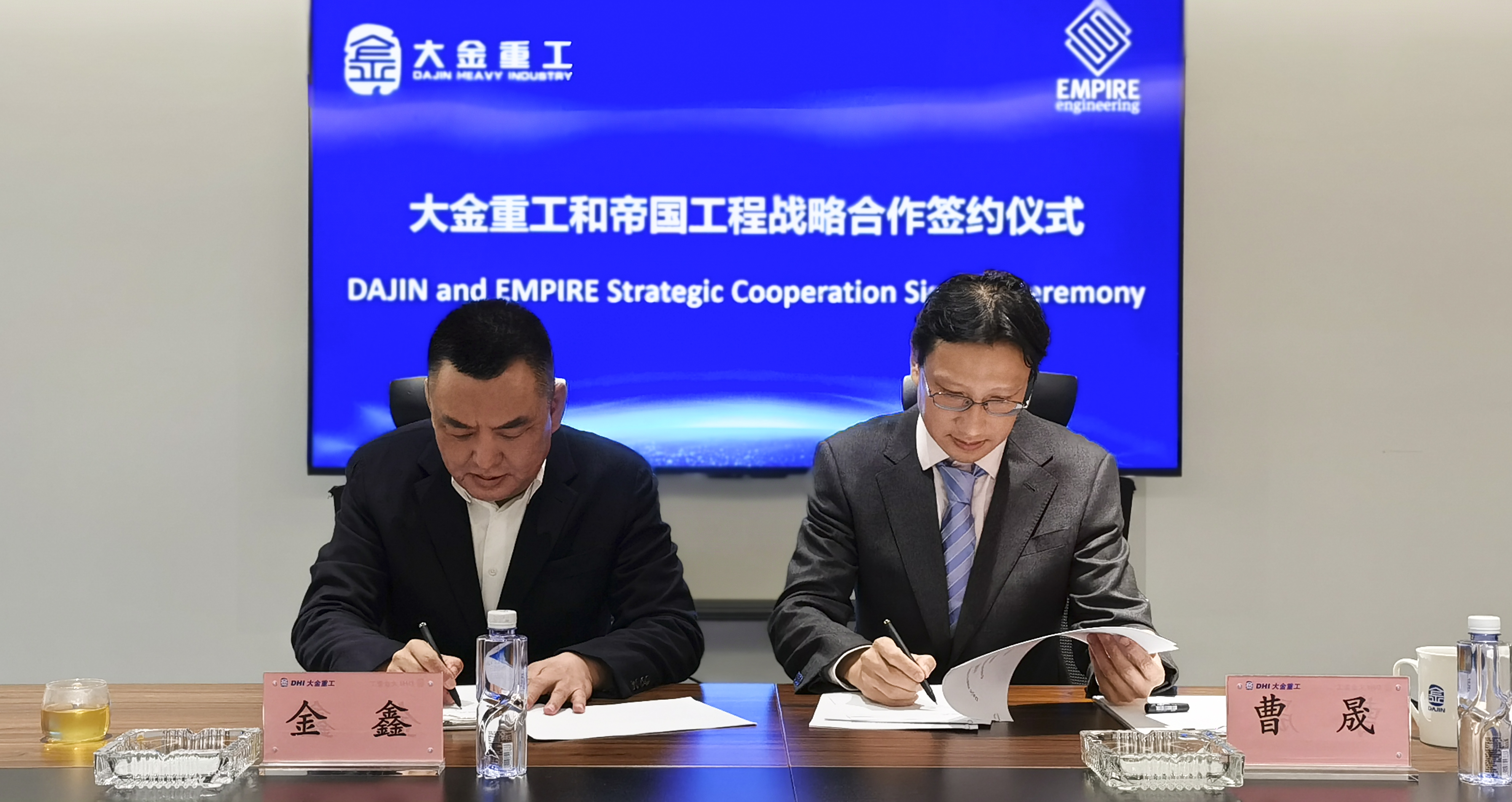 Dajin will use their presence and experience in the Chinese offshore wind market to provide business opportunities for technical consulting and their knowledge of the foundation design, fabrication, transportation and installation in the Chinese market.
This is a joint enterprise where we use our complementary experience and knowledge to explore global markets and expand business opportunities in the field of offshore wind.
We look forward to bringing you more news of successful projects in the future.
For more information please contact scao@empireengineering.co.uk.
Talk with a specialist
We've been a part of some of the worlds most exciting and
complicated projects in offshore wind.
If you need more eyes, brains and hands, we're ready to help.