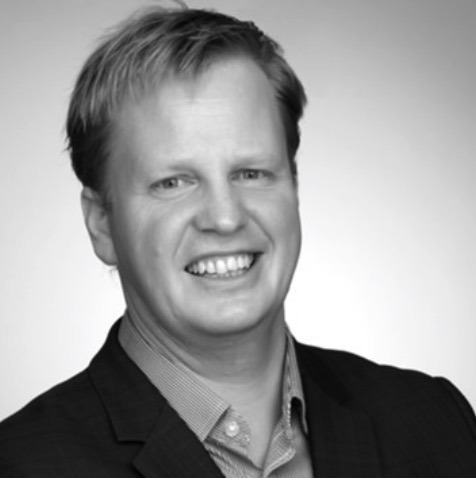 Karl founded Empire Engineering in 2014 as he saw a need for a different type of consultancy in offshore wind. The challenges of Offshore Wind are unique, and developers need experienced specialists who can work with them in a responsive and flexible manner. Responding to that need was the original goal of Empire, and continues to be today.
About Karl Davis
Born and bred in rural New Zealand, Karl's renewable energy pedigree dates back to his early school science fair days, where he demonstrated hydro, solar and wind energy with the help of papier-mâché. From this auspicious start he went on to top his class in Mechanical Engineering at the University of Canterbury.
Under the guise of completing a Masters of Applied Science in experimental fluid dynamics at the University of British Columbia, Karl spent two years skiing at Whistler-Blackcomb and sailing Hobie 16's on Vancouver's English Bay.
Professional Experience
His first foray into renewables was as engineering manager for Nordic Windpower, leading the development of a 1MW 2-bladed onshore wind turbine. From here he joined the hallowed ranks of Garrad Hassan's turbine design group, getting his first taste for the growing offshore machines. Karl then joined the Danish LICengineering, where he led their UK operations, growing a strong Bristol team of engineers, and winning the detailed design of the Rampion offshore windfarm foundations.
Since establishing Empire, Karl Davis has supported numerous iconic offshore windfarms in key roles, including Foundations Package Manager for EDF's Courseulles and Saint Nazaire projects, Structural Lead for Innogy's Triton Knoll and Foundations Design Manager for Dogger Bank A and B.
Why offshore wind?
Offshore wind is hugely important to me because it's one of the few renewable energy sources capable of delivery at the scale we need to decarbonise our energy supply, so its hugely important we get it right. At the same time, it's a massively difficult technical challenge to deploy huge machines, in ever deeper waters, in some of the harshest environments on the planet. Its important, and its difficult, which is why we want to be in the middle of it.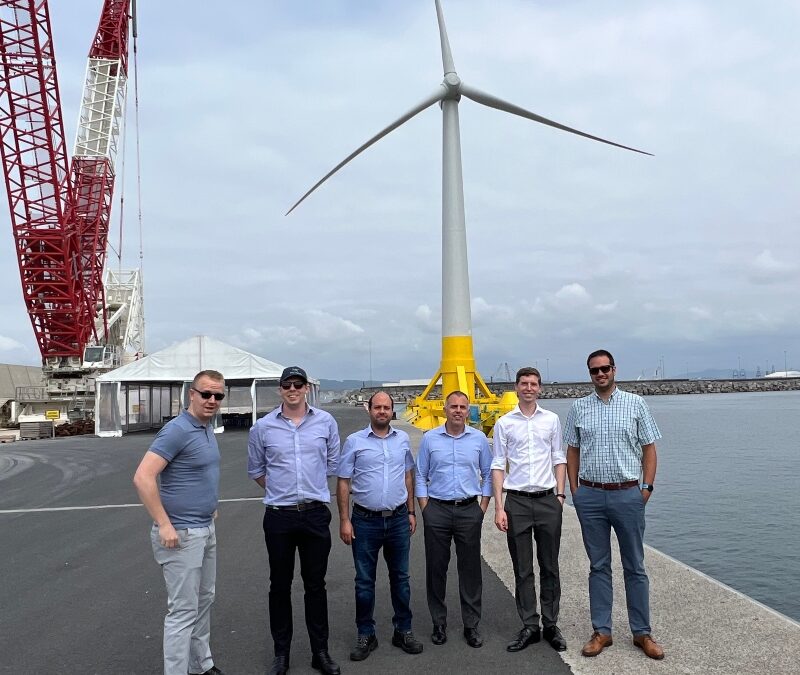 Empire Engineering have been supporting Scottish Power in Europe visiting foundation fabricator Haizea and flange fabricator Euskal.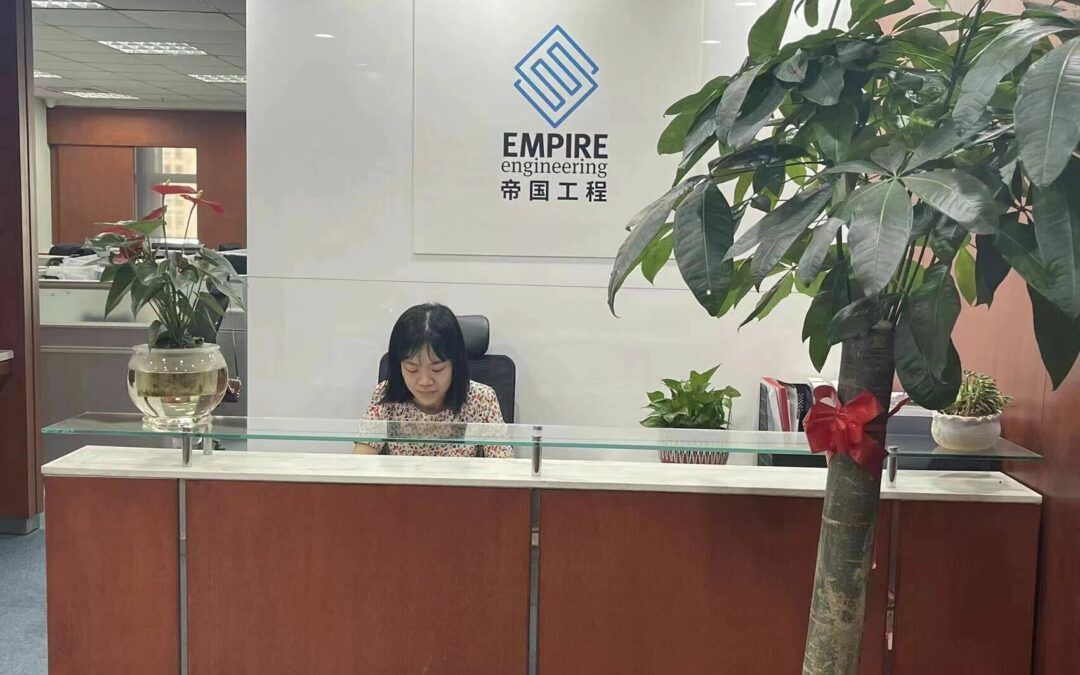 The opening of a Beijing office marks further international expansion, working within the Chinese-European supply chain in offshore wind.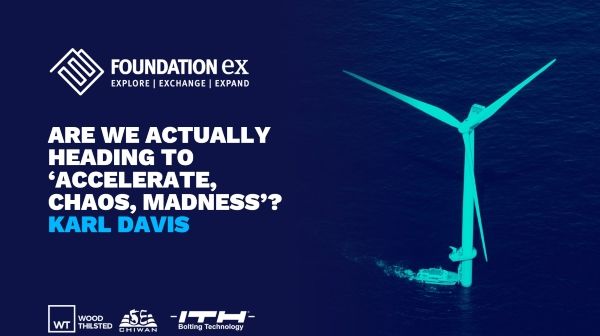 This article is composed from Karl Davis' opening address at the 2022 Foundation Ex conference.The theme of this year's Foundation Ex was Scale, Optimise, Deliver. The idea being that over the past 2 decades we've worked out how to reliably develop offshore wind...