By Karl Davis.
Almost twelve months ago to the day, I wrote about why I was set on growing Empire Engineering.  (Read that article here). A year on, how has it been going?  
It's fair to say while Empire Engineering has made great progress, it has not been without challenges. We've brought in exciting talent and in doing so have said hello to several new faces. We have also had to say goodbye to a couple of team members on the way. We've opened new offices, we've adapted to new ways of working and we've seen just how tricky it can be to get to know our colleagues working 100% remote with the normal flight routes not available.
Have we got everything right? No, of course not. Have we learned any lessons? Plenty. Have we made progress? Absolutely.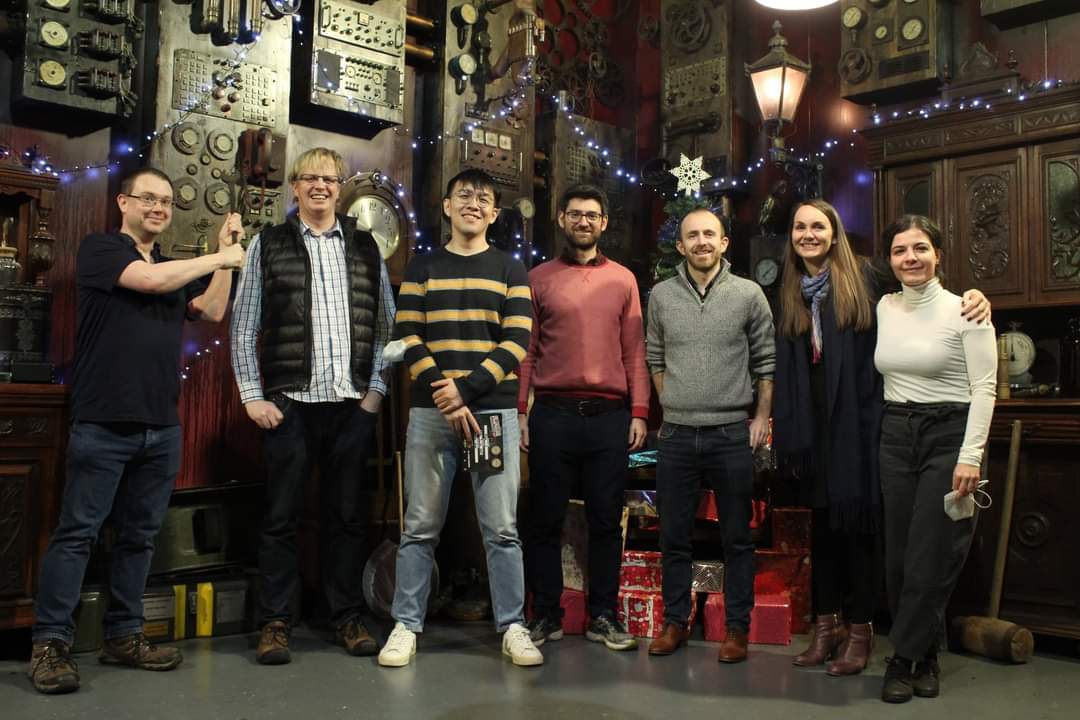 The skills gap in Offshore Wind
If you cast your mind back to our Tech Session in September we discussed the expansion of the offshore wind industry and how the demand for skills and problems with recruitment could be affecting projects, the climate crisis and the very future of the industry. 
Offshore Wind is advancing rapidly across the globe and is clearly a major pillar in the alternatives to fossil fuels.  Unfortunately, the skills gap in offshore wind is real. There are not enough skilled people currently in the industry to cope with the demands of larger and larger projects. 
As the leader of Empire Engineering, I have responsibility to share the vision for our company future. I've spent more time on this than in previous years, working with the team to shape both our long term 10 year goal, and with it, putting together the tangible milestones that we want to reach on the way. We're going in to 2022 with more of a focus than ever on future growth.  
I have some exciting announcements coming up about our offerings in the floating offshore wind sector, all will be revealed in due course.  As part of that development, I am delighted to announce our two newest hires and graduate engineers – Ian Tran and Amir Jafari.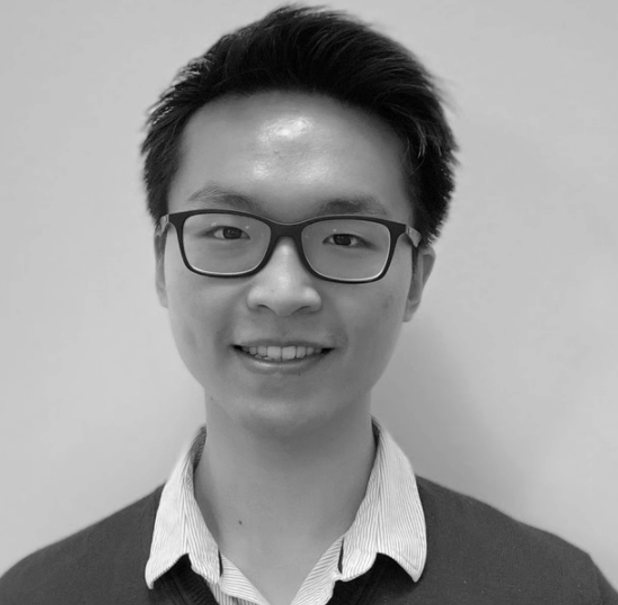 Ian Tran, Graduate Engineer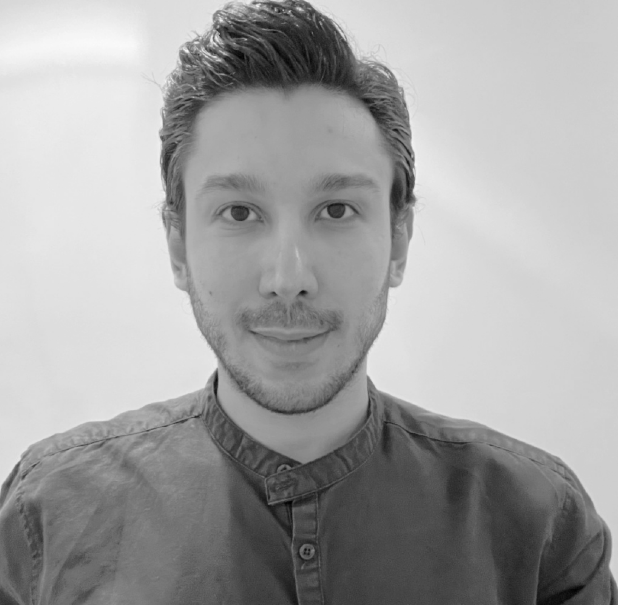 Amir Jafari, Graduate Engineer
This is a strategic shift in our approach to hiring. We are meeting the skills gap in offshore wind head-on and we believe this will help to cement our long term growth plans. In addition to hiring experienced heads, we are now actively looking to recruit more junior members to the team. Empire Engineering has a part to play in training up the newest generation of engineers. I am looking to share this responsibility with our existing team leads – a team effort in the truest sense of the phrase.  
 
What is clear to me is that our industry requires an influx of skills in order to scale at the pace being asked of us. I am determined that here at Empire we drive that forward. 
 
We are proud of our team of engineers here at Empire.  Each one brings something different to the table in terms of skill and experience that enables us to provide the best service to our clients.  We will continue to build our presence in the offshore wind industry and to grow an ambitious business with the most talented team. 
I for one am excited about the future possibilities! 
Talk with a specialist
We've been a part of some of the worlds most exciting and
complicated projects in offshore wind.
If you need more eyes, brains and hands, we're ready to help.
Empire specialists can effectively and efficiently assist in the selection process of floating wind foundation concept types by utilising both qualitative and quantitative approaches. To find out more, please get in touch with the team at Empire Engineering.