Earlier this month the Empire team attended the RenewableUK Floating Offshore Wind conference held in Aberdeen over 4-5th October.
FOW23 saw over 2,000 offshore wind professionals gathering together to discuss the opportunities and challenges with getting the large multi GW pipeline of floating wind projects off paper and into the water.
The conference was well attended by developers and our team spoke with industry leaders, sharing views on how our collective ambitions for floating offshore wind might take shape. It was evident that organisations are starting to properly square themselves up against the big floating challenges and take a systematic approach to solving the floating wind puzzle.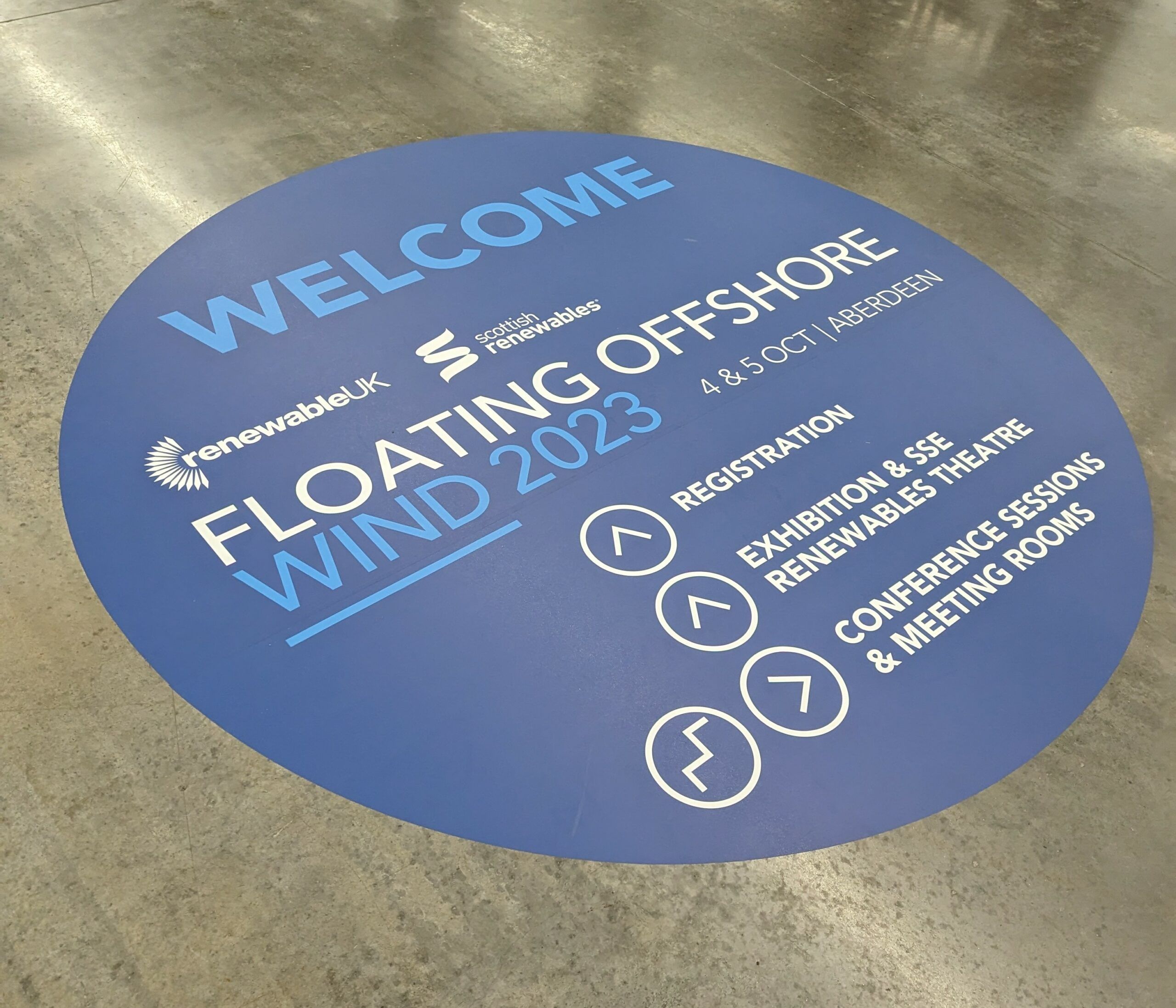 What discussions were taking place?

A big focus of the discussions, both in individual meetings and in the wider conference sessions, was the need for standardisation and industrialisation. There are currently over 150 concepts for floating wind foundations, at various stages of maturity, and the developers gave the impression that no-one really wanted to be the first one in the water having backed the wrong concept.
Developing appropriate and effective screening and evaluation techniques will be key to giving developers (and investors) the confidence that they have made the right choice.
Key themes 

Managing Director Karl Davis echoed these thoughts that one of the key themes of the event was people discussing 'VHS versus Betamax' technologies. Everyone was keen to avoid committing to a technology that might look good at the start, but didn't end up becoming the industry standard. This 'one-size-fits-all' simplification might not be entirely valid for the nuanced floating market, but it became clear that people are nervous about 'betting on the wrong horse'.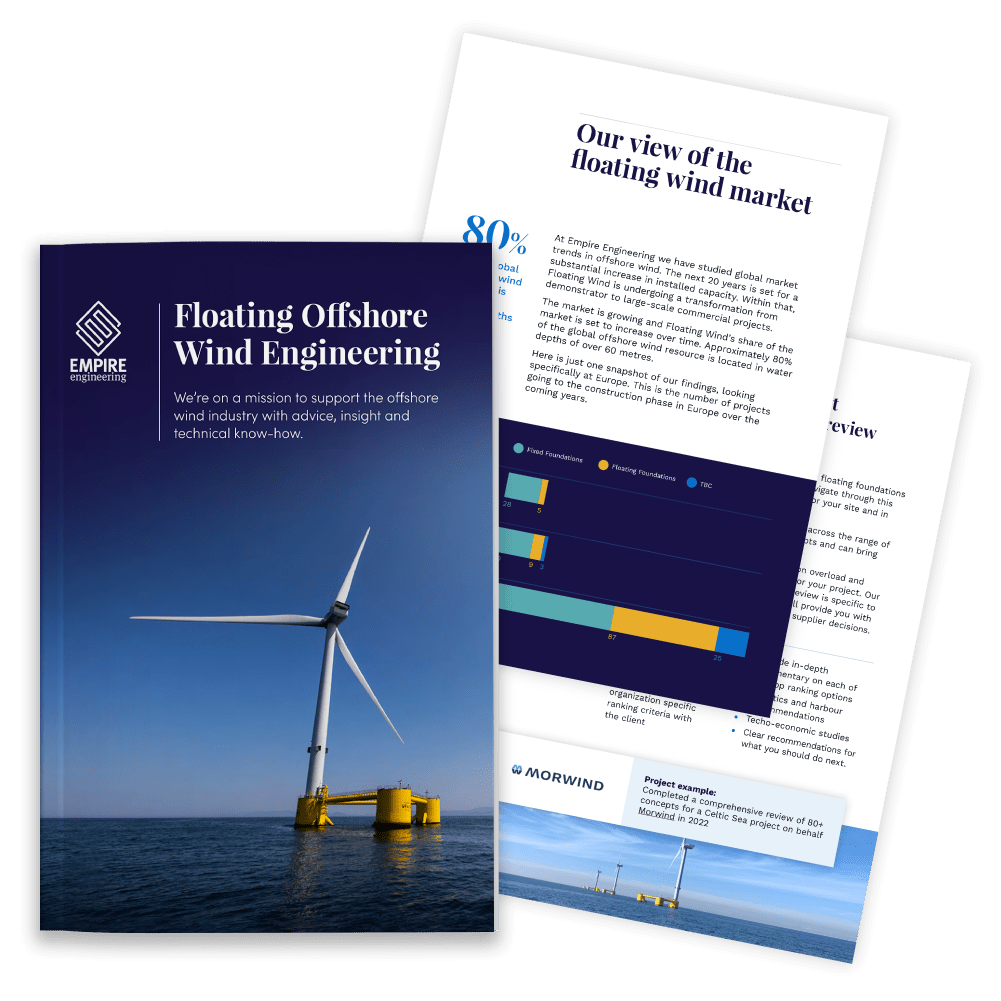 My takeaway from Aberdeen was that we're all on a long journey together. It's going to be challenging, there will be winners and losers along the way, but we all maximise the chances of the journey being successful if we can work well together – it's also really important that we enjoy and make the most of this journey together.
Our graduate engineer Ian Tran also found the event to be a valuable experience in terms of learning and networking. You can read more of Ian's thoughts on the skills gap our industry faces here.
The networking and side events, such as the Fugro ROC Tour, University of Edinburgh Workshop and Ternan Energy drinks, along with the informative presentations provided ample opportunities for me.
How will solutions emerge?

Partner and Lead Floating Wind Engineer Benoît Brière felt the event showcased how the industry is maturing. Benoit has observed how the initial enthusiasm and confidence, post ScotWind announcements, were swiftly followed by concerns voiced about supply chain, cost competitiveness, grid bottlenecks and other challenges. This year it was clear to see thinking had moved on, with challenges clearly identified and solutions beginning to emerge. What sets floating wind apart, is what is going to be 'right' for one  commercial-scale project, may not be feasible for the next one.
The question is, who's ready to make a bold move first? We trust engineering and analyses will be instrumental in making quantitative and metrics-driven decisions, and mitigate the fact that your senior expert with 20 years' experience in large-scale floating offshore wind just does not exist.
Get in touch with us

If you would like to get in touch with any of our team to discuss floating offshore wind in more detail then drop an email to contact@empireengineering.co.uk