We are delighted to announce our next phase of expansion with the opening of our new office in Scotland.
As we bring the most talented engineers on board, this expansion continues to build our presence in the offshore wind industry. We're excited to be expanding into new horizons with our highly specialised technical team.
First into the new Empire Engineering Edinburgh office is Lewis Geddes who recently joined the team here.
The new office is located at 93 George Street, Edinburgh, EH2 3ES, Tel +44 (0)131 240 1200.

We look forward to welcoming clients for a visit and a chat.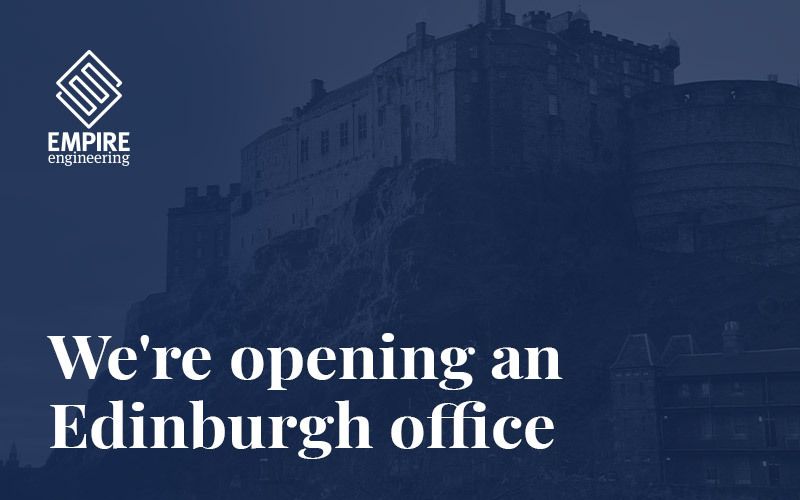 Talk with a specialist
We've been a part of some of the worlds most exciting and
complicated projects in offshore wind.
If you need more eyes, brains and hands, we're ready to help.