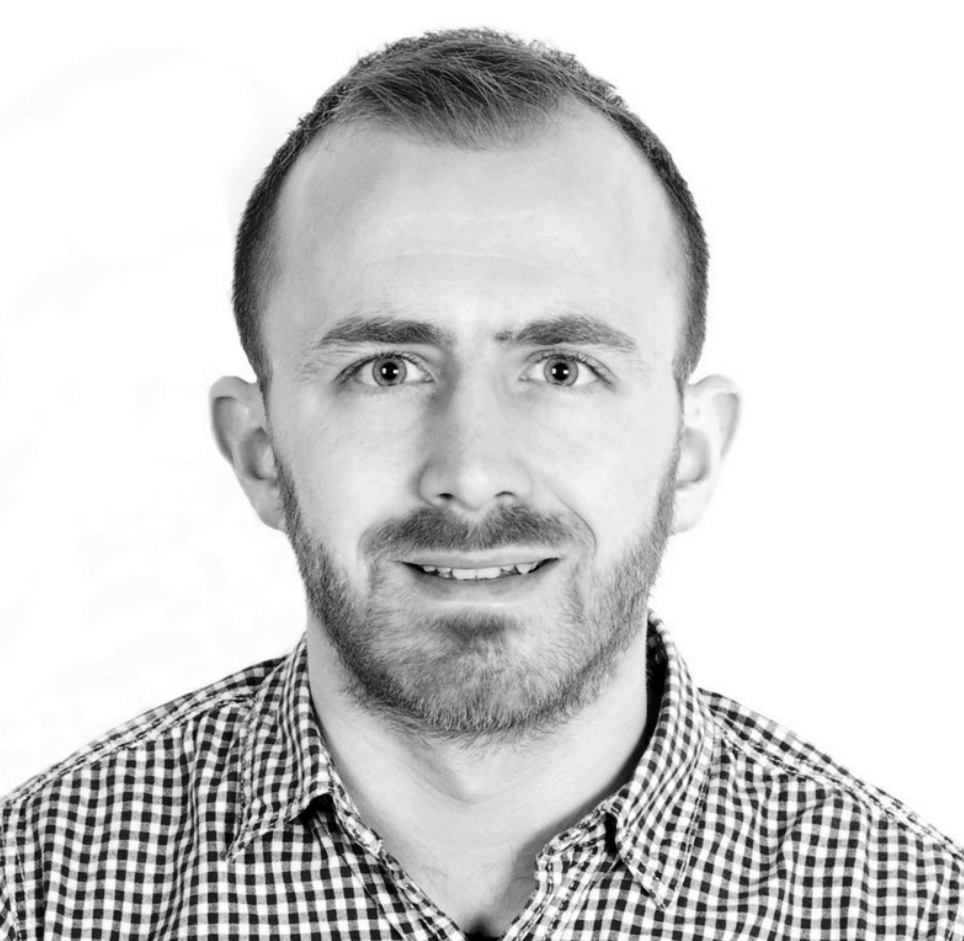 Lewis is a skilled and diligent project engineer based in our Edinburgh office.
About Lewis Geddes
Lewis has extensive offshore experience covering both offshore renewables and hydrocarbon projects.  A dedicated team player with a talent for driving projects forward whilst managing complex schedules, risks, and interfaces.
In his spare time Lewis can usually be found enjoying the great outdoors either cycling, running or paddle boarding.
Education and early career 
Lewis studied Mechanical Engineering at The University of Strathclyde, graduating in 2011 with a MEng.  University modules in marine and offshore engineering, including research into renewable marine energy devices, led to a securing a graduate position with international engineering and offshore construction company Subsea 7.
The first few years at Subsea 7 gave Lewis a grounding in marine engineering disciplines including installation engineering, mechanical piping, corrosion prevention and subsea tooling.  To complement the office-based work, Lewis completed various assignments working onboard construction vessels acting as the offshore project engineer. 
Professional Experience 
Lewis continued his employment with Subsea 7 predominantly working within the project delivery environment working on both subsea EPCI, maintenance and repair contracts.  During this time Lewis developed skills in project/package management including production and co-ordination of project schedules, project interfaces, budgets, resource plans, operational and design risk assessments, and management of sub-contracts.
The project delivery experience initially gained in the oil and gas sector allowed a transition into the renewables division, Seaway 7, working on offshore fixed foundation wind contracts.  Lewis enjoys the challenge of working with complex multidisciplinary interfaces within large infrastructure projects.   
Why offshore wind? 
"I opted to work in offshore wind because I wanted my efforts to contribute to the delivery of clean and sustainable energy.  Offshore wind projects are complex, which makes the associated engineering challenging and rewarding."