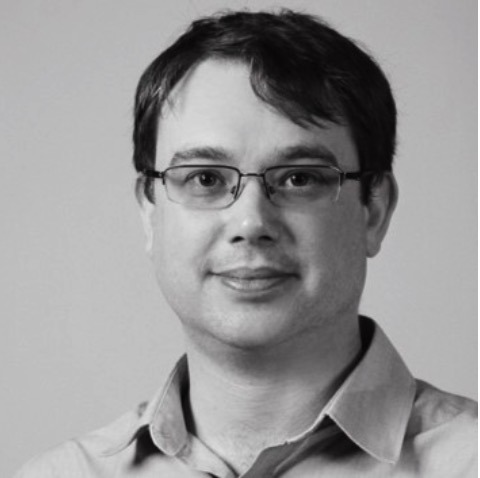 Alan has a wealth of offshore structural engineering experience.
About Alan
Much of his work has involved both non-linear finite element analyses and hand calculation assessments of jackets and other marine structures, including wind turbine foundation jackets.
Alan is a real technical specialist with a gift for communicating complex ideas in clear and simple terms.
Specialist Areas
Foundations Concept Design, SESAM GENIE, Training, Load Iterations, Fatigue, Horse Riding and Jousting