 Foundation Ex is different.
Properly technical. Radically innovative.
Tickets are now available to buy
Foundation Ex will bring together experts from across the world in a series of dynamic keynote talks and workshops, sharing knowledge on cutting edge technical innovation in offshore wind turbine foundations.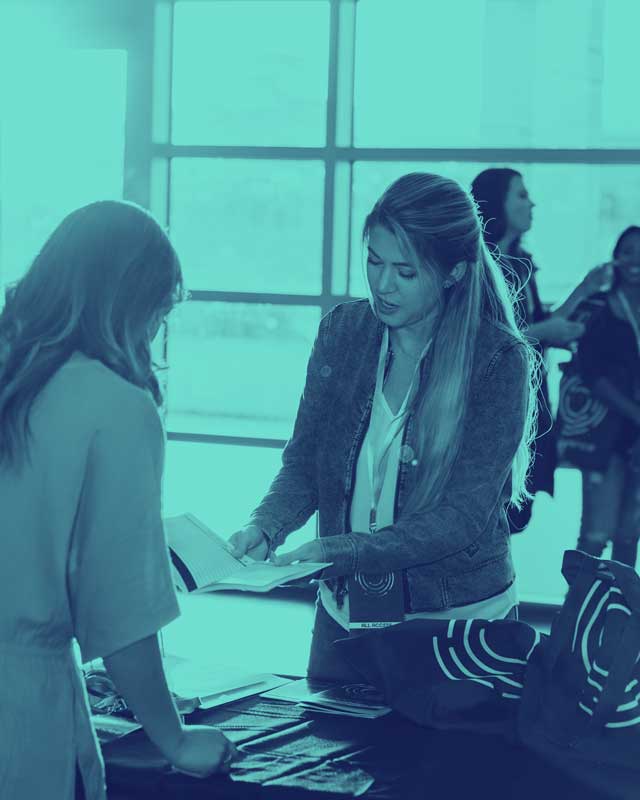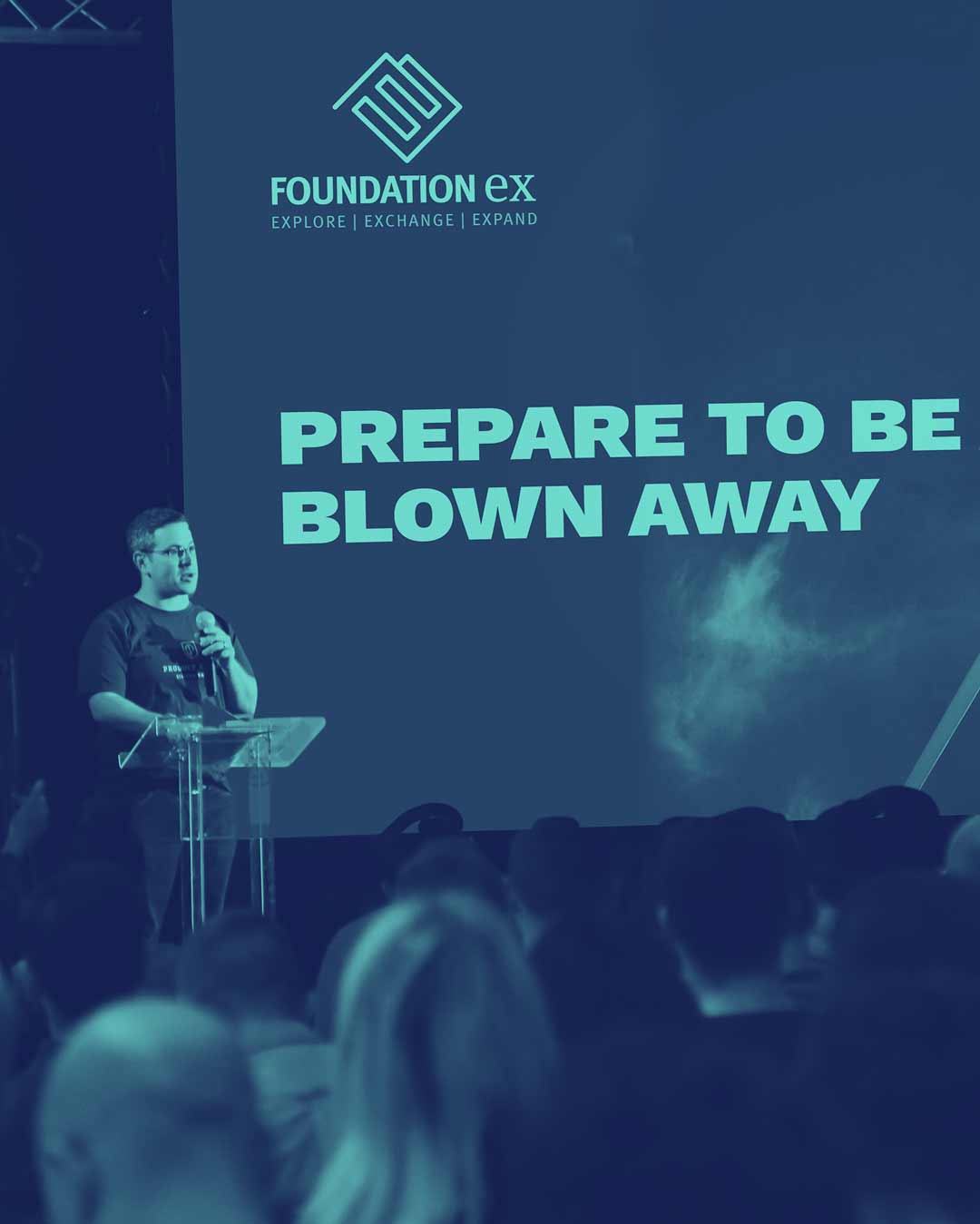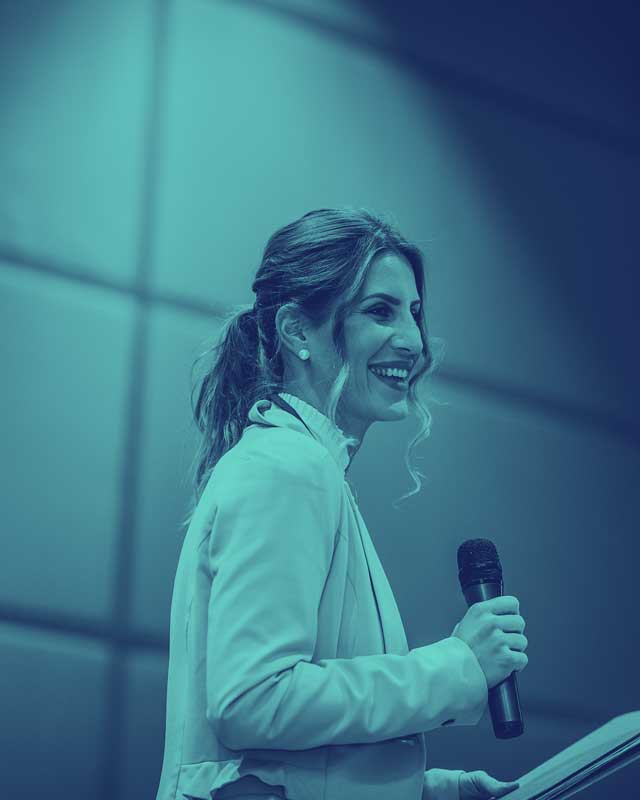 A day sharing knowledge and celebrating success in the offshore wind industry
Taking place on 10th May 2022 at We The Curious on Bristol's historic harbourside, Foundation Ex will take a closer look at how this is the decade that will see acceleration in offshore wind.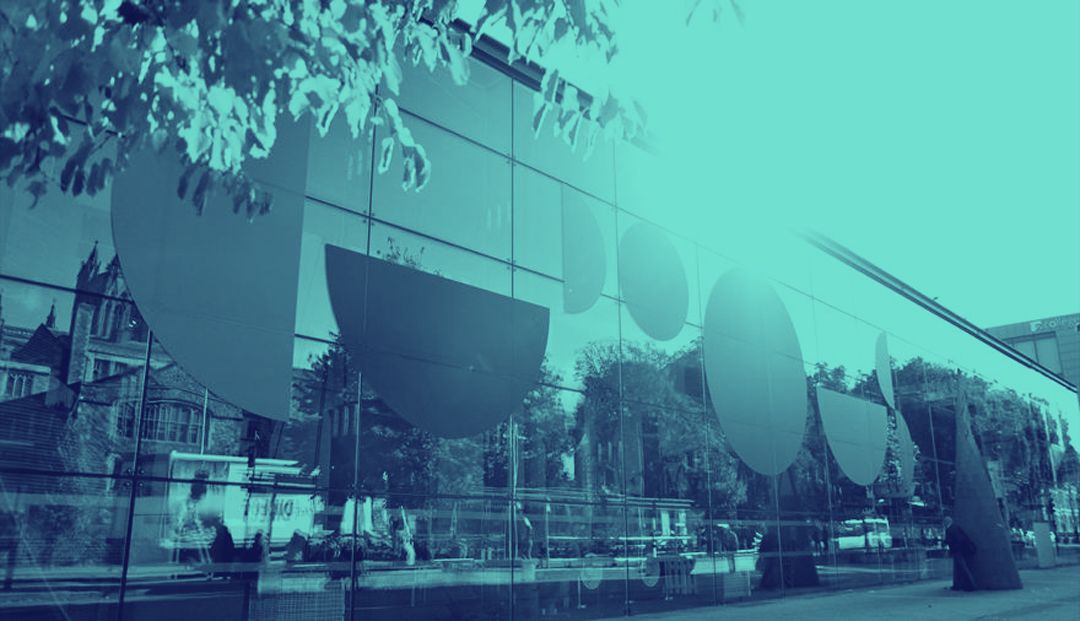 It's time to scale, optimise and deliver
Now is the time to look to scale, optimise and deliver projects with lasting impact. Expect a high level of technical content from this niche specialism.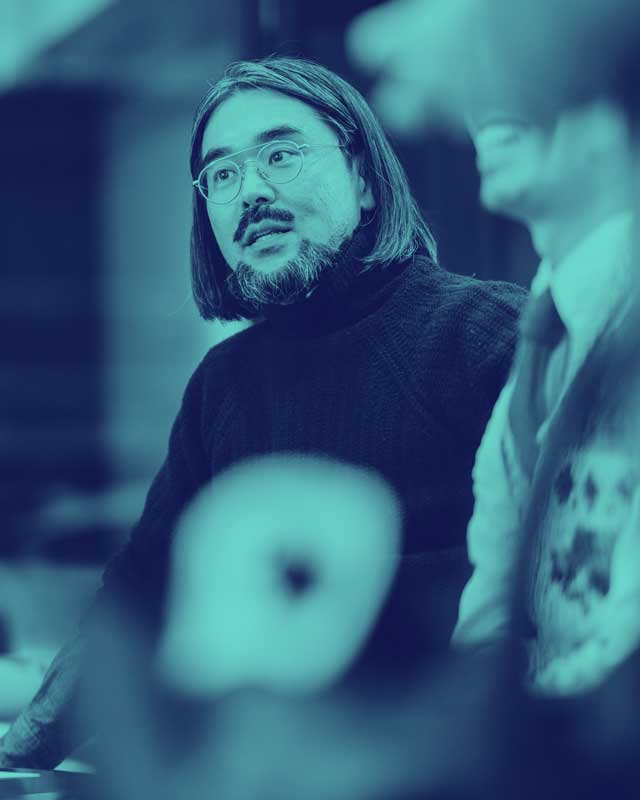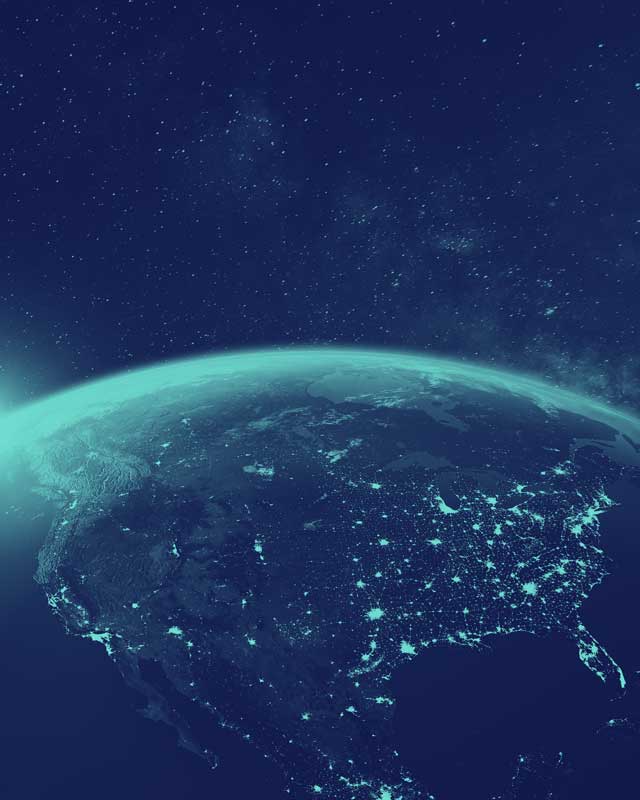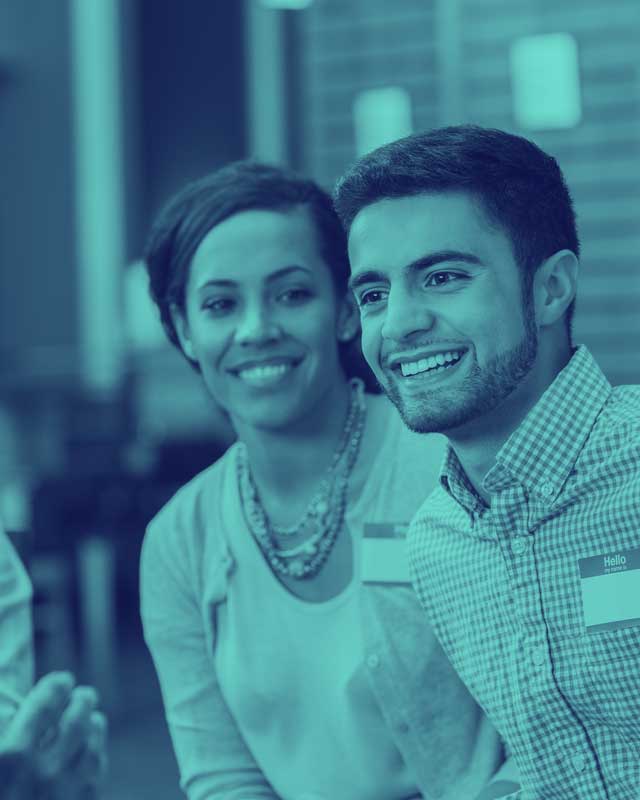 We will share progressive innovation and specialist knowledge from leaders in the industry, moving through each major stage of the project. We'll promote discussion and debate around the upcoming challenges in the industry with the view to enabling collaborative problem solving.
A series of concise 15 minute technical presentations will be punctuated with breakout sessions and workshops to enhance the experience. We will have more than 30 speakers on the day and they will be added to the agenda as they confirm.
The environment on the day
Networking and collaboration
Foundation Ex will harness cross-disciplinary understanding, networking and collaboration in an energetic environment to promote the sharing of new ideas, all with the aim to facilitate the smooth transition to renewable energy.
With this in mind we're planning a sponsored drinks/food/networking event on the evening prior, follow by informal drinks on the evening of the conference.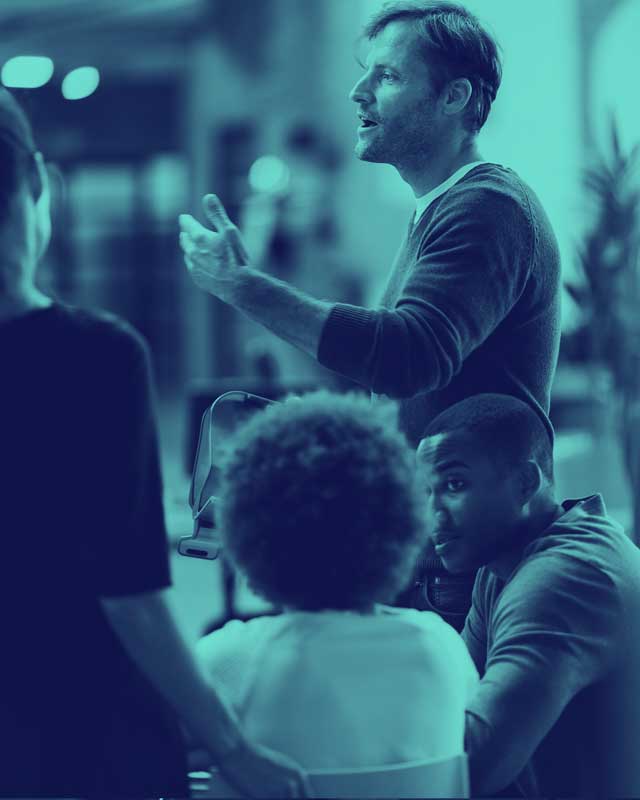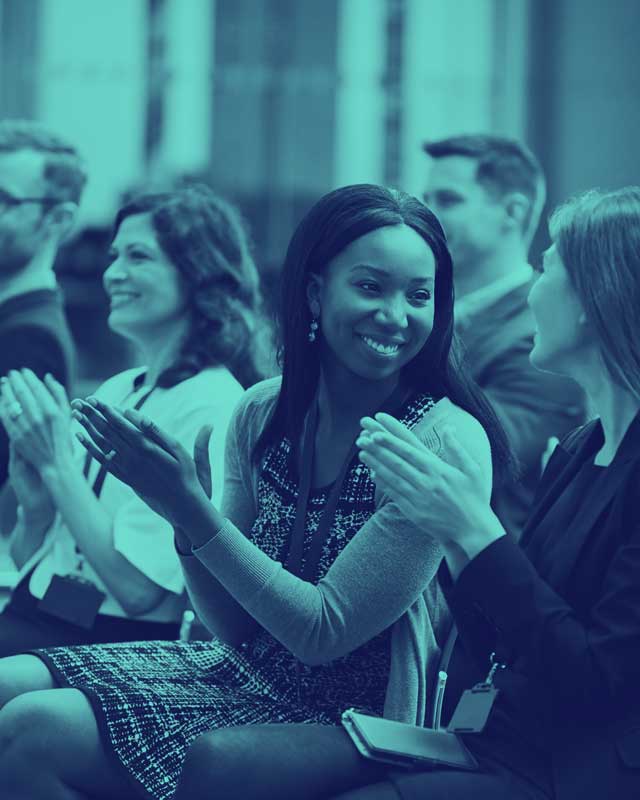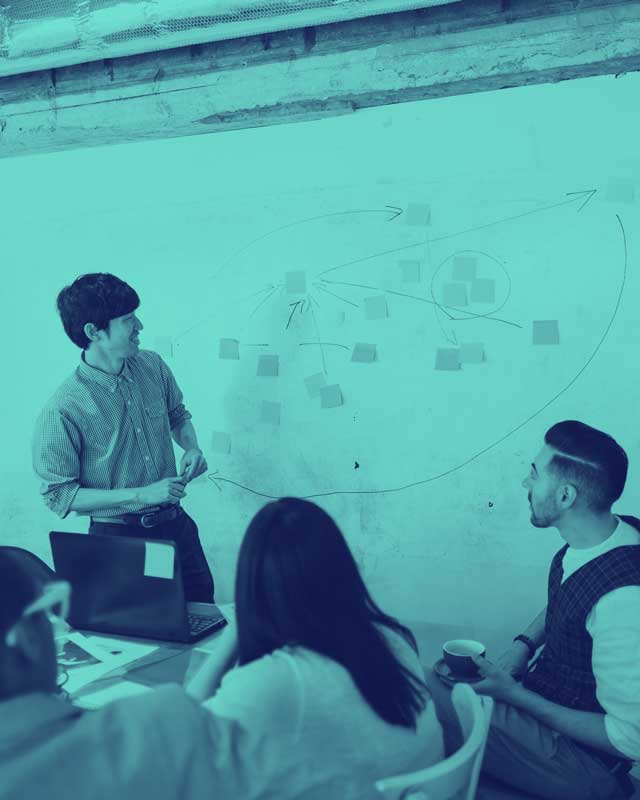 We The Curious,

1 Millennium Square, Anchor Rd, Bristol BS1 5DB
We The Curious is a venue like no other. Situated on the historic Bristol harbourside, it is a bit like an indoor festival, with all sorts of different experiences, where you can interact with exhibits and take part in experiments.
It's where boundaries are removed between science, art, people and ideas
We've intentionally kept the cost of attendance low to ensure the event is accessible to a cross section of our industry, providing an unrivalled opportunity to learn, make connections and share knowledge. 
Standard ticket
Includes entry to all talks, lunch and refreshments.
Academic ticket
Exclusive price for the academic community, including entry to all talks,
lunch and refreshments. Limited availability.