Taiwan looks towards renewable energy.  
Taiwan relies heavily on imported energy to power the island, up to 97-99% needs to be imported to sustain their power supply.  Offshore wind is looked upon as one of the most attractive forms of renewable energy to be developed.  The Taiwan Strait, with its strong winds, has potential capacity for 10GW of offshore wind farms that could be modelled on European experience.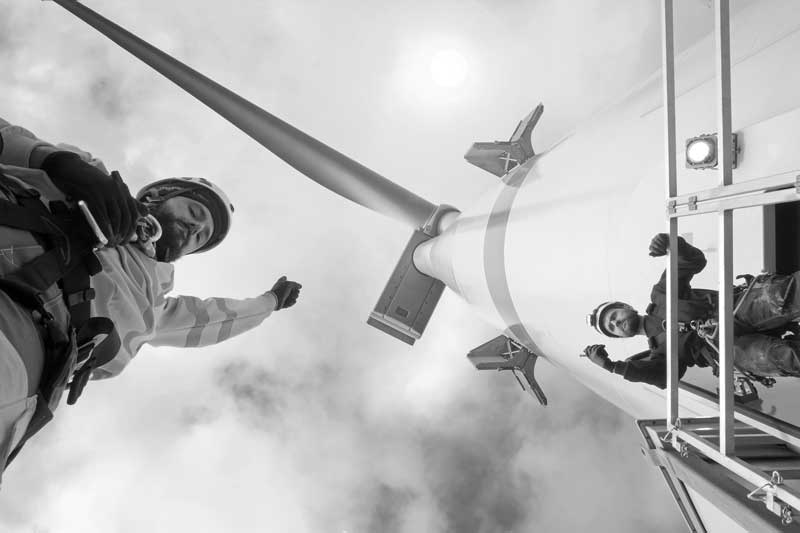 Between February and May 2018, Dr Alan Marson from Empire Engineering was engaged by K2 Management to work on concept designs for an offshore wind farm in Taiwan.  Concept designs were created and assessed for four steel jack foundations incorporating 3-legged structures supporting an MHI Vestas turbine in 20m and 40m water depths.  Alongside a 4-legged structure supporting a larger Siemens Gamesa turbine, also in 20m and 40m water depths.   
"Empire's team provided sound technical support during the conceptual phase of the project.  Their depth of experience led to an excellent deliverable produced on time and on budget"
Lars Kjuul Kristensen, K2 Management 
Empire's Custom

 

Tools for Efficient Design
Maximum extreme loading and damage equivalent loading provided by both turbine manufacturers were used to perform ultimate limit state and fatigue limit state analyses respectively.  The design was optimized to minimise cost of construction and installation, maximise standardisation and repeatability as well as being suitable for extreme hydrodynamic loading with a 25 year design life (not including pre and post operation periods). 
This project saw concept design for jacket structures at two water depths and two WTG's.
Result 1
Efficient designs delivered on time and within budget. 
Result 2
Design optimized for fabrication, transport and installation as well as operations. 
Result 3
Clear communication ensured with the Client throughout the project, including concise technical reports delivered including relevant inputs, analysis methodology and findings of the project.