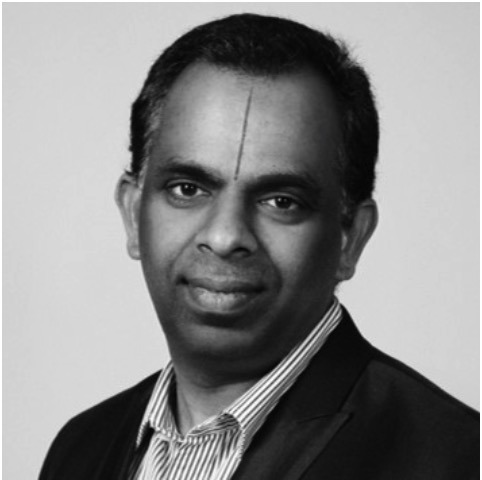 Dr. Narasim is a hugely experienced Chartered Structural Engineer and designer of offshore wind foundations, both at the concept and detailed design level.
About Narasim
His project involvement covers Galloper, Dudgeon, Beatrice, Ormonde, Alpha Ventus, Thornton Bank as well as several of the French projects.
Narasim is technical specialist in the various WTG foundation load iteration methodologies, as well as primary steel design.
Specialist Areas
ANSYS FEA, SESAM GENIE, Bladed, Foundations Concept Design, Primary Steel, Load Iterations, Employers Requirements, Running and Badminton