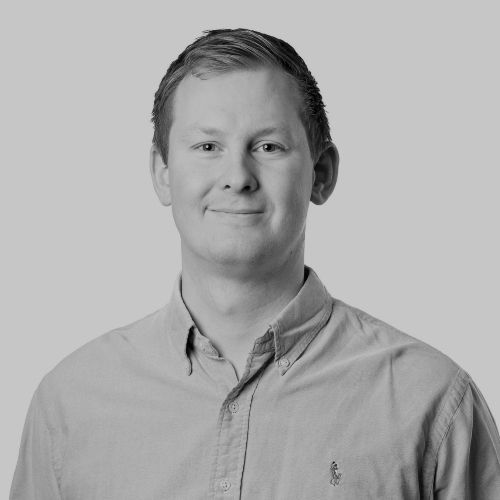 Martin Underlin Østergaard
Lead Geotechnical Engineer
Martin heads up our Danish office. Martin is a senior specialist in offshore geotechnics and brings his considerable experience across every stage of the design process.
About Martin Underlin Østergaard
Martin is an experienced and driven engineer, family-man and food/wine-enthusiast. Martins work is primarily focused within geotechnics, dealing with soil mechanics and ground engineering in relation to offshore wind projects. Privately, Martin lives with Line – girlfriend through 16 years – and two sons, Oskar age 4 and August age 1.
Martin is passionate at heart and thrives in fast-paced and multi-disciplinary project environments, where clear communication and strong technical and management skills reign supreme, and he has been tasked with expanding the portfolio to include geotechnics and also starting Empire Engineering's new office in Aalborg, Denmark.
Education and early career 
Martin studied Civil and Structural Engineering at Aalborg University in Denmark, graduating in 2013 with a MSc. Following a very short summer vacation, he was employed in the department for Marine & Foundation Engineering in COWI in Denmark, where he saw the team of engineers expand from a couple of handfuls to more than 50 staff working exclusively within offshore wind over the course of 7 years.
Professional Experience 
Martin has worked on offshore wind projects all over the world for both windfarm developers and EPCI contractors, and he has led several design teams within various foundation concepts covering monopiles, jackets and gravity-based structures. Furthermore, he has worked on assignments focused on development of design basis based on geotechnical and geophysical site investigations as well as ground models. Additionally, he has undergone training to carry out offshore supervision of site investigation works and completed internal project management training courses to expand his professional range of competences. Martin has authored and co-authored several papers published in conference proceedings and journals.
Why offshore wind? 
"I have always been fascinated by the complexity of the sub-surface challenges, so in my later years during university I had little doubt that I would end up doing geotechnics. Renewables is a big part of the curriculum at my university, and I really like the thought of going to work and contributing actively to the green transition worldwide. I feel proud to say that I work within the offshore wind industry, when people ask what I do for a living."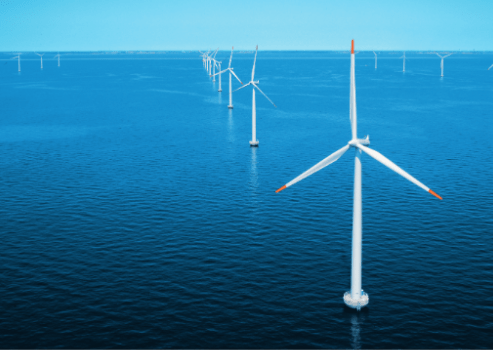 By Martin Underlin Østergaard During recent years, the boundaries for offshore wind turbine foundations have been pushed further than ever before – deeper waters, bigger turbines and larger foundations, especially monopiles, dominate the latest auctions.   To develop...