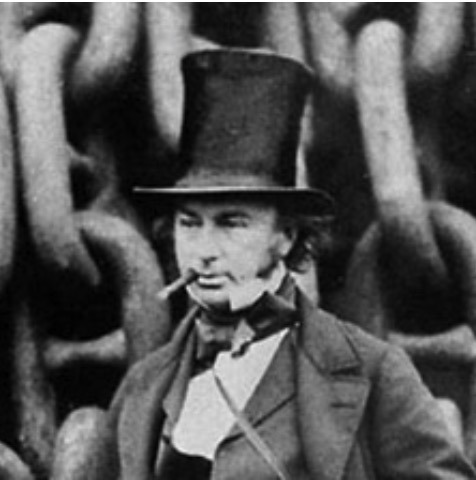 Justin has 18 years of professional experience in New Zealand and the UK, with significant experience in offshore structural engineering for both the offshore wind and oil industries.
About Justin
This includes the detailed design and analysis for manufacture and installation of jackets in the North Sea, Baltic Sea, and the Atlantic off Angola. An advanced analyst, he has also worked in the design of onshore commercial and industrial structures, including geothermal power stations, and specifically in seismic upgrades.
Specialist Areas
Offshore substations, Structural analysis, Flying and New Zealand wine.