By Karl Davis
Last week, we had our long awaited Empire Engineering strategy team meeting. After two years of remote working and seeing each other via Teams calls, it was fantastic to have (nearly) all the team together at our Bristol Head Quarters. 
2021 has been an eventful year for Empire Engineering. We've opened new offices, seen new faces arrive (and said goodbye to one or two) and as a group we've delivered a record amount of work for our clients. The fact we did all this in the face of the pandemic is a reflection of the effort and dedication of the team.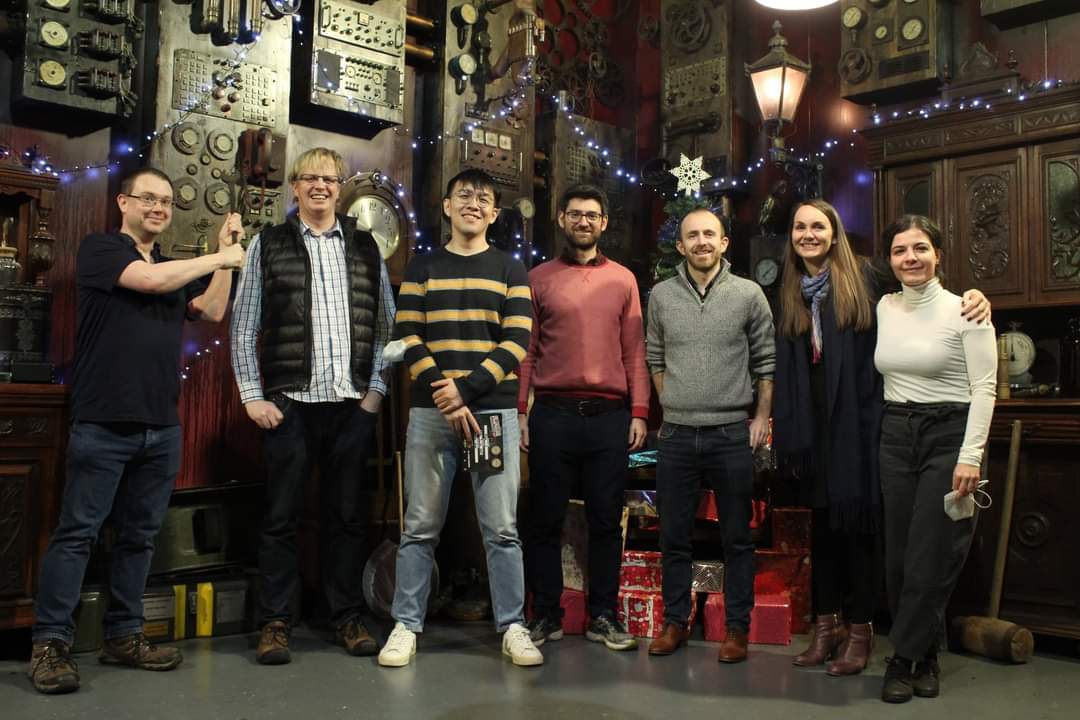 When I put together the programme for our strategy session, I had a number of key goals in mind. This was an opportunity for all of the team to take a moment, breathe, and think about how we can all help to work on the business, not just in the business. As a group we reviewed progress, took a critical eye to our ways of working, shared our 10 year vision and had a open discussion on what we believe it is that defines us as business, our approach and our culture. A big thanks to Stu Pringle from Make the Break for facilitating discussions.
The session took place in the private dining room at the Ivy Clifton, just a short walk from our Bristol office. I can unreservedly recommend the Eggs Royale. 
It wasn't all business. After the food, coffee and discussion at the Ivy we headed out to Bristol and let our hair down. The team took part in an escape room challenge  – of course a group of Engineers got out with time to spare, would it ever have been any other way. We had an afternoon cookery lesson (Empire GBBO coming soon) and then we went on to Whistle Punks urban axe throwing. Its fair to say that the combination of drinks and axe throwing isn't the health and safety nightmare you might have feared but is instead a damn good night out.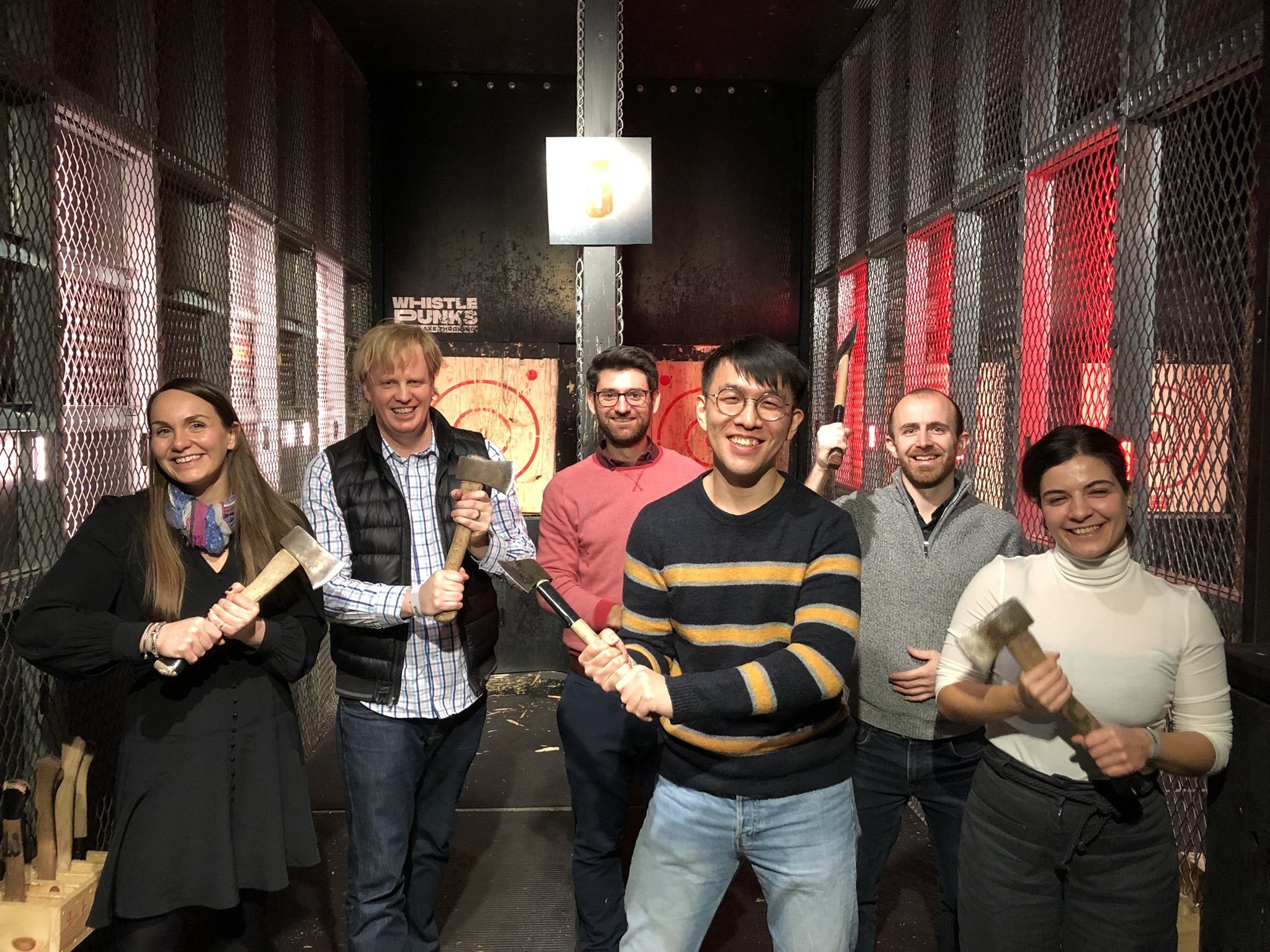 I'm excited about what 2022 will bring. The team make the Empire and I couldn't be happier with the personalities on board. Probably a good moment to say we are hiring for 2022. I can't promise axe throwing, but I can guarantee a warm welcome from a group of talented and inspirational engineers.
Happy holidays,
Karl
Talk with a specialist
We've been a part of some of the worlds most exciting and
complicated projects in offshore wind.
If you need more eyes, brains and hands, we're ready to help.